Battersea Park Fireworks Cruises
 2 Hour 30 Minute Tour

 Date to be Confirmed
Avoid the crowds and join us for a 2.5-hour sightseeing & firework cruise through the heart of Central London. Our Battersea Park Fireworks Cruises depart Westminster Pier before traveling up-river past the sights of London.
The boat will stop at Chelsea Reach to view the magnificent Battersea Park Firework Display. After the firework display we will turn the boat and head back towards Central London. During the cruise our knowledgeable crew will provide a live commentary pointing out places of interest along the riverfront.
After the fireworks, we will continue down-river towards the Tower of London & Tower Bridge passing many of London's famous landmarks. During the cruise our crew will provide a live commentary pointing out places of interest along the riverfront. After the cruise we will return to Westminster Pier to disembark.
Battersea Park is located on the riverfront at Chelsea Reach between Chelsea Road & Albert Road bridges. The Battersea Park firework display is considered one of the most magnificent displays in London and over 50,000 people attend.
Adult | £20 (16-59 Years)
Child | £10 (6-15 Years)
Senior | £16 (60+)
Family Ticket | £50 (2 Adults & 2 Children)
Infant | £0 (Children under the age of 6 cruise for free but a free ticket must must be added to the basket to allow us to keep track of passenger numbers. Infants who do not have an allocated infant ticket will not be allowed to travel.)
2.5 hour sightseeing tour on-board M.V Avontuur IV departing Westminster Pier.
A unique view of London's landmarks.
A river view of the magnificent Battersea Park Fireworks.
Live commentary.
Fully licensed bar on-board. (Accepting Cash & Card*).
Westminster Millennium Pier, Victoria Embankment, London, SW1A 2JH
Westminster Pier is situated on the North shore next to Westminster Bridge & the Palace of Westminster. The pier sits directly opposite the London Eye & County Hall providing outstanding views from one of our party boats.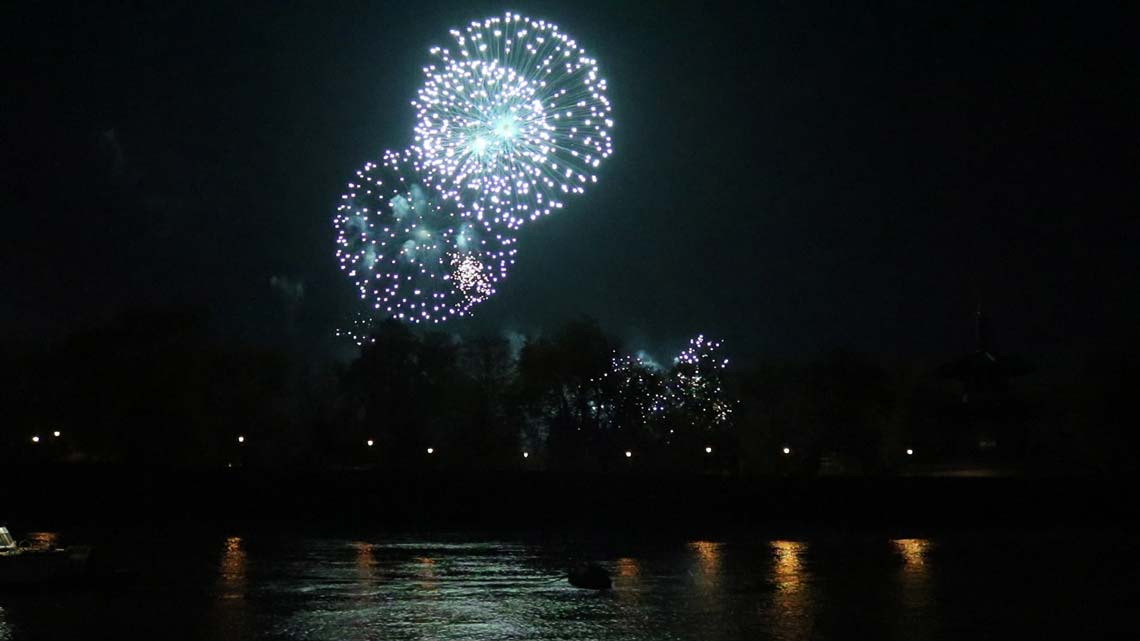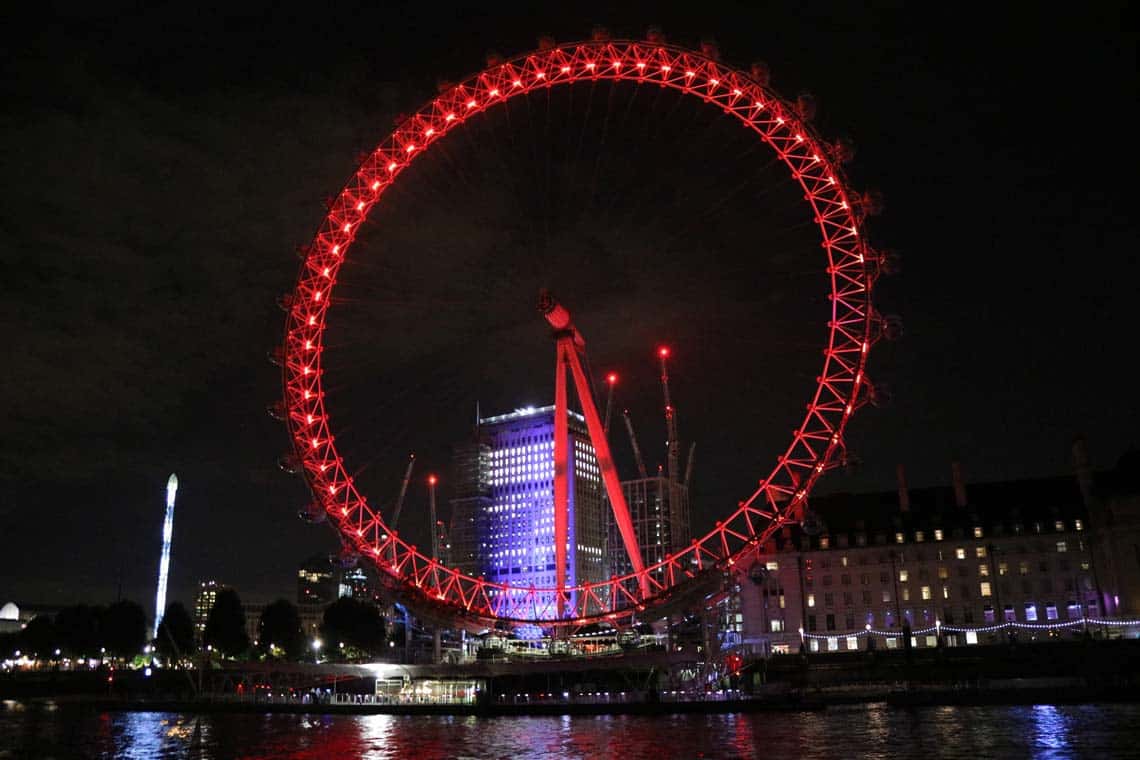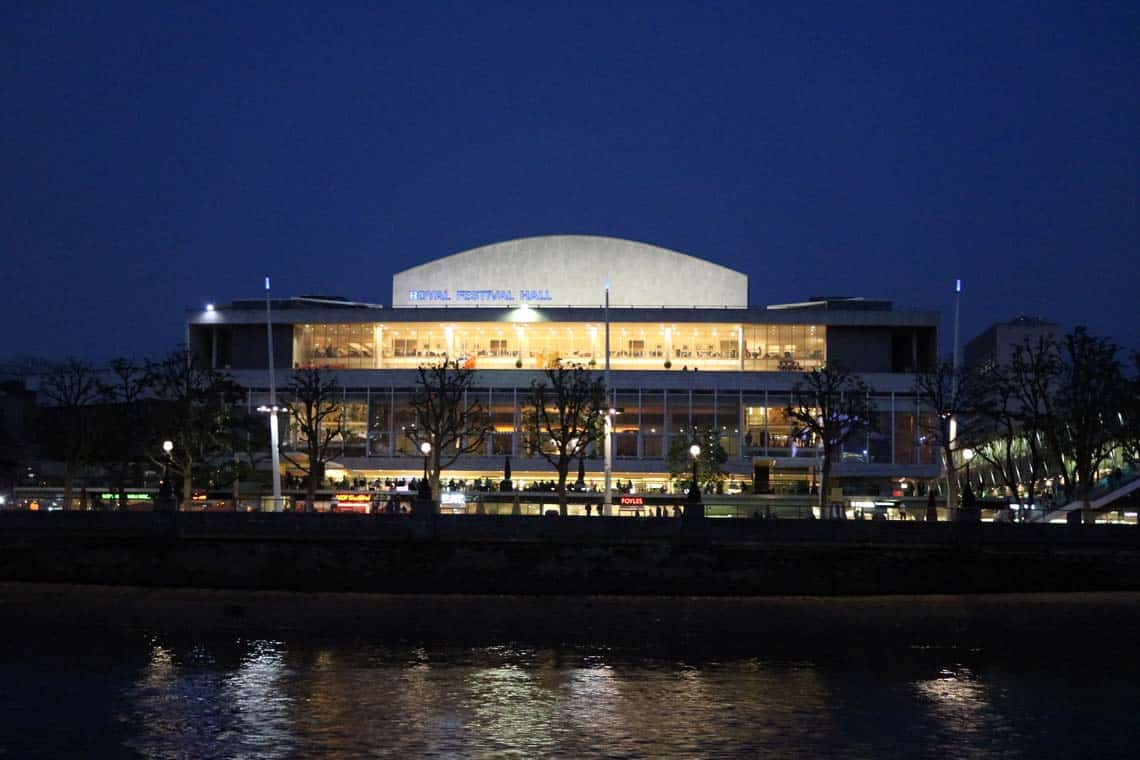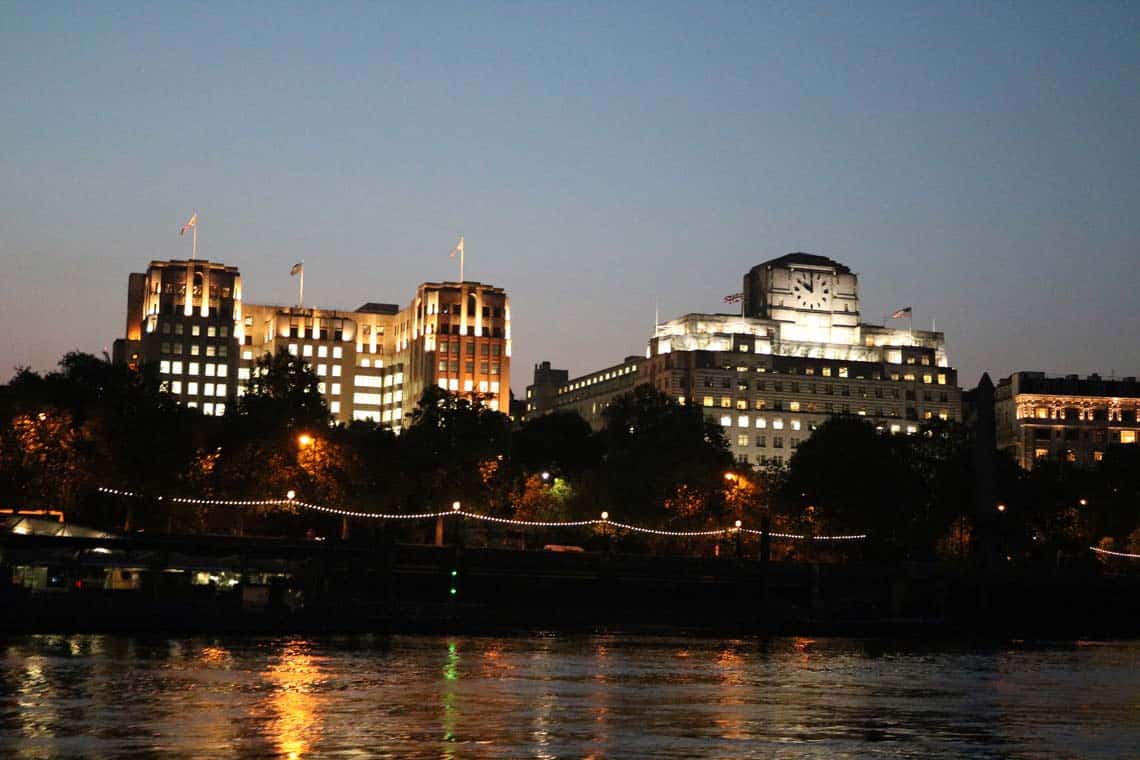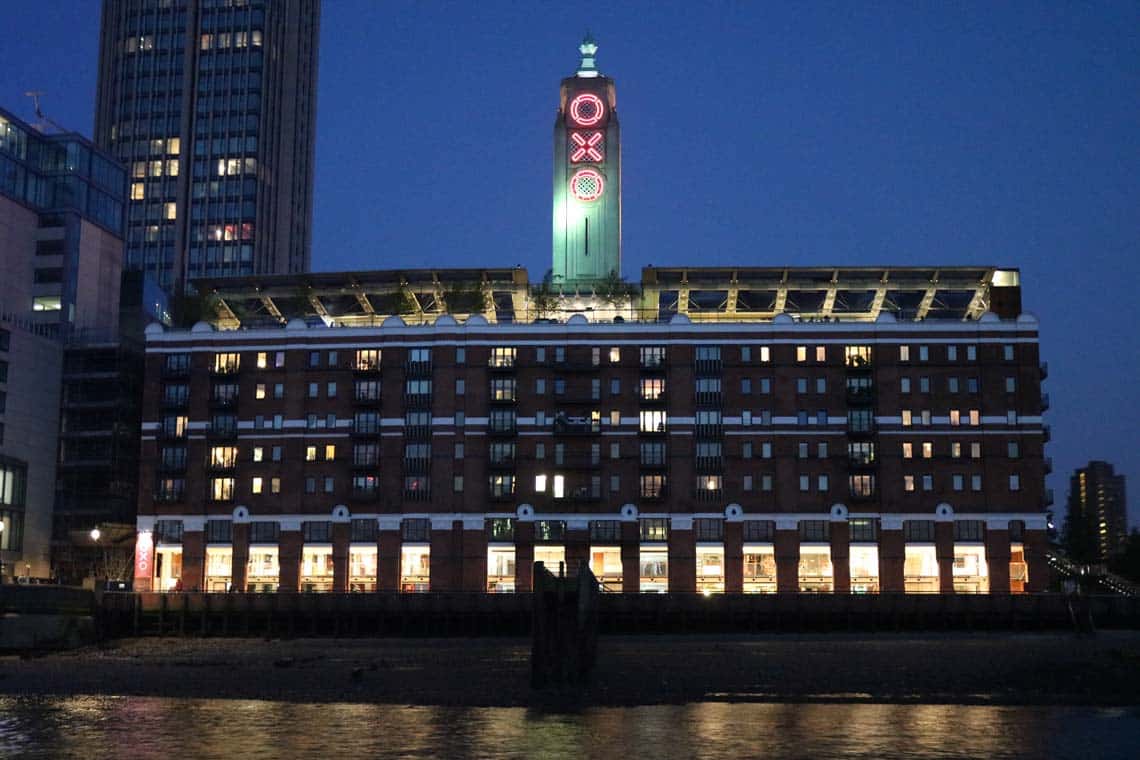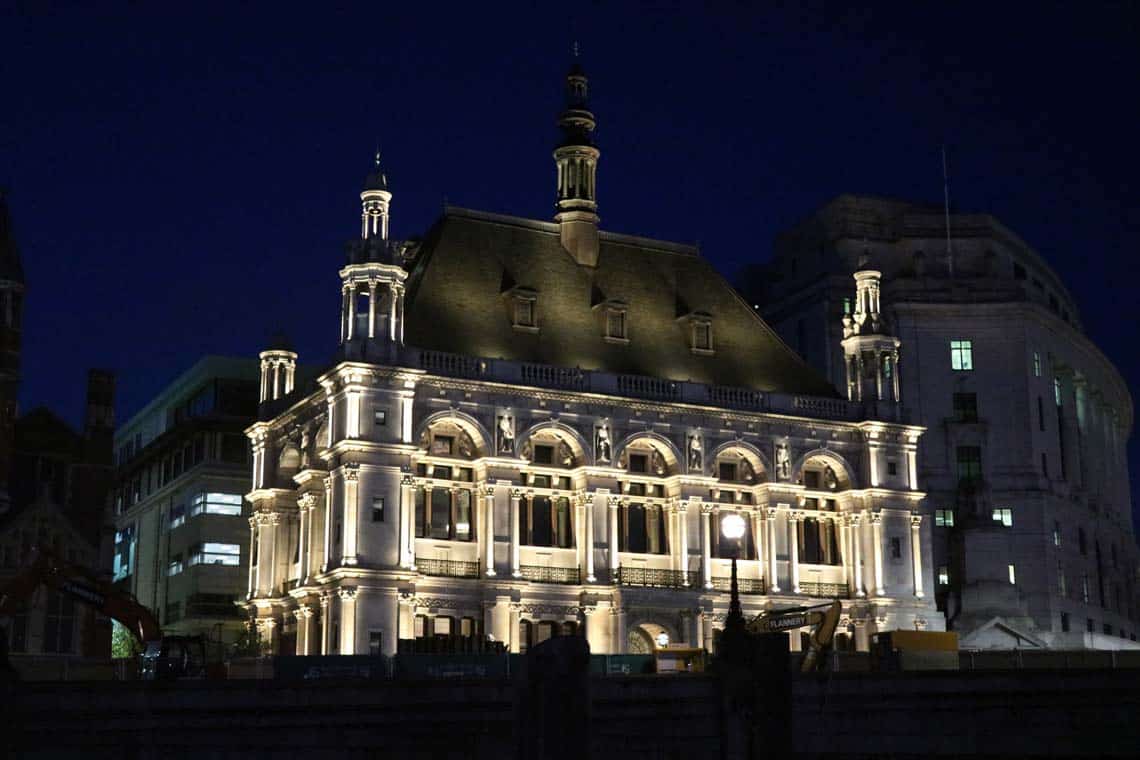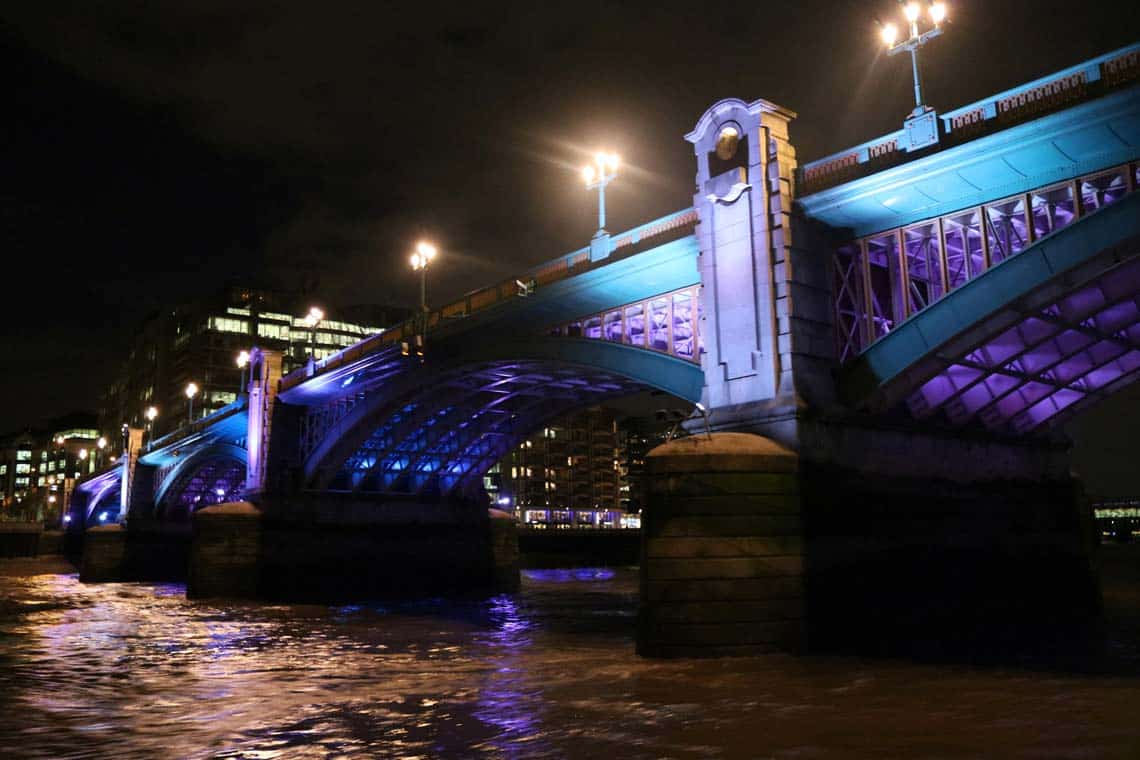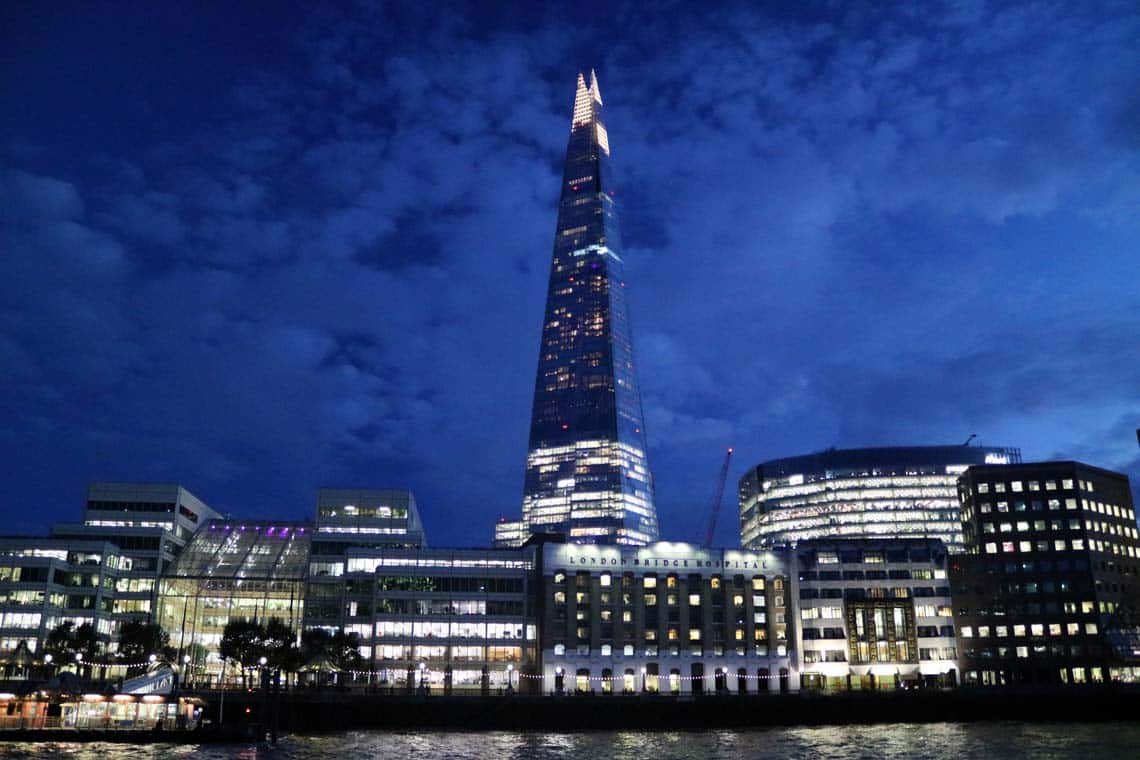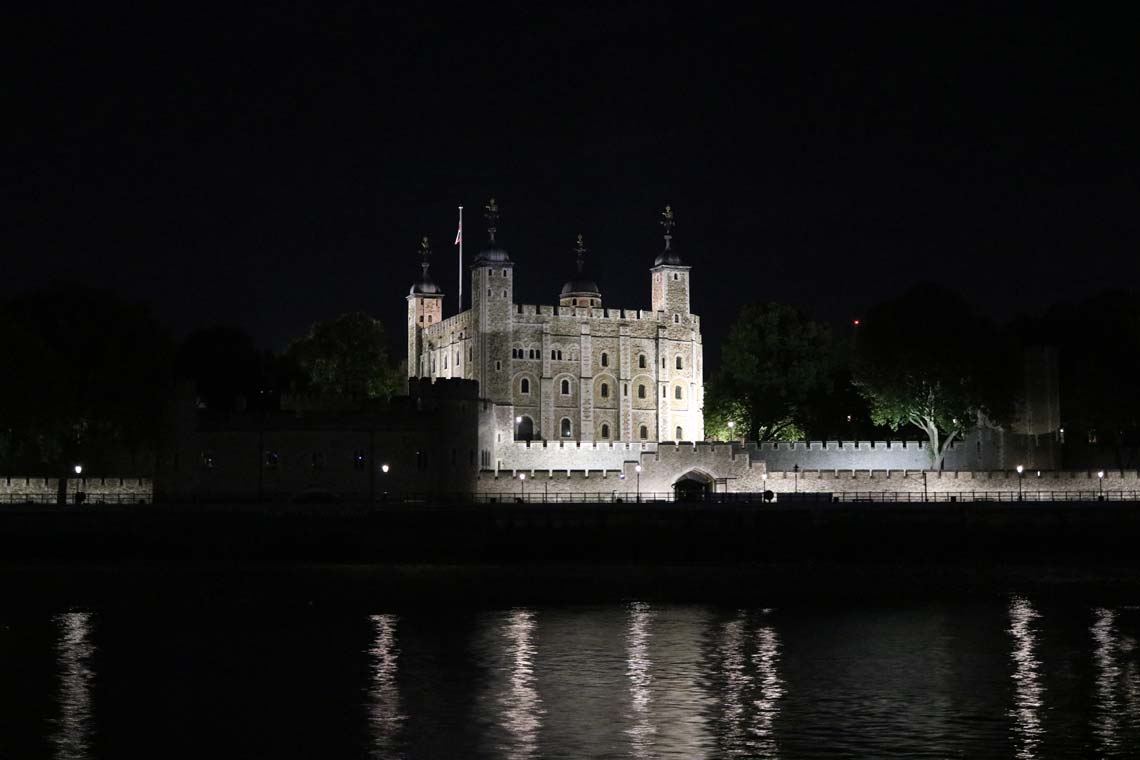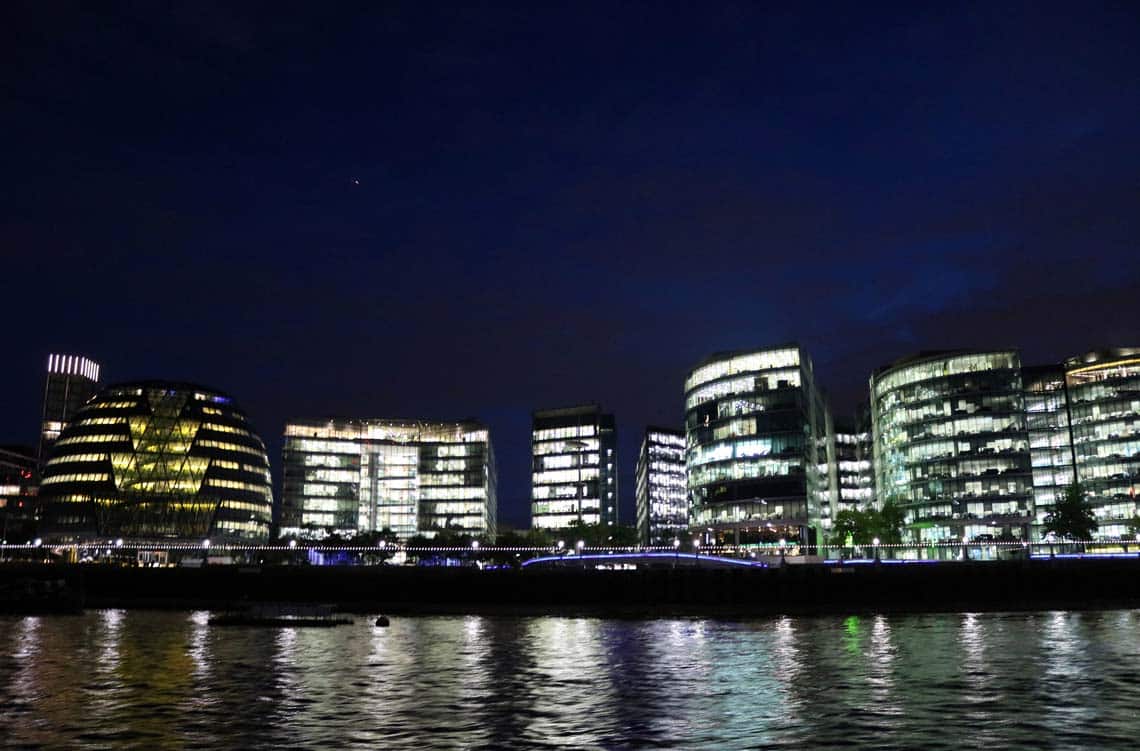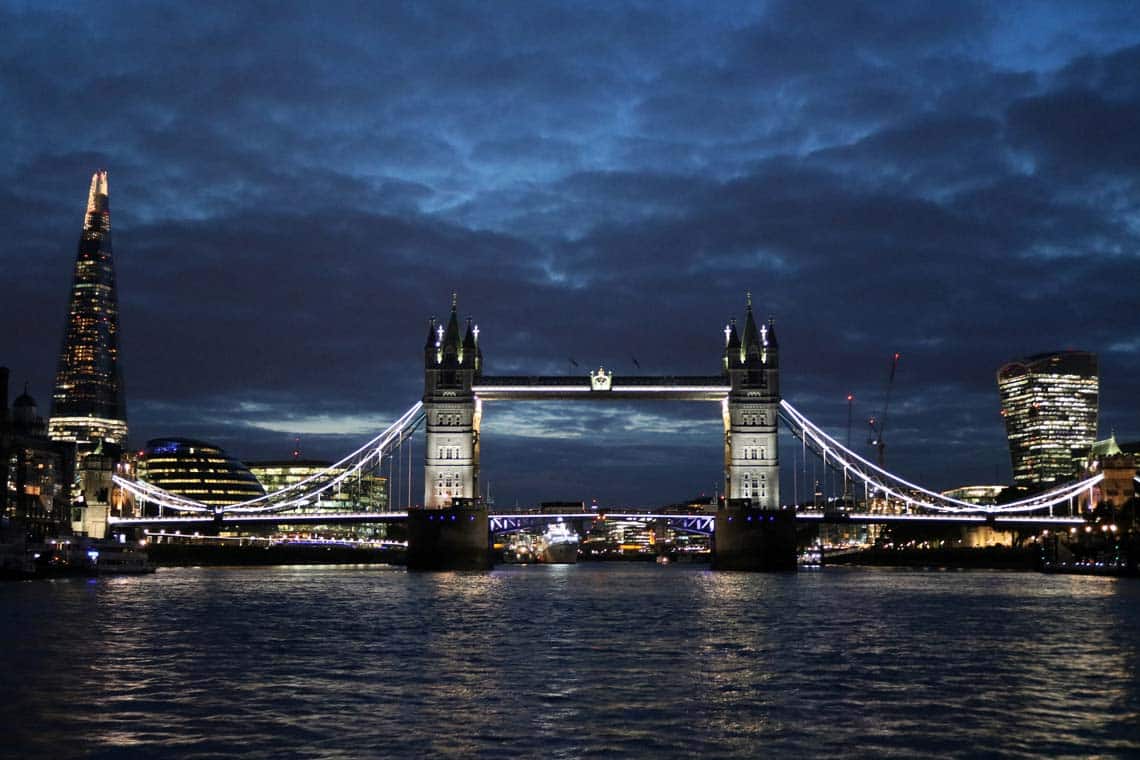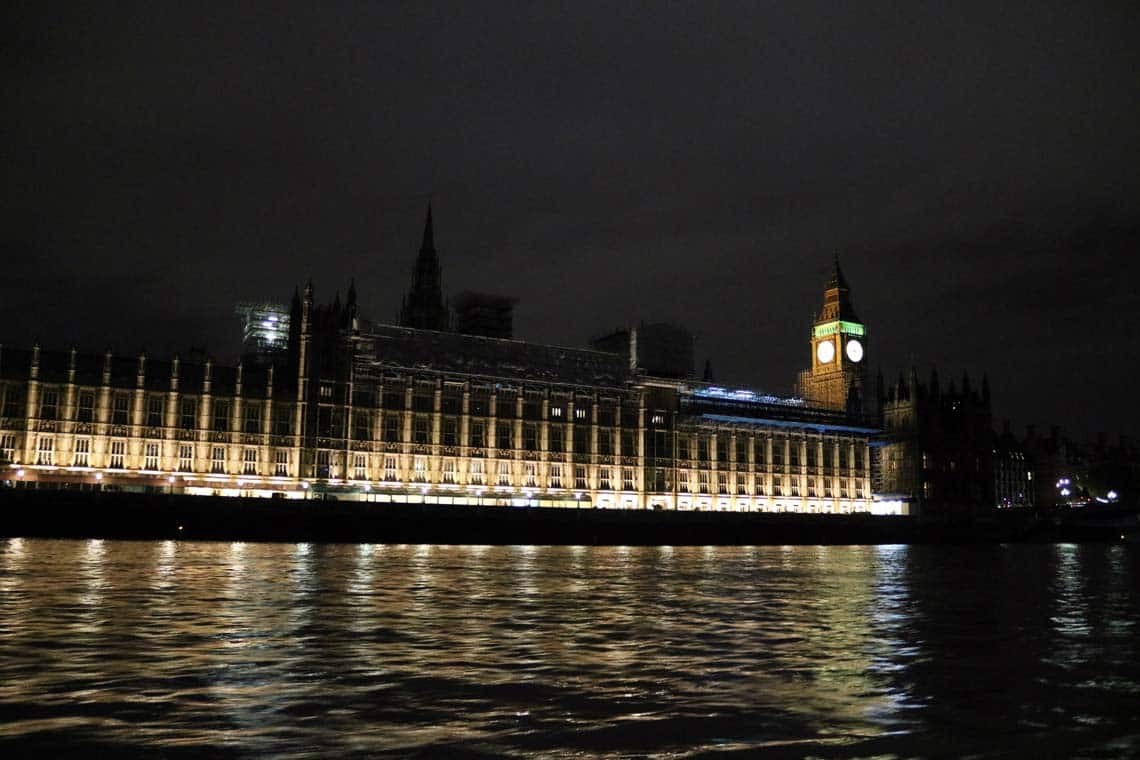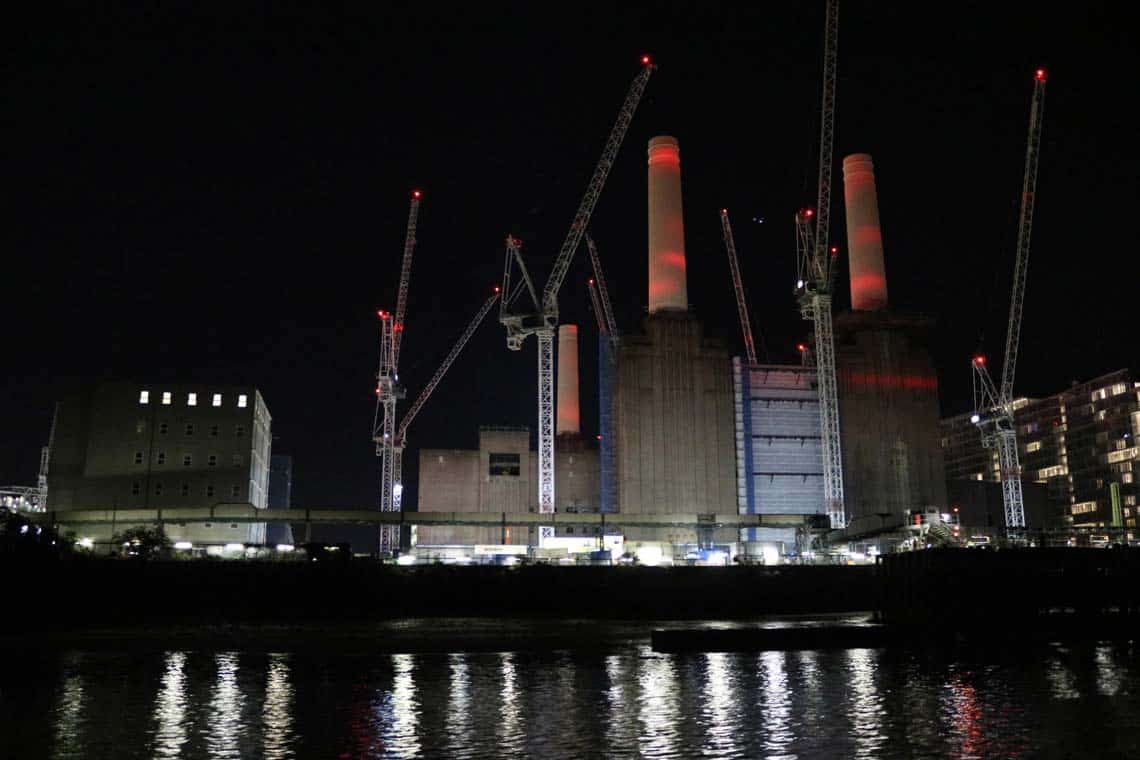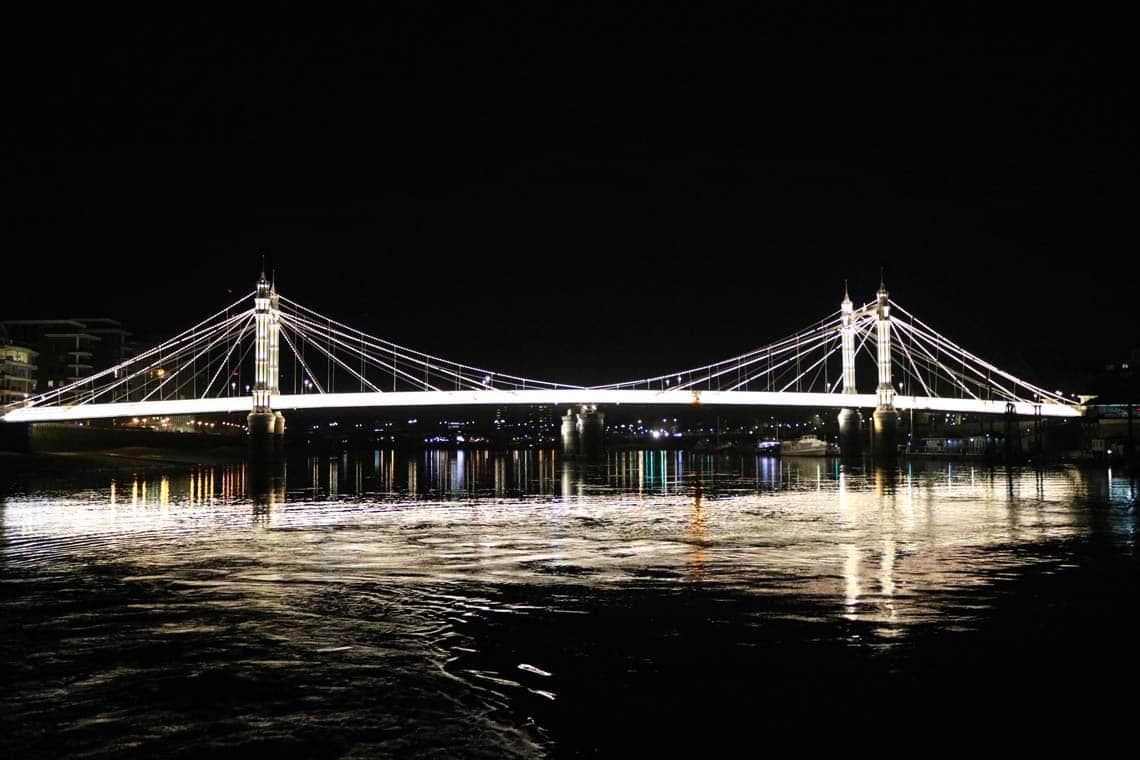 As this is a shared cruise seating is not reserved or guaranteed. Seating and tables are available on a first come, first serve basis.

Boarding, Departure & Return Times are 'approximate' times and cannot be guaranteed, times can be affected by weather, tides, high volumes of traffic on the river/piers & river closures issued by the Port Authority.

Any description of food and drink that will be available is an outline of what is usually available on-board during the event, the food & drink available is subject to change without prior notice. Should a product become unavailable we will endeavour to provide a suitable alternative.

We do not allow any drink to be brought aboard the boat. The crew are authorised to confiscate any alcohol that is found.

Our bars accept cash, card, contactless, Android Pay & Apple Pay. Unfortunately, we do not accept Cheque or American Express. While we cruise along the river our card machines may temporarily lose signal.

Any fireworks display described is not provided by Viscount Cruises, if a display is cancelled Viscount Cruises Ltd. hold no responsibility. Should a display be cancelled we will operate a "sightseeing cruise". Any view of a display is subject to navigation restrictions enforced by the Port Authority.

Should the specified vessel become unavailable we will endeavour to provide an alternative. If an alternative is not available the cruise may be cancelled.