Greenwich Pier (Maritime Greenwich & Cutty Sark)
Greenwich Pier is located on the South shore of the River Thames in the heart of maritime Greenwich. The pier is closely situated to a number of landmarks including the Tea Clipper Cutty Sark, Old Royal Naval College, National Maritime Museum & the Queens House.
Greenwich is a popular departure point for private charters including corporate events, wedding receptions, engagement parties, anniversaries & birthdays.
Greenwich Pier
Thames River Services from Greenwich Pier

Thames River Services operate regular cruises between Westminster Pier, St. Katharine Pier & Greenwich Pier. Between April-October Thames River Services also operate extra services with five sailings continuing downriver to the Thames Flood Barrier each day.
Other Thames River Services Piers
Evening Cruises from Greenwich Pier
We operate the oldest Evening Cruise on the River Thames. Join us aboard one of our vessels for a two hour Thames sightseeing cruise leaving Greenwich Pier at 19:00. Sunday Evening Cruise operates every Sunday during May, June, July, August & September.
Our popular Sunday Evening Cruise returns at the end of November for four weeks of Thames Christmas Cruises. Join us aboard M.V London Rose for a traditional Christmas sightseeing cruise departing Greenwich Pier at 18.00.
Private Charters from Greenwich Pier
Our versatile party boats are a popular choice on the River Thames. Large open decks, heated saloons & fully licensed bars are just a few of the facilities to be found on-board.
We provide a wide range of catering & dining options, perfectly paired with our extensive wine menu. Our entertainment options & decorations can also make your event truly unique.
Attractions Near Greenwich Pier*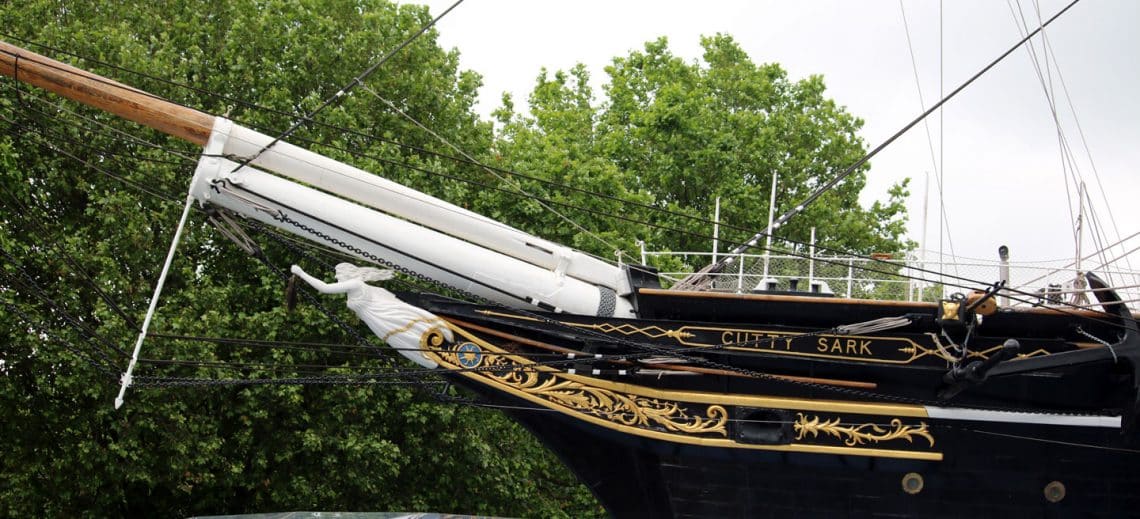 Visit the last remaining tea clipper, Cutty Sark. Originally built at Dumbarton, Scotland in 1869 she spent her working life transporting cargo including tea from China and wool from Australia. She has now been fully restored and is an award winning visitor attraction.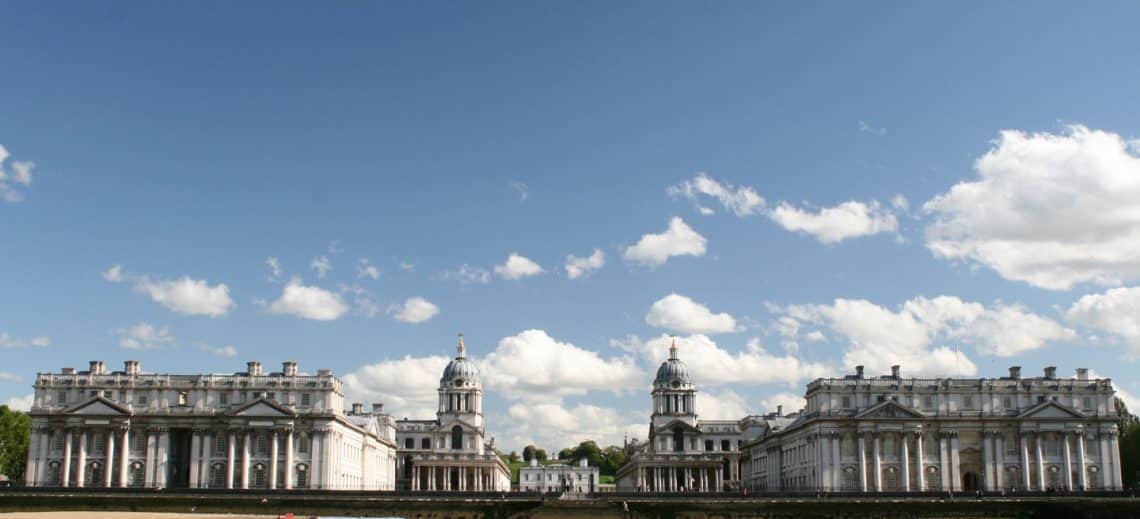 Built in the 17th Century as the Royal Hospital for Seamen, Sir Christopher Wren's riverside masterpiece stands on the site of Greenwich Palace. The ORNC boasts beautiful surroundings & one of the largest painted ceilings in Nothern Europe.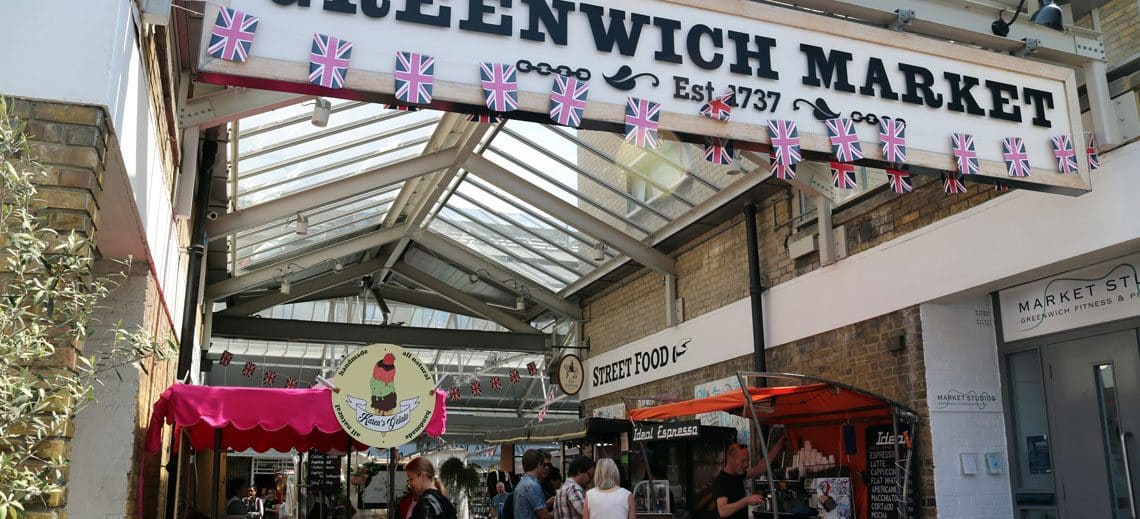 There have been markets in Greenwich since the 14th century. The current market dates from 1700 when the Commissioners of Greenwich Hospital were assigned a royal charter. Greenwich market offers a wide range of antiques, arts, crafts, fashion, jewellery & market food.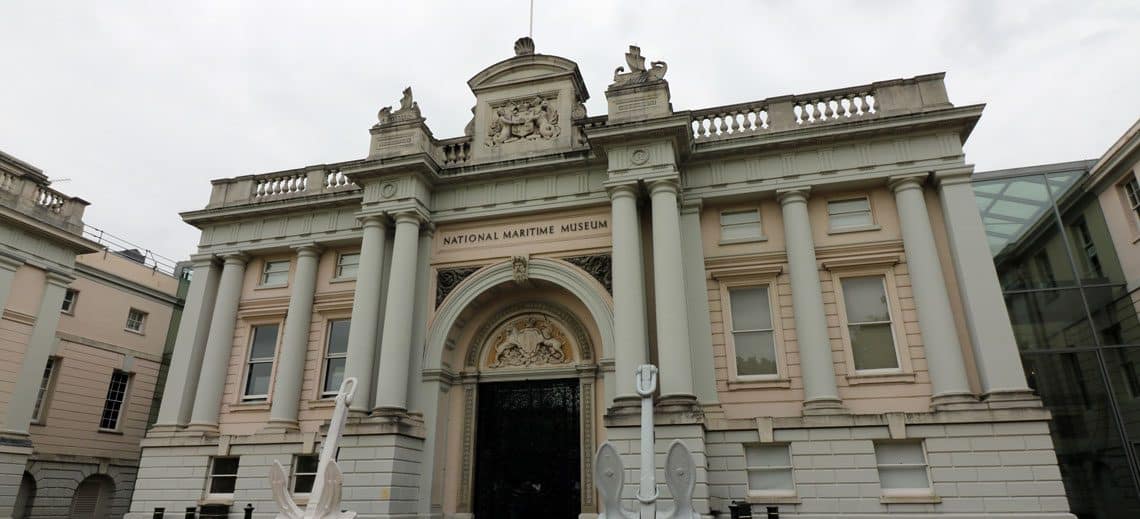 The National Maritime Museum is the largest museum in the world dedicated to maritime and naval history. Opened in 1937 by King George VI the museum is home to over 2 million items including art, charts, maps, memorabilia & artefacts.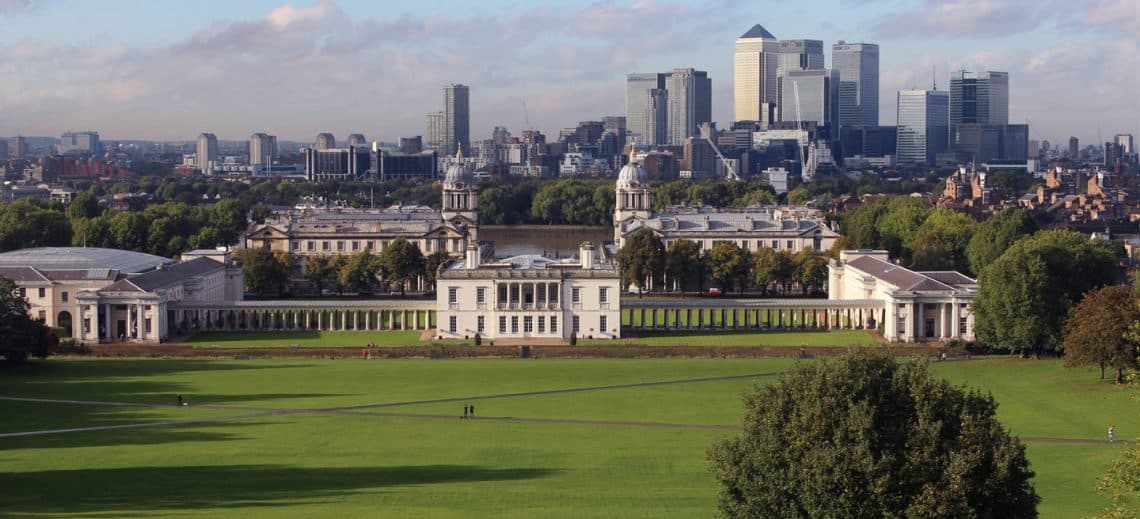 Greenwich park is a 183 acre hill-top space between Blackheath & the River Thames. The parks landscape has been strongly influenced by royalty and is home to the Meridian Line, the Royal Observatory & a large sanctuary for wildlife including deer.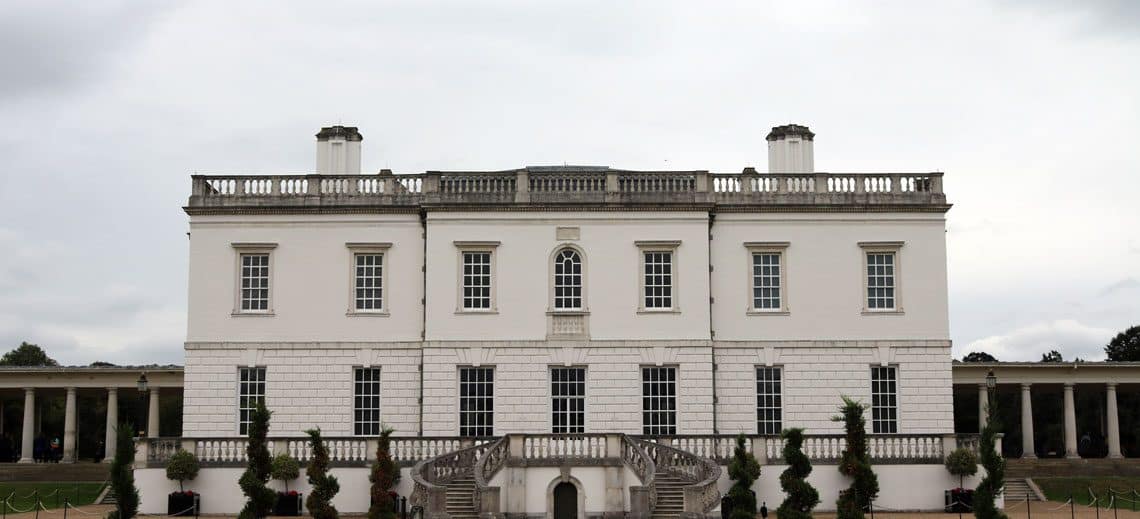 The Queens House was the first classical building in England, built by Inigo Jones for Queen Anne of Denmark, wife of King James I. Now over 400 years old the house has been extensively refurbished and is home to an internationally renowned art collection.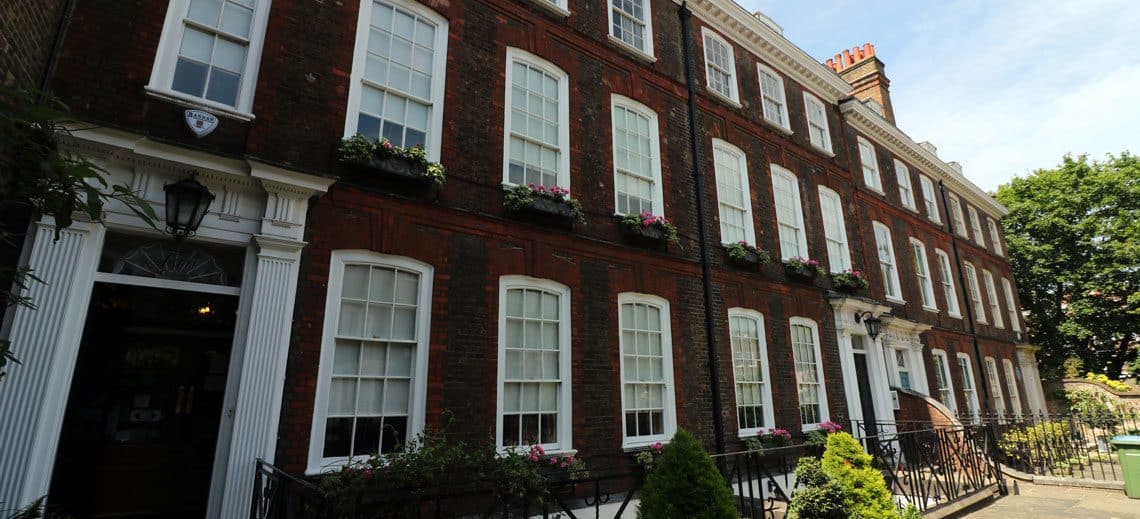 The fan museum was the first of its kind and is situated in a pair of restored Grade II listed town houses dating from 1721. It is the only museum in the UK dedicated to the history of fans and is home to numerous exhibits & the orangery which serves afternoon tea in a picturesque setting.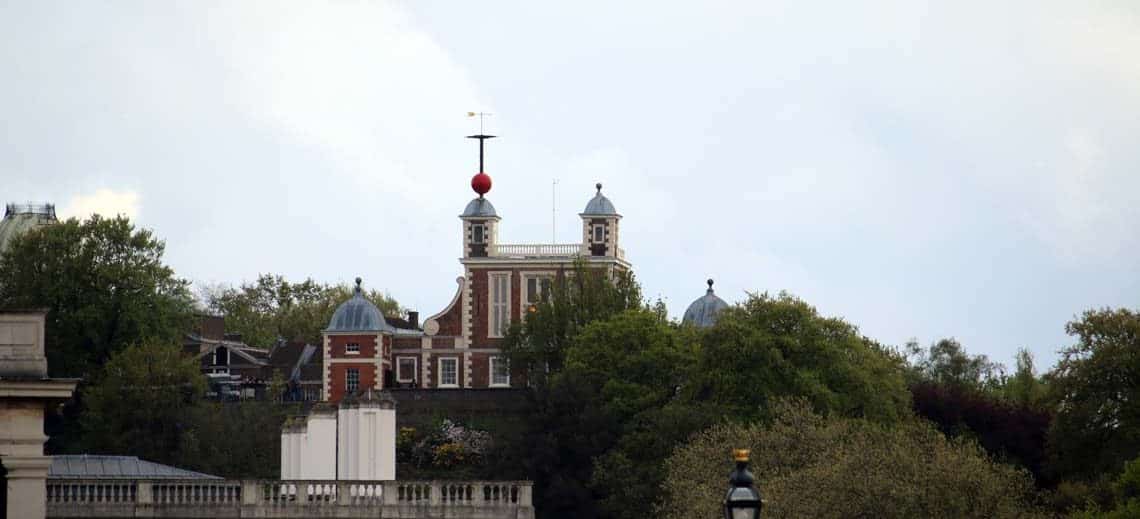 The Royal Observatory Greenwich was founded in 1675 by King Charles II. The Observatory sits on the hill in Greenwich Park and is the location of the Historic Prime Meridian (Greenwich Meantime). The Royal Observatory is also home to the Greenwich Time Ball which has marked 13:00 Greenwich Meantime everyday since 1833.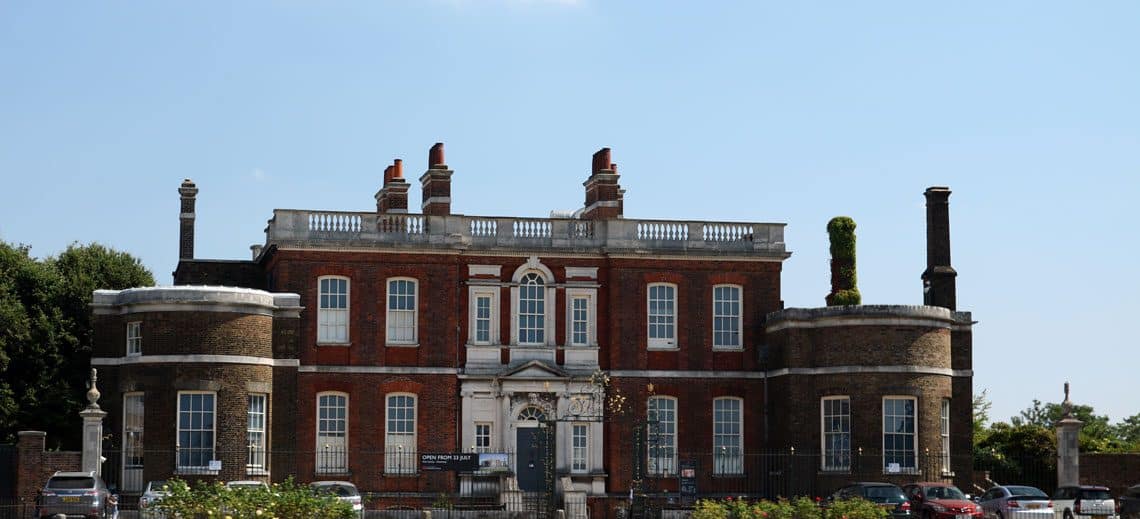 Rangers House was built c. 1700 by Vice-Admiral Francis Hosier. The house has been home to a number of residents over the years including the Rangers of Greenwich Park between 1816 & 1896. Rangers house is now home to the Werhner Collection, over 700 items assembled by the diamond magnate Julius Werhner.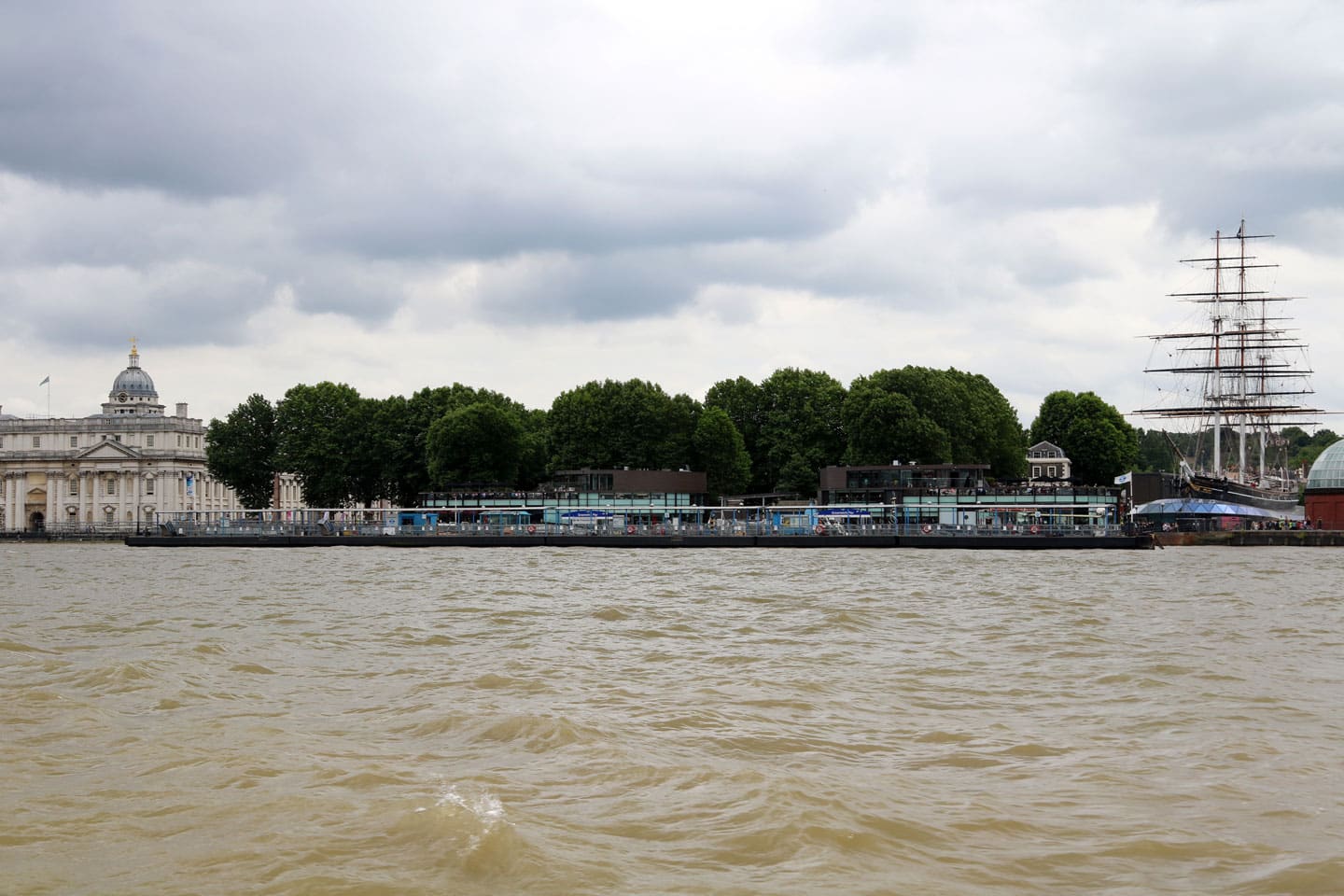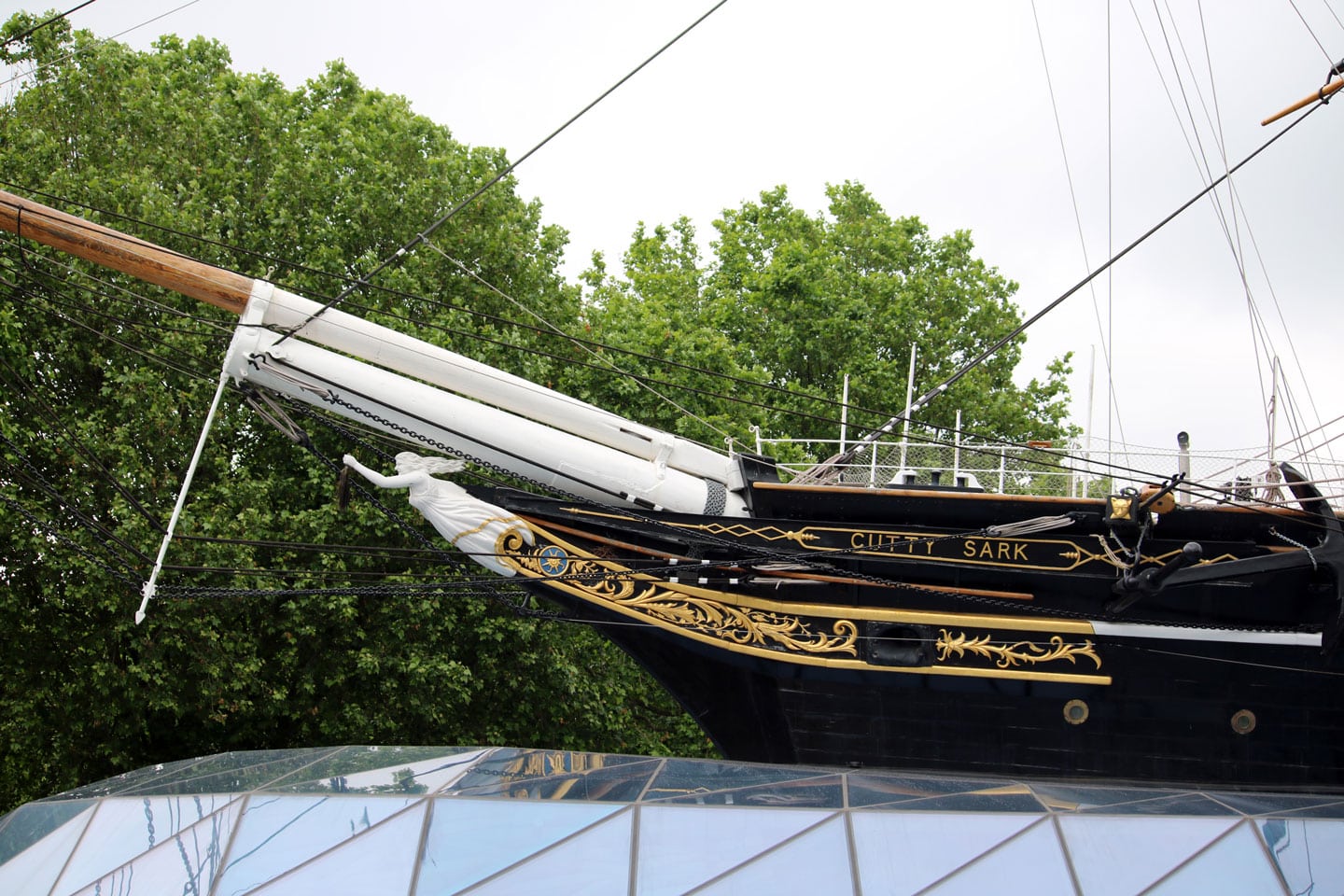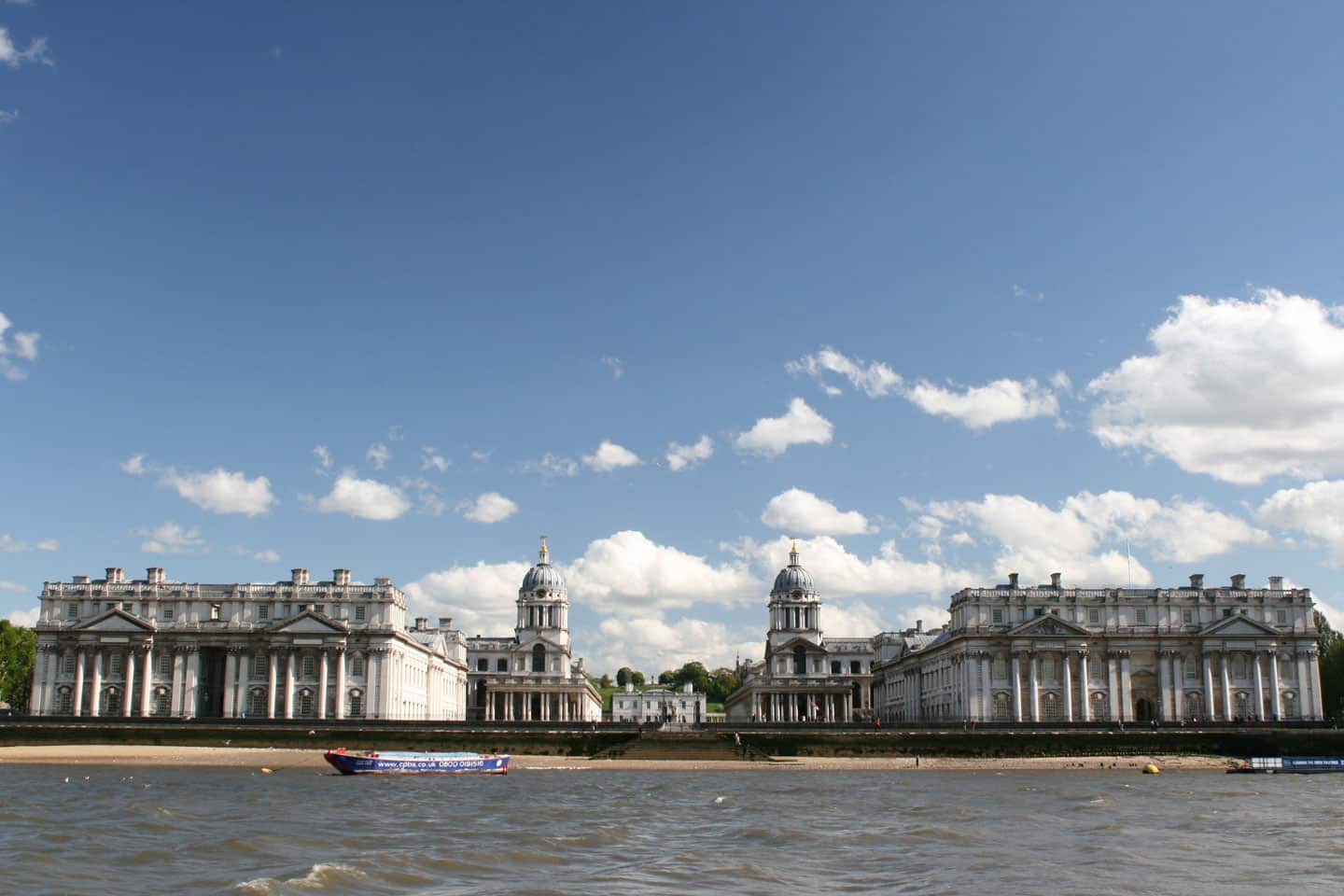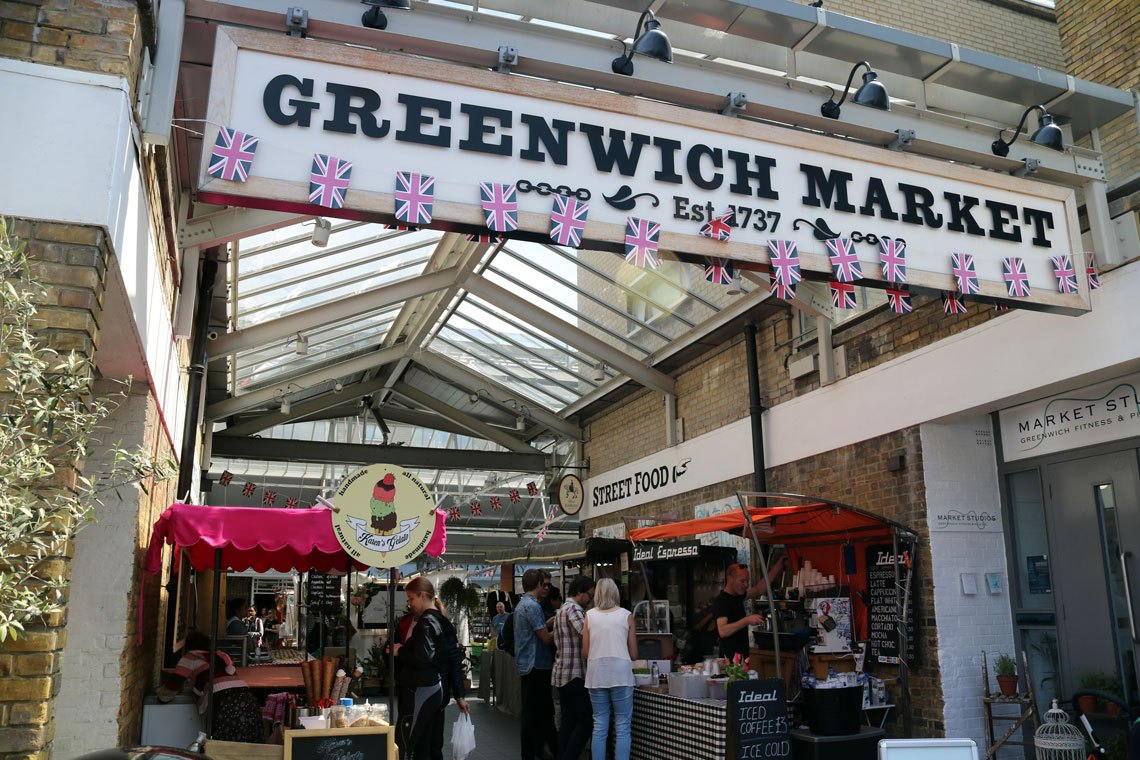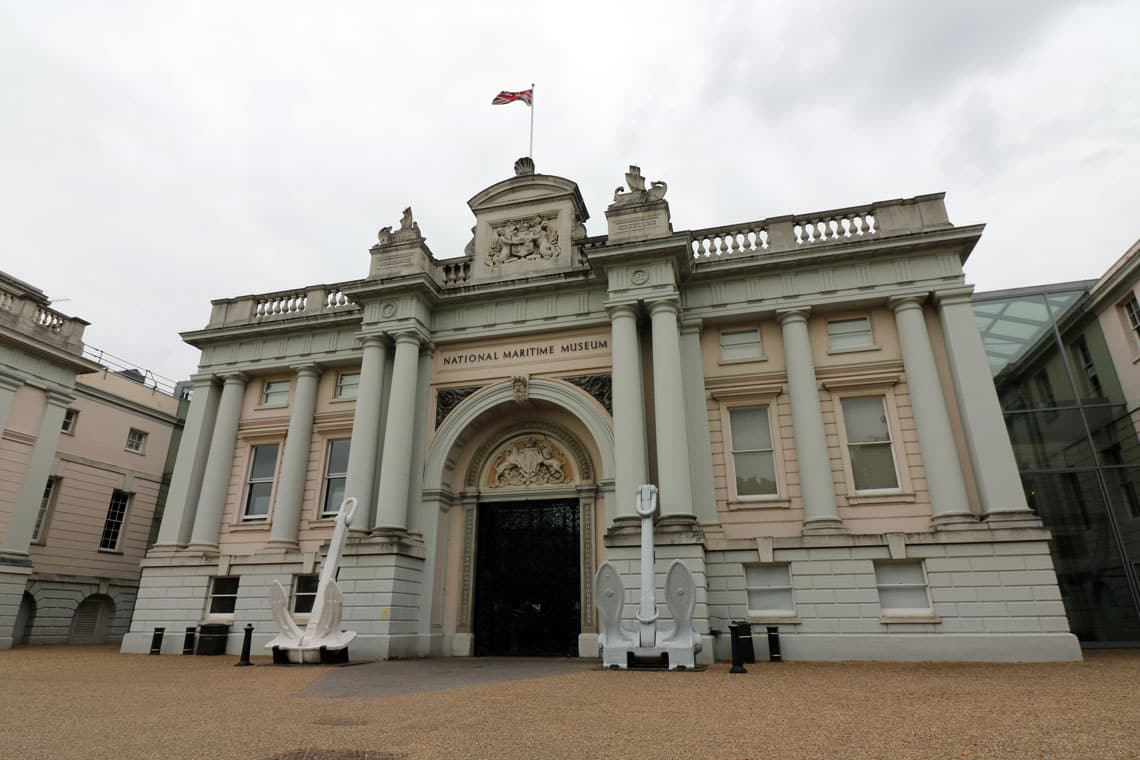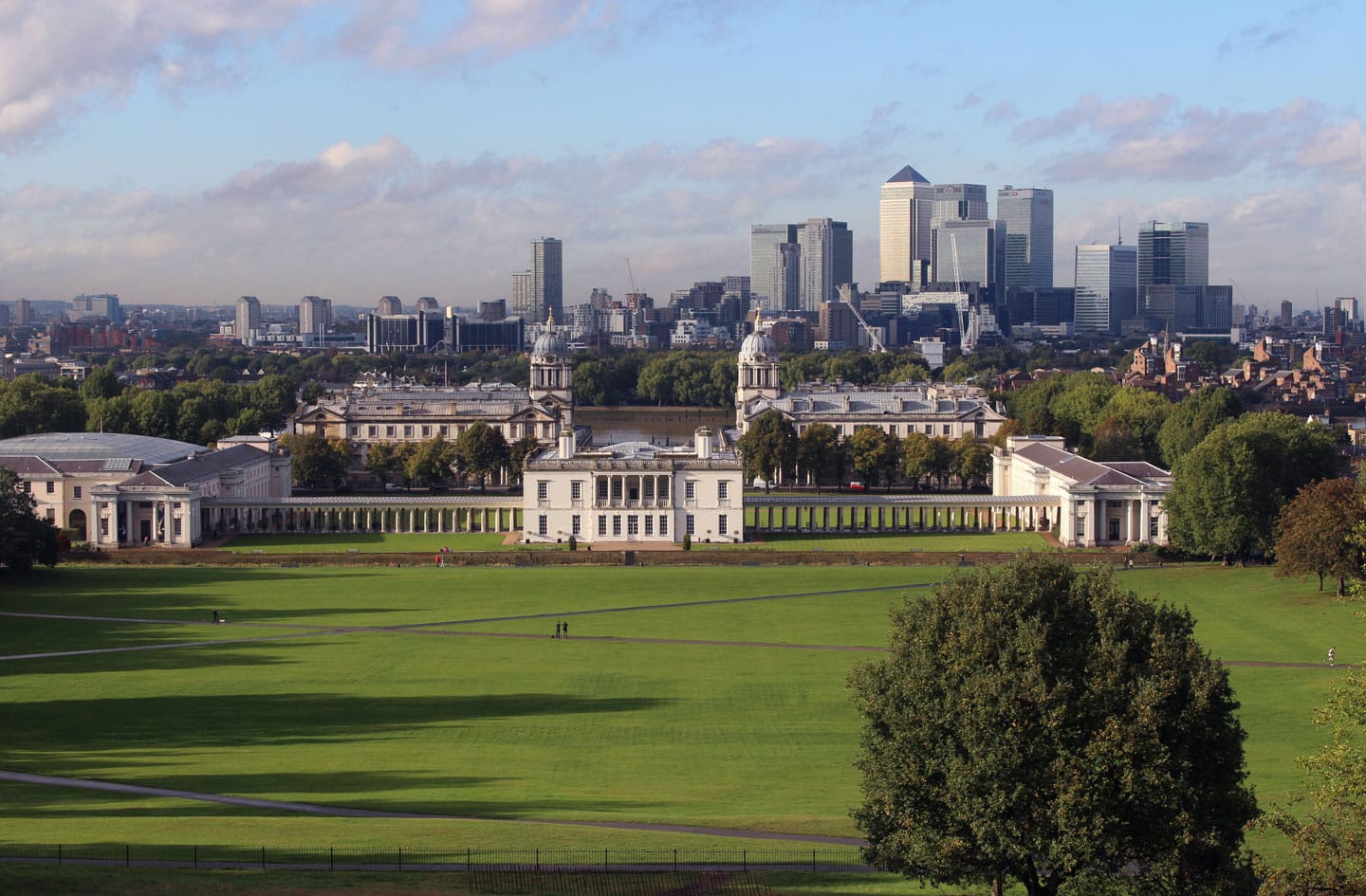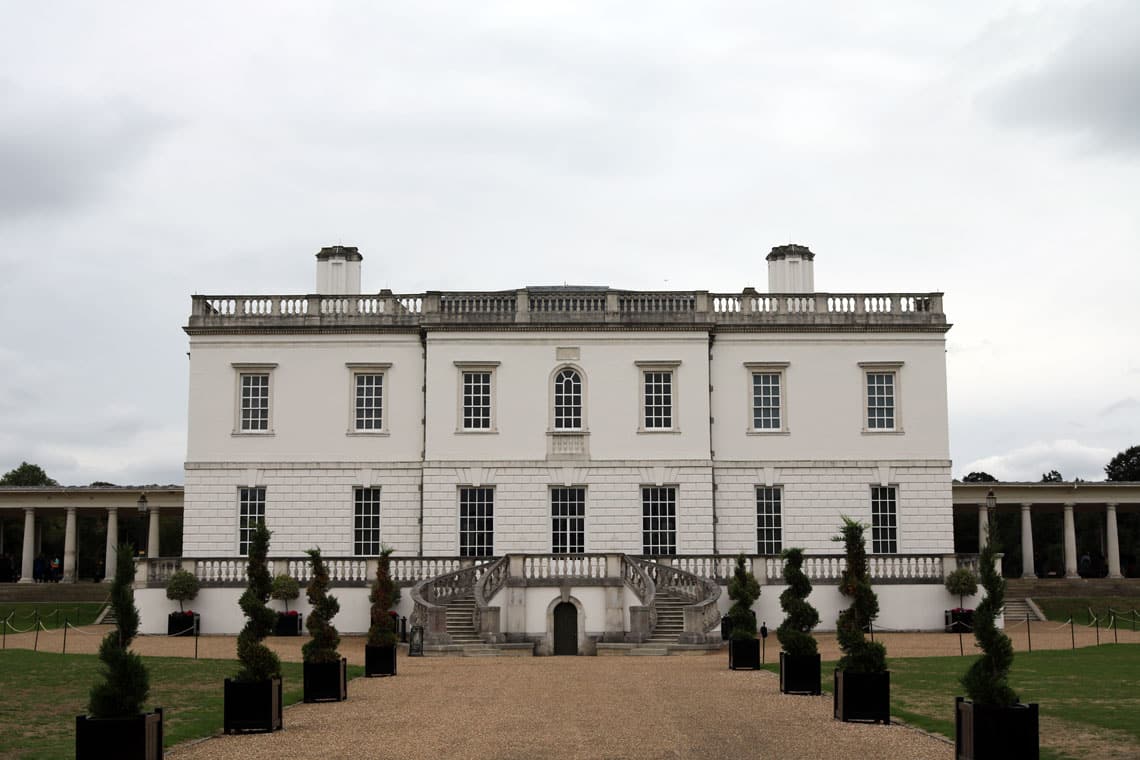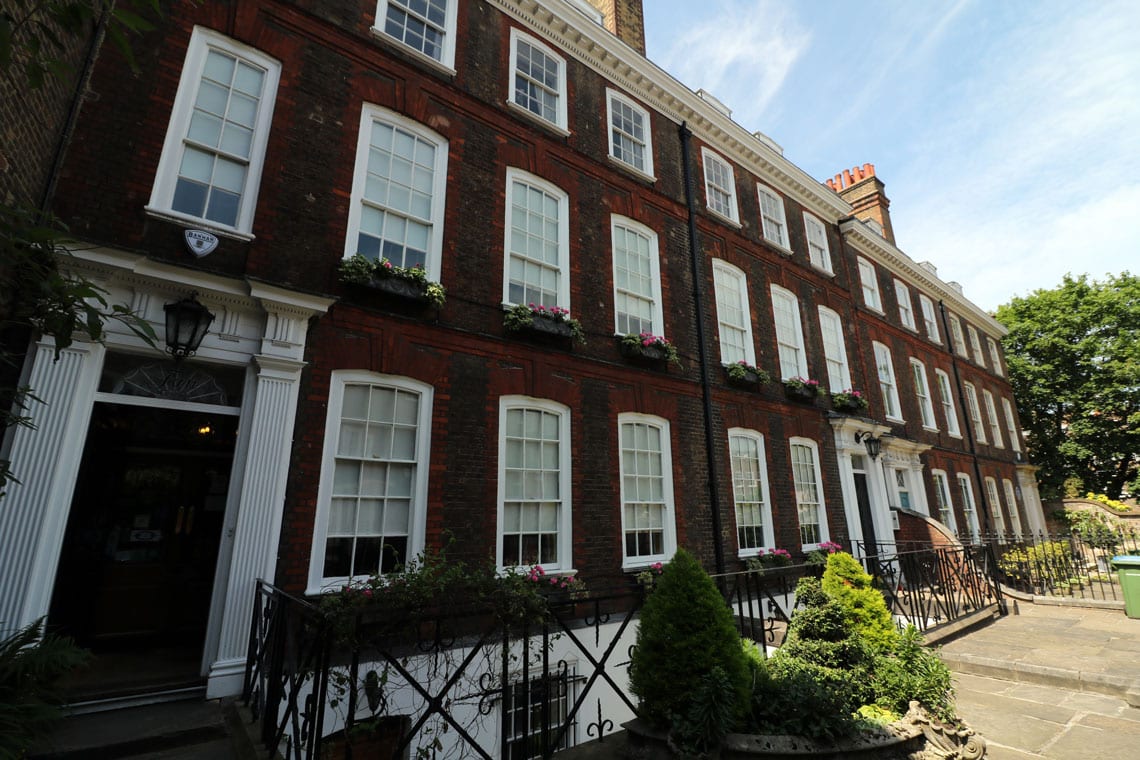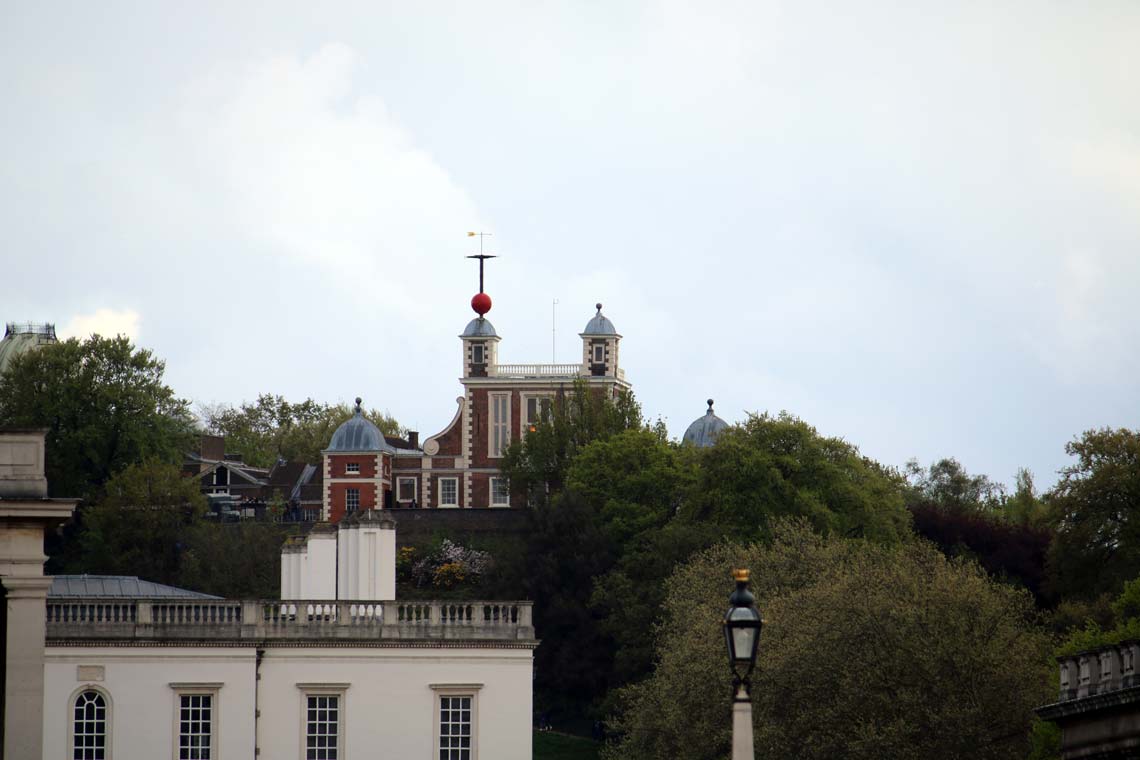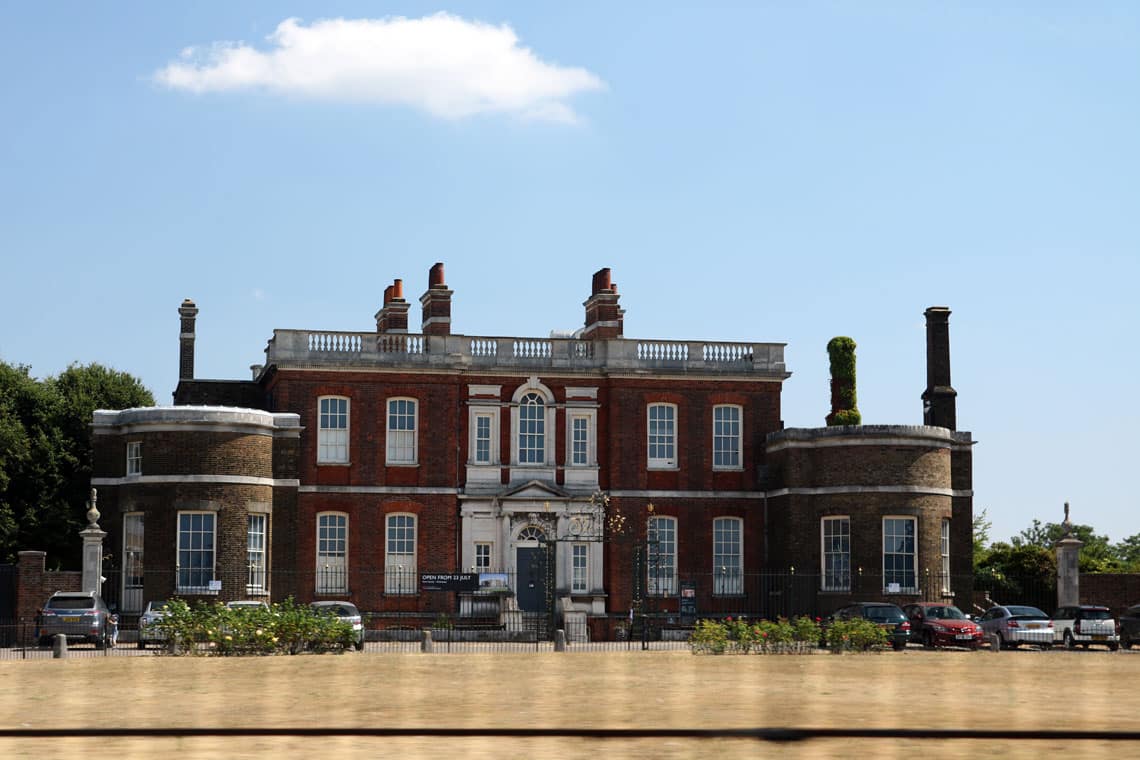 Introduction Once again we have extended our Thames Sunday Evening Cruise from Greenwich Pier. The first cruise will be on Sunday 6th May and the cruise will operate every Sunday
Read More »
* Cruises to the Thames Flood Barrier will only operate between 1st April 2019 – 28th October 2019 inclusive.
The last boat to the Thames Barrier departs Westminster Pier at 14:30, St. Katharine Pier at 14:50 & Greenwich Pier at 15:30.
The Thames Barrier Cruise is a 1-Hour round trip with no stops. Pre-booked groups can arrange to be dropped off or collected from Barrier Gardens Pier near the Thames Barrier Information Centre.