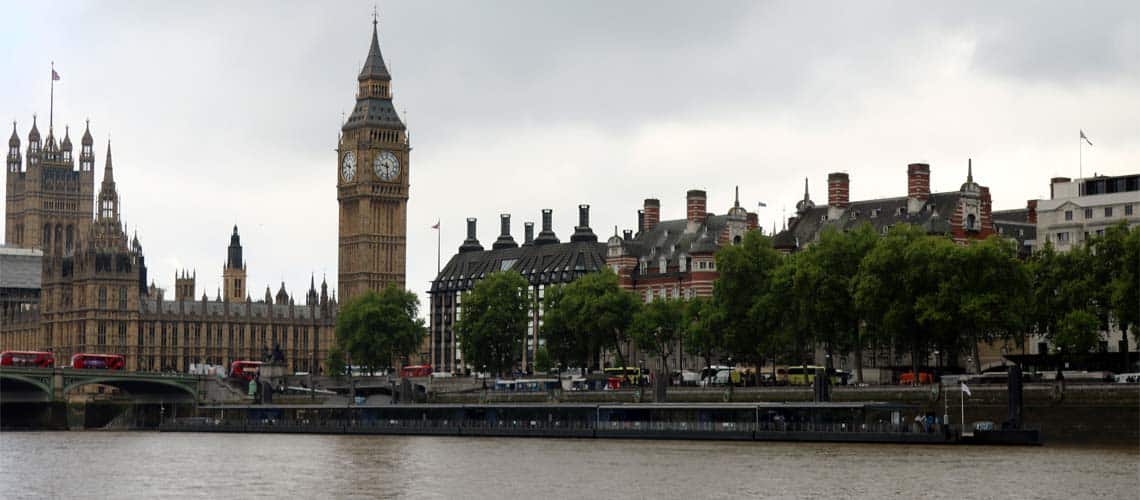 About Westminster Pier
Westminster Pier is situated on the North shore next to Westminster Bridge and the Palace of Westminster. The pier sits directly opposite the London Eye and County Hall providing outstanding views from one of our party boats.
Westminster is also the most popular pier for private charters and has excellent transportation links including the London Underground from Westminster Station and National Rail services from London Charing Cross.
Address
Westminster Millennium Pier, Victoria Embankment, London, SW1A 2JH