London might be on lock down but you can still explore some of the capitals greatest landmarks & attractions with a virtual tour. While it isn't the same as visiting in person a virtual tour really is the next best thing. Below we've listed attractions who've digitally opened their doors with 360′ virtual tours.
Casa di Benjamin Franklin
A proposito di Benjamin Franklin House
36 Craven Street è l'unica dimora rimasta di Benjamin Franklin, un famoso scienziato, diplomatico e padre fondatore degli Stati Uniti. La casa stessa risale al 1730 circa ed è un'autentica rappresentazione del tempo di Benjamin Franklin a Londra. I tour della Benjamin Franklin House sono disponibili per il pubblico e c'è anche un piccolo negozio e servizi igienici in loco.
This virtual tour of Benjamin Franklin House lets you explore all four levels of the historic Georgian townhouse. The interior is decorated with light panelled walls & sash windows typical of houses in Georgian London.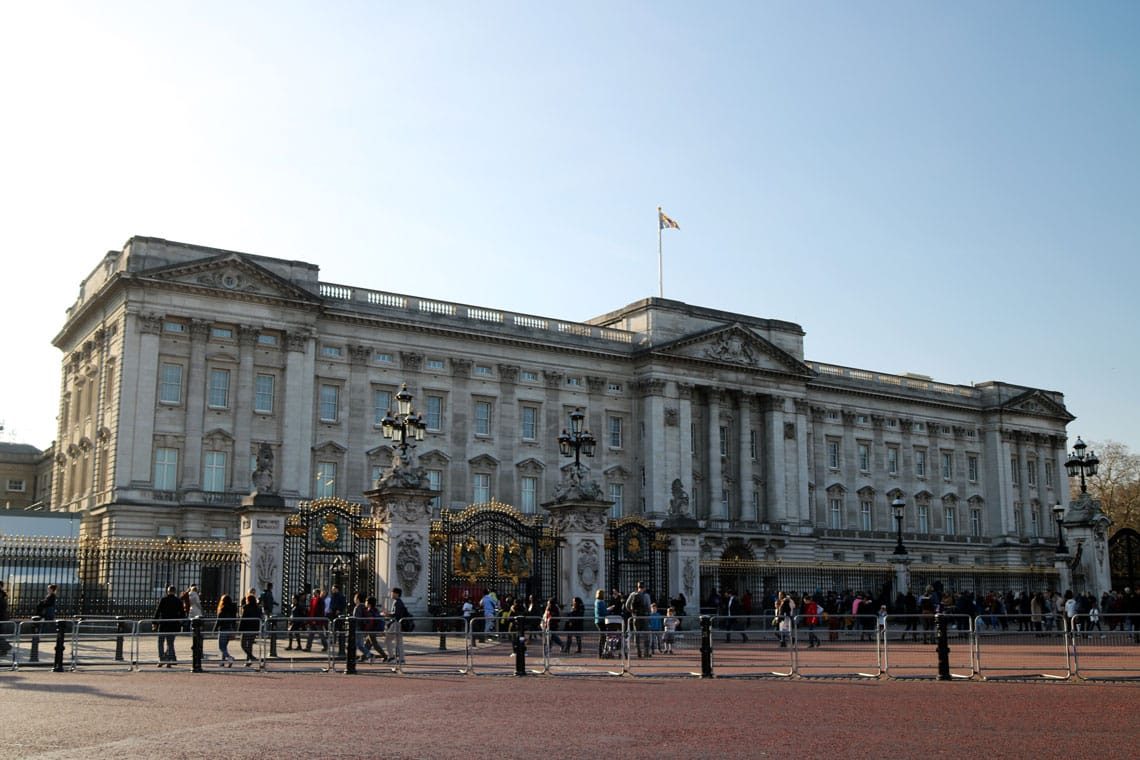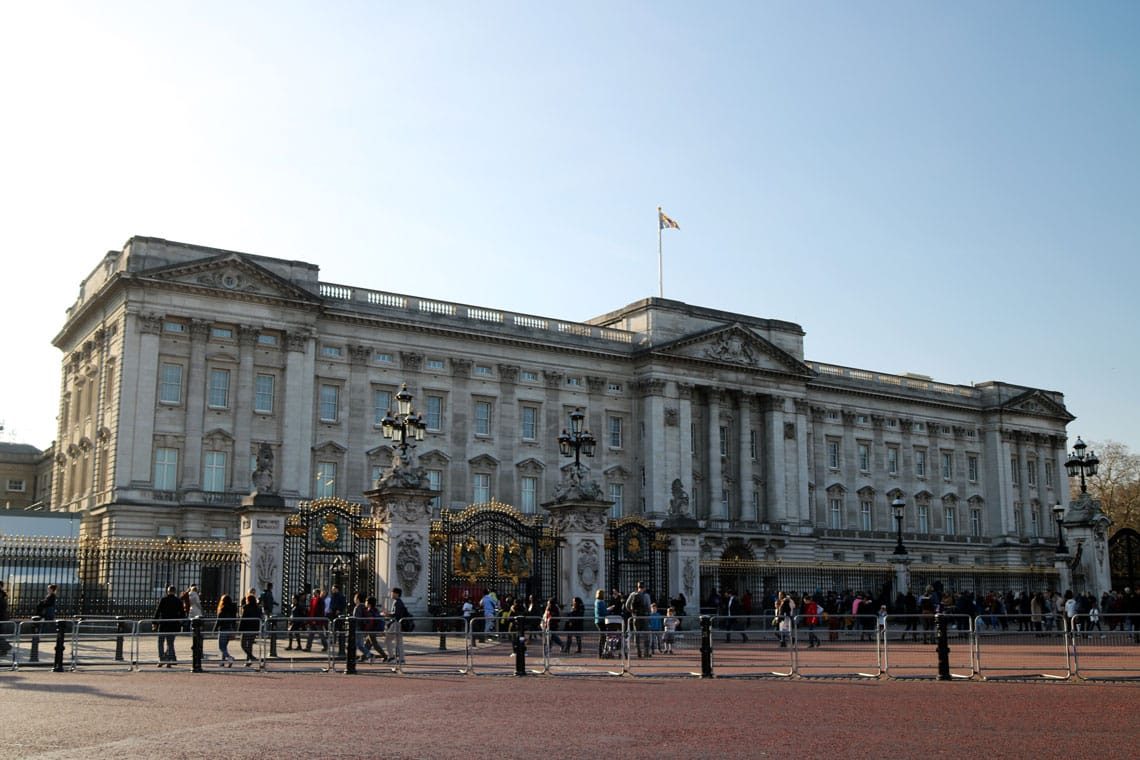 Buckingham Palace has been the home of the Monarch since the accession of Queen Victoria in 1837. Originally built in 1703 for the Duke of Buckingham the house was purchased by King George III as a private residence for his wife, Queen Charlotte. The palace has seen numerous alterations including King George IV's magnificent staterooms (designed by John Nash) & the fourth wing (designed by Edward Blore) commissioned by Queen Victoria to create extra space to house her growing family.
Buckingham Palace is filled with beautiful items from the Royal Collection including magnificent paintings & exquisite handmade furniture. Bucking Palace's virtual tour lets you explore The Throne Room, The Grand Staircase & the White Drawing Room.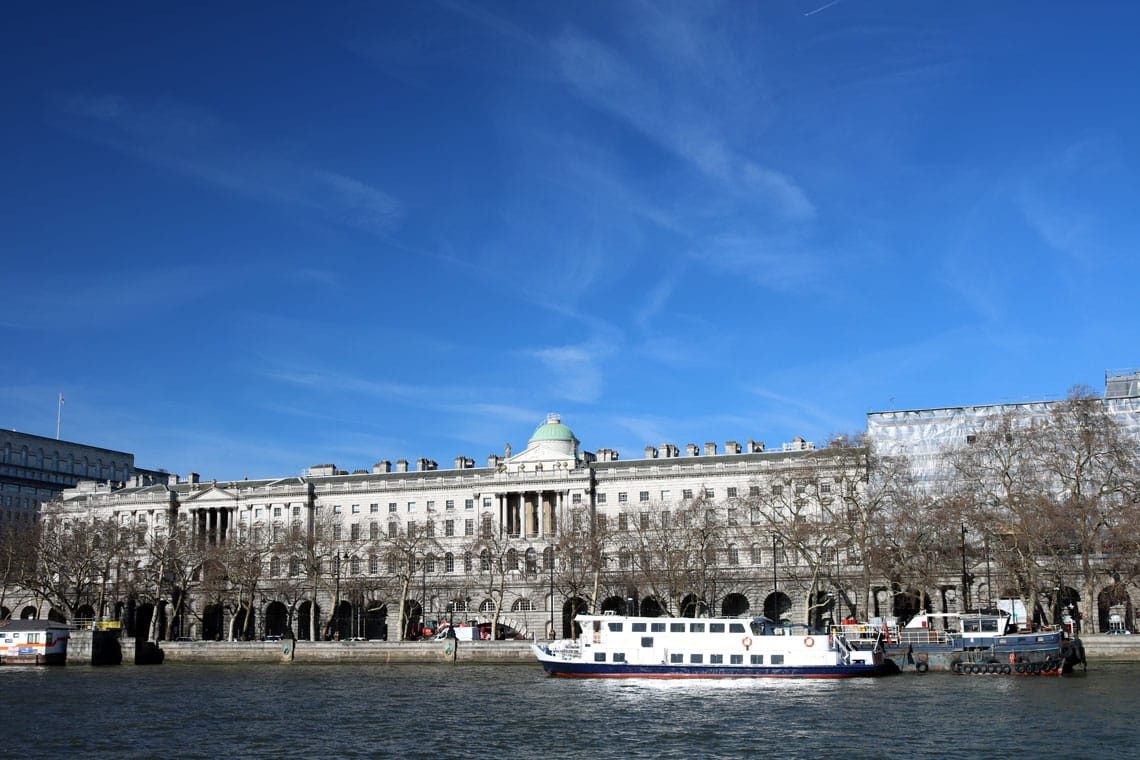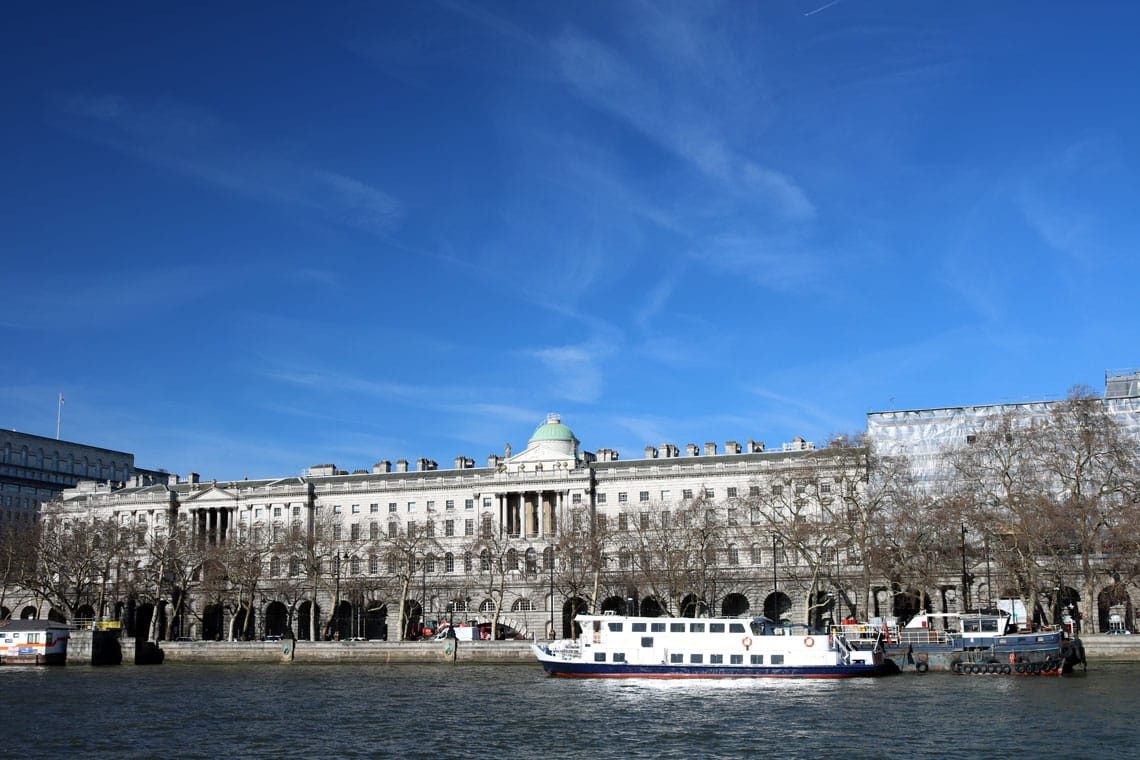 About the Courtauld Gallery
The Courtauld Gallery is situated within Somerset House next to Waterloo Bridge. The gallery houses the Courtauld Institute of Art containing over 500 paintings & 26,000 drawings & prints. The Courtauld Gallery is currently closed for an extensive renovation & is due to re-open in 2021.
This tour showcases six rooms in the Courtauld Gallery as they were before the museum closed. Discover works of art including Vincent Van Gogh's Self-Portrait with Bandaged Ear or Édouard Manet's A Bar at the Folies-Bergère.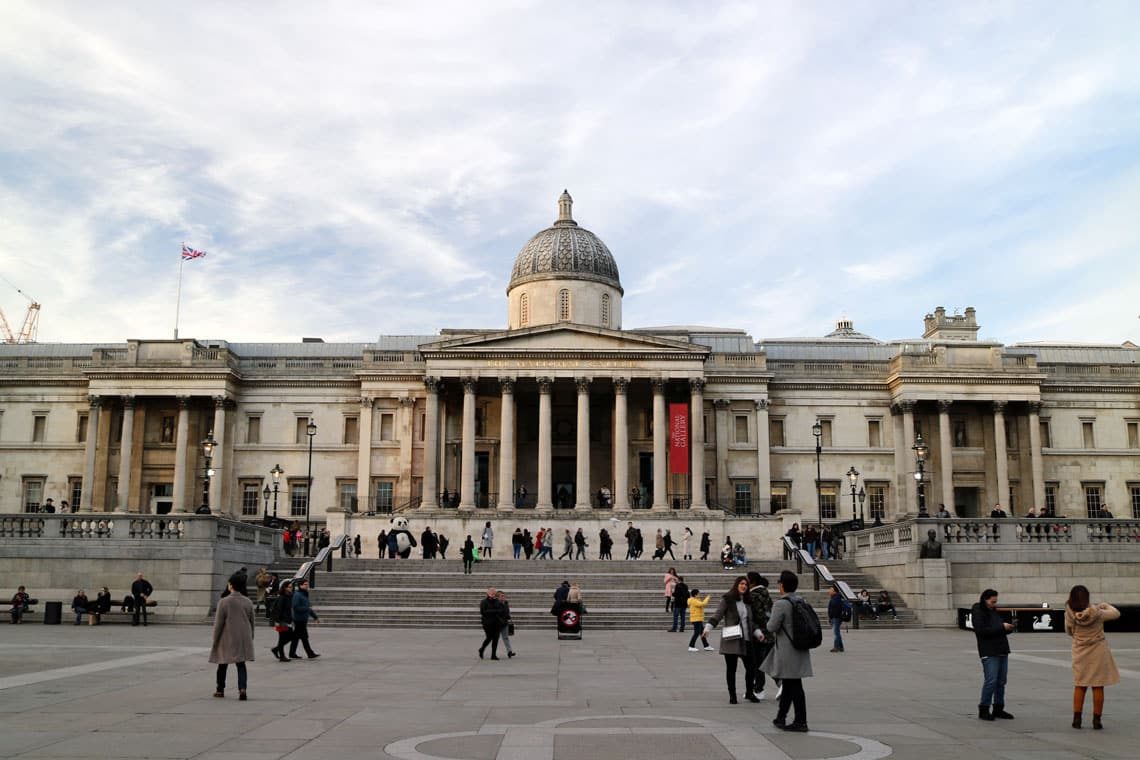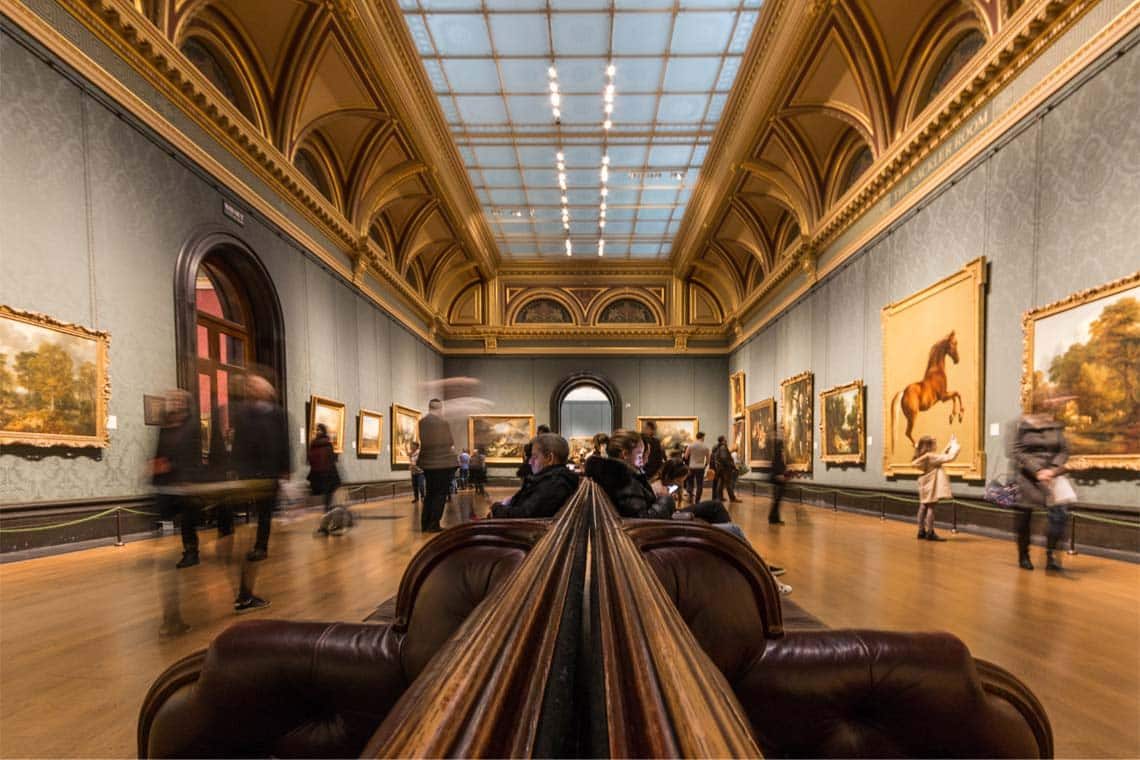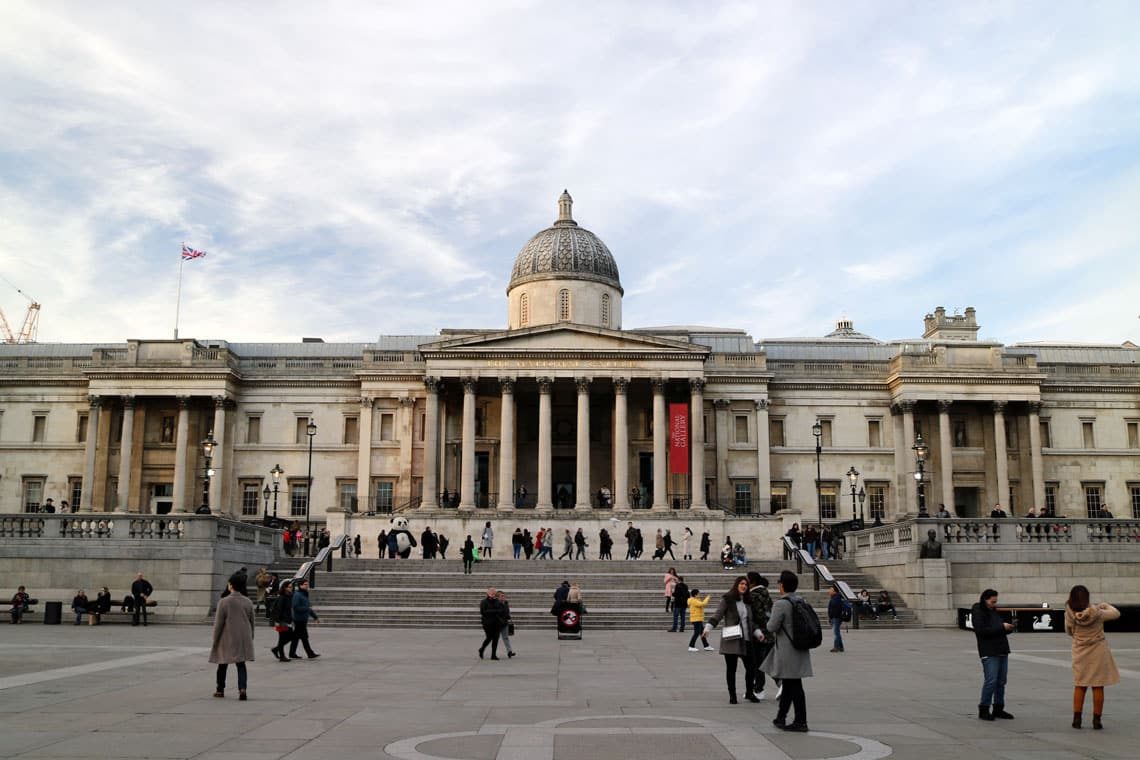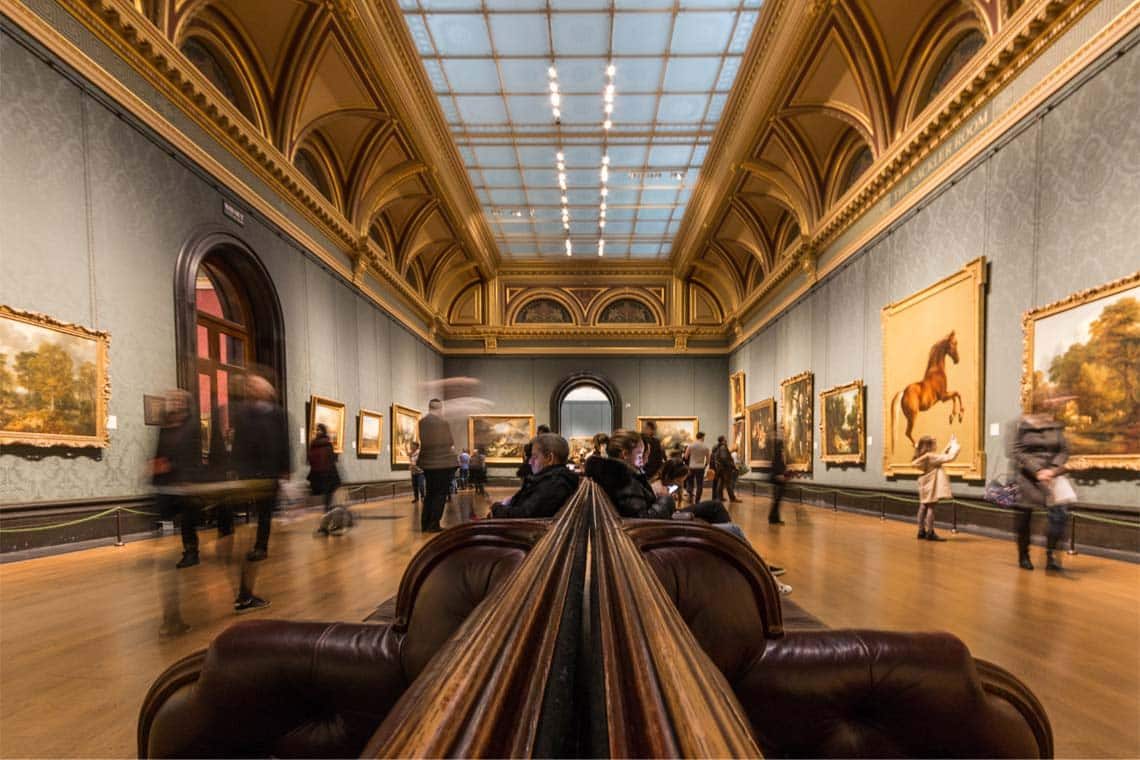 A proposito della Galleria Nazionale
La National Gallery è stata fondata nel 1824 e aperta al pubblico il 10 maggio dello stesso anno. Man mano che la collezione cresceva, la galleria si trasferì da un piccolo edificio al 100 Pall Mall all'edificio attuale, una struttura appositamente progettata da William Wilkins. Sia l'edificio che la collezione della National Gallery sono cresciuti nel corso degli anni, Sir James Pennethorne, Sir Charles Barry e Sir John Taylor hanno ampliato l'edificio e oltre 2.600 dipinti sono ora ospitati all'interno della collezione. Oggi la National Gallery è visitabile gratuitamente e organizzano una serie di mostre ed eventi che mettono in mostra le opere della collezione. La galleria ha anche una serie di negozi di articoli da regalo, una sala da pranzo e caffè.
The National Gallery have three virtual tours on their website exploring more than seven rooms in the gallery. Just some of the artworks on display include Renaissance paintings by Titian, Veronese & Holbein
The Painted Hall, Old Royal Naval College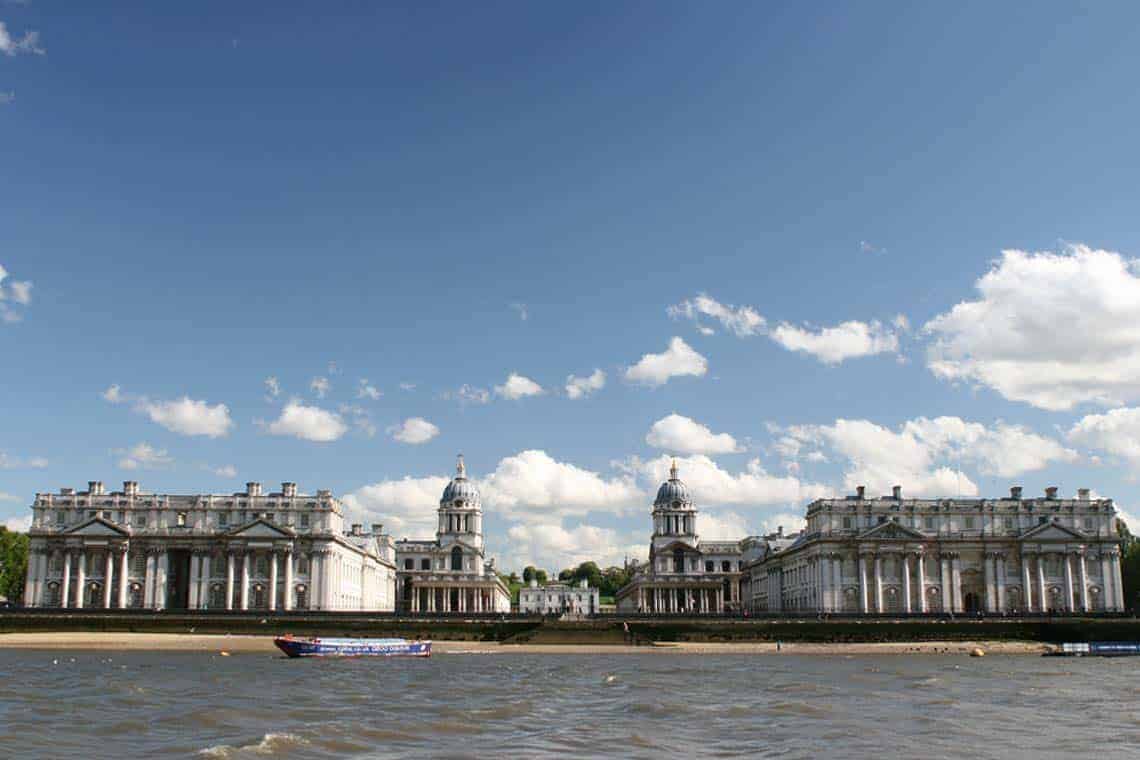 Top: The Lower Hall | Bottom: The West Wall, Upper Hall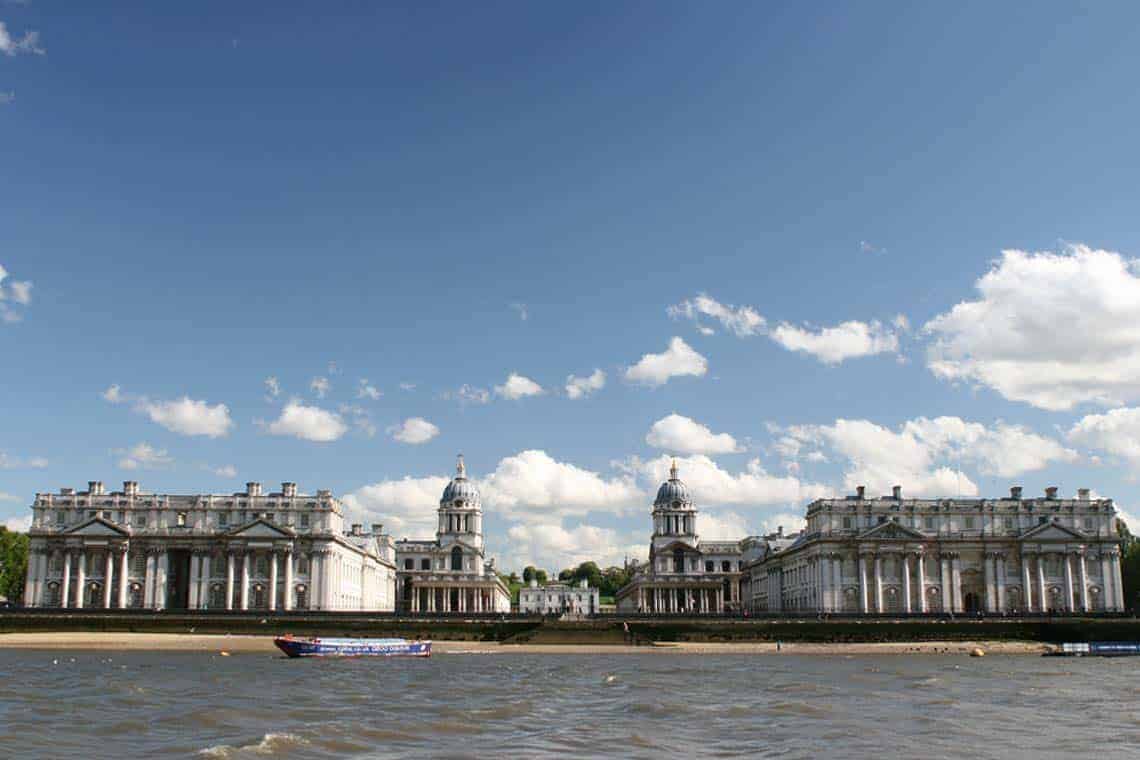 Top: The Lower Hall | Bottom: The West Wall, Upper Hall
About the Old Royal Naval College
The Old Royal Naval College is Sir Christopher Wren's riverside masterpiece, built in the 17th Century as the Royal Hospital for Seamen on the site of the Tudor Palace of Placentia. The Old Royal Naval College boasts beautiful surroundings & some of the most magnificent interiors in London. The Painted Hall in King William Court is home to the largest painted ceiling in Europe, a Baroque masterpiece by Sir James Thornhill depicting over 300 years of English aristocracy & British Naval Power. The Chapel of St Peter & St Paul in Queen Mary Court has a beautiful interior designed by James 'Athenian' Stewart. Visitors to the Old Royal Naval College can enjoy tours of the Painted Hall & the grounds & visit the cafe & gift shop located in King William Court.
This highly detailed tour of the Painted Hall lets you explore the Lower Hall, Upper Hall & the Vestibule in incredible detail. The tour is available in English & British Sign Language and allows you to zoom into details on the 50 foot high ceiling & learn about the historical figures depicted in Sir James Thornhill's Masterpiece.
Palace of Westminster (Camere del Parlamento)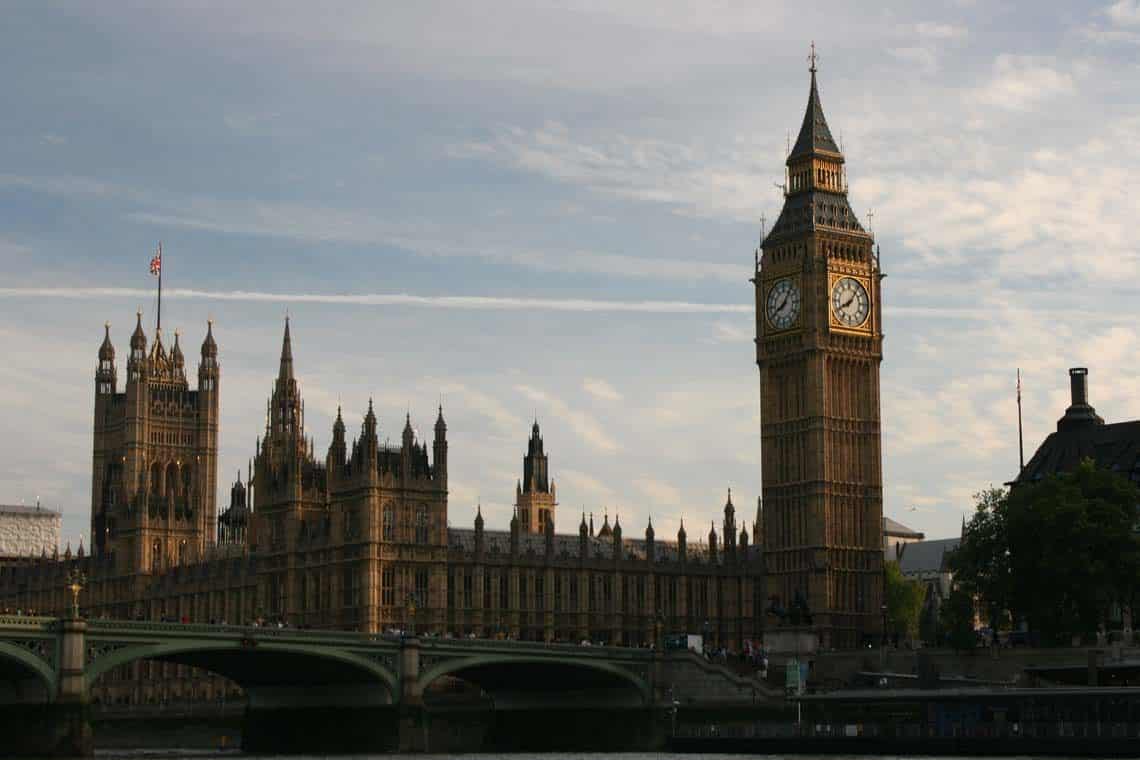 Top: The New Palace of Westminster | Bottom: St. Stephens Hall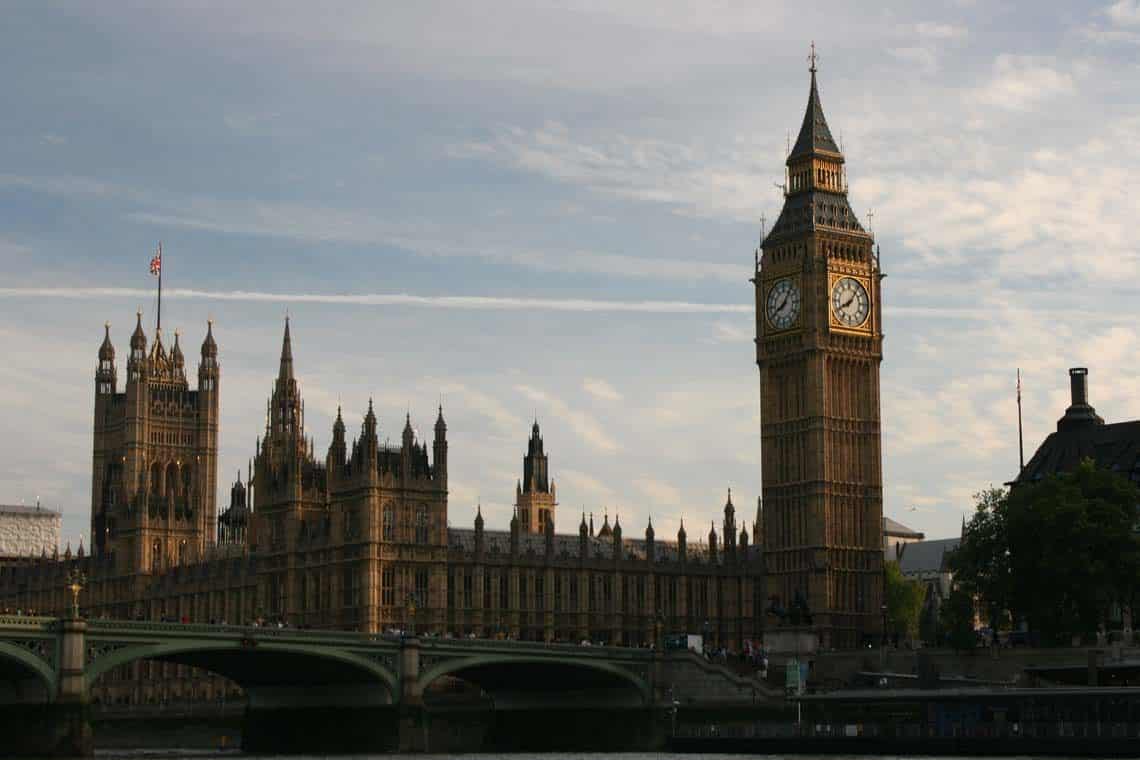 Top: The New Palace of Westminster | Bottom: St. Stephens Hall
About the Palace of Westminster
Known as the 'Houses of Parliament', the new palace was built between 1840-1870 after the original palace was damaged during a fire. The palace is the home of UK Parliament & the iconic Elizabeth Tower (known as Big Ben).
This virtual tour allows viewers to explore the corridors & rooms of one of the United Kingdom's greatest Gothic buildings. Augustus Welby Pugin's beautiful interiors combined with stunning artworks from the Parliamentary Collection make a tour of the Palace of Westminster a breathtaking experience, when in person or online.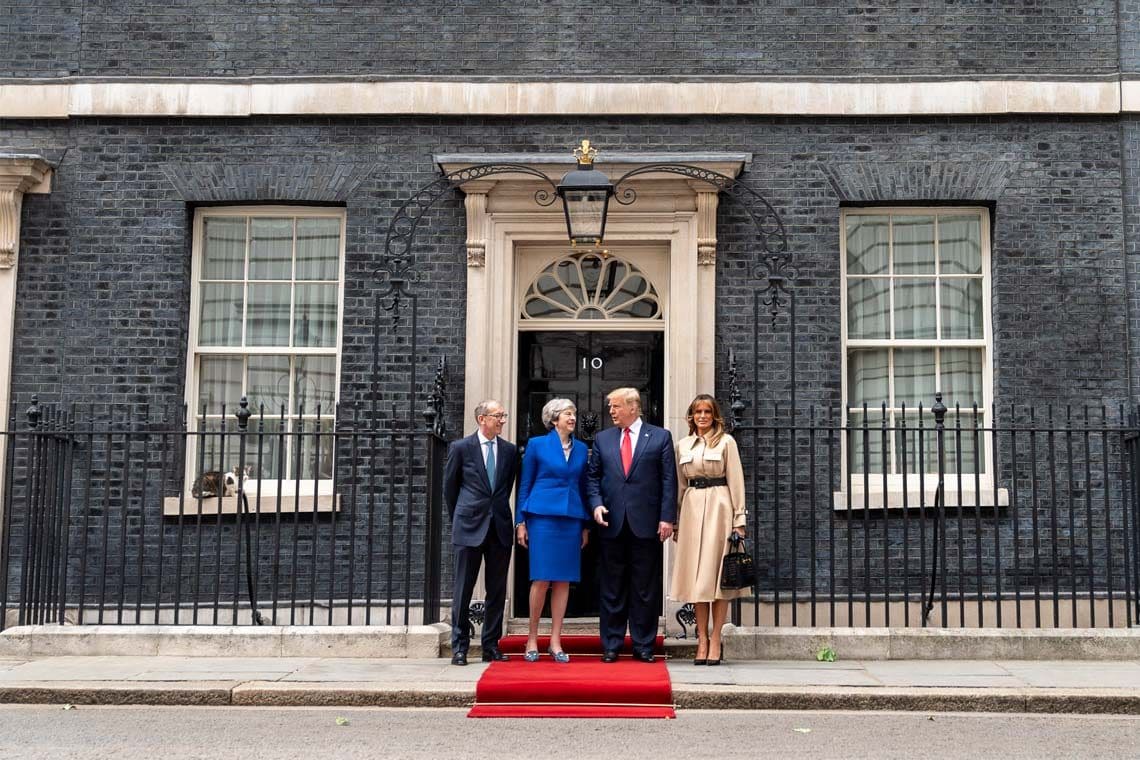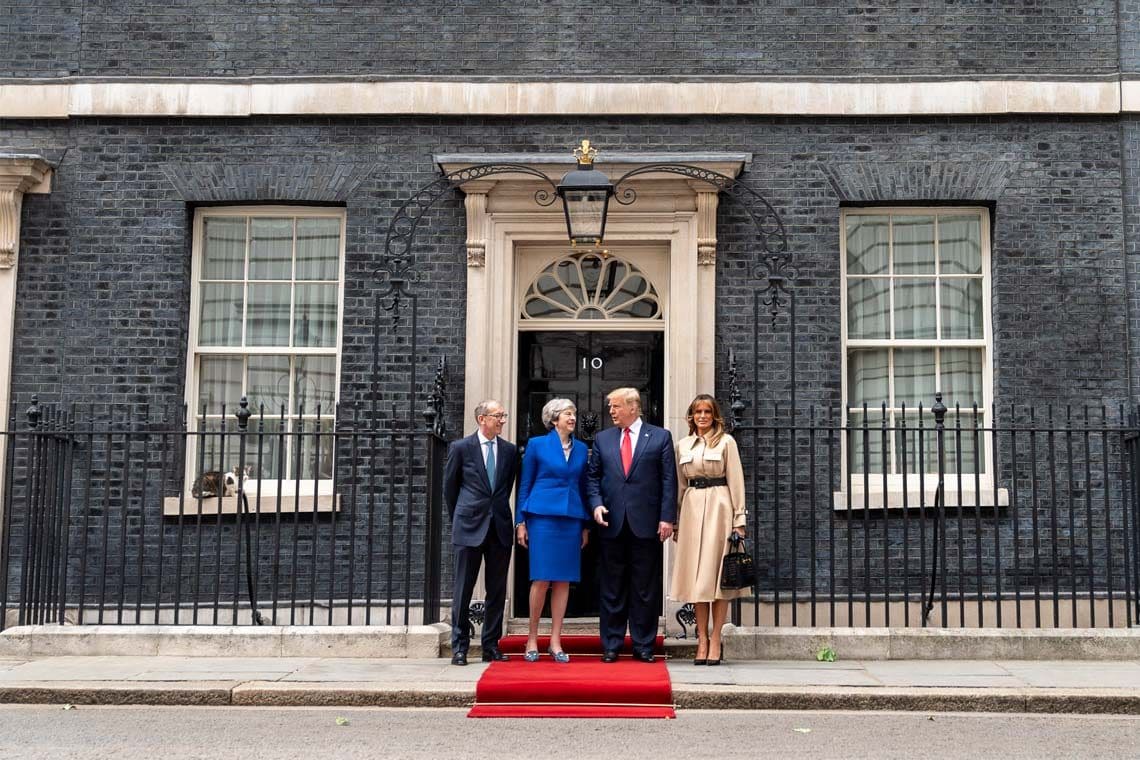 10 Downing Street has been the residence & office of British Prime Ministers since 1735. The building's iconic black door & brick facade symbolises British Government & the Prime Minister. Originally designed by Sir Christopher Wren in 1684 Downing Street has been refurbished & modernised by numerous architects including William Kent (1735), Kenton Couse (1780) & Sir John Soane (1825).
This virtual tour lets you walk in the footsteps of the worlds most famous politician's & world leaders. This tour includes five rooms at No 10 including the reception hall, William Kent's 3-sided Grand Staircase, the Cabinet Room, the Prime Ministers Office & the Pillared Room. The building is decorated with beautiful carpets, elegant furniture & paintings & photos of previous Prime Ministers including Horace Walpole, Winston Churchill & Margaret Thatcher.
About Churchill War Rooms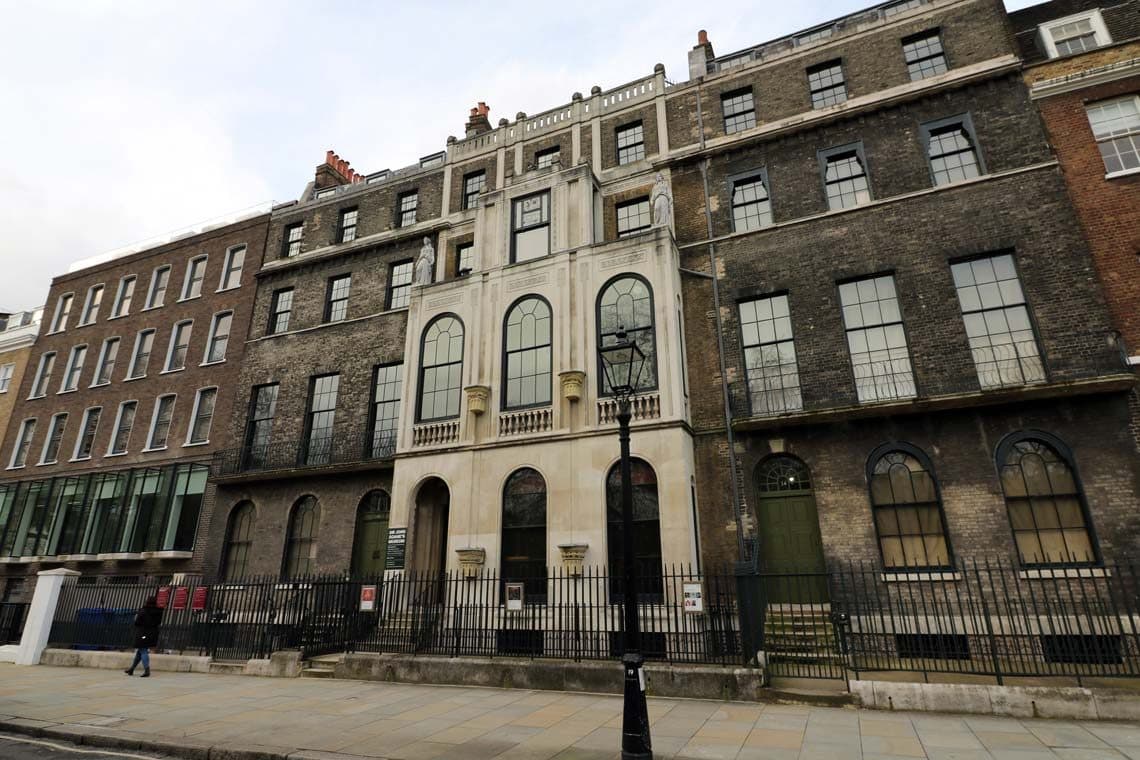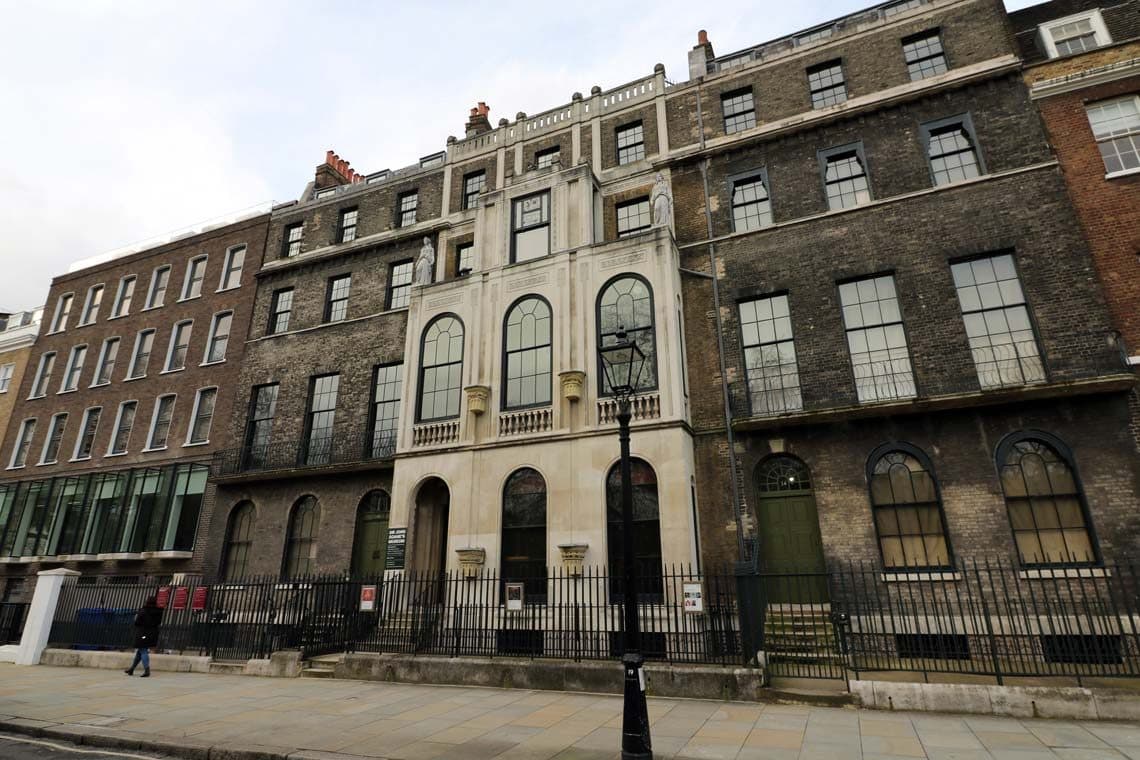 About Sir John Soane's Museum
Il Museo di Sir John Soane si trova nella casa classificata di I grado dell'architetto Regency Sir John Soane. Soane ha commissionato numerosi edifici durante la sua carriera tra cui case di campagna, la Bank of England e la Dulwich Picture Gallery. Durante la sua vita Soane accumulò una vasta collezione di oggetti tra cui libri, manoscritti, dipinti, modelli, sculture e il sarcofago di alabastro di Seti I. Soane ottenne un atto del Parlamento che lasciò in eredità la sua casa al pubblico britannico. Oggi il Museo di Sir John Soane è libero di visitare e rimane per lo più invariato dalla sua morte nel 1837. Al museo sono disponibili tour e percorsi per guidare i visitatori attraverso le stanze e le collezioni che sono state curate dallo stesso Sir John Soane.
Sir John Soane's home remains almost unchanged since his death in 1837. The John Soane Museum have been using 3D technology to digitise the museum & it's contents. The Model Room & the Sepulchral Chamber are already complete & more rooms will be added to the model as they are completed. You can also take a close look at some of the artefacts in Sir John Soane's collection & learn more about their history.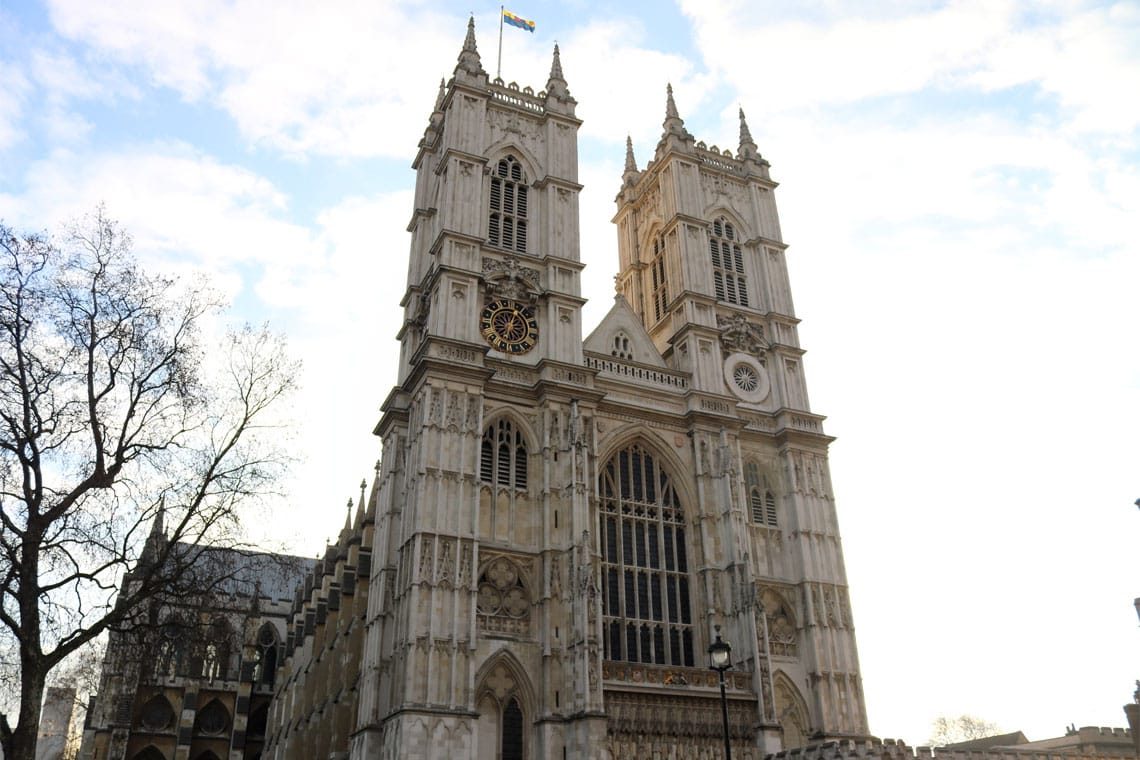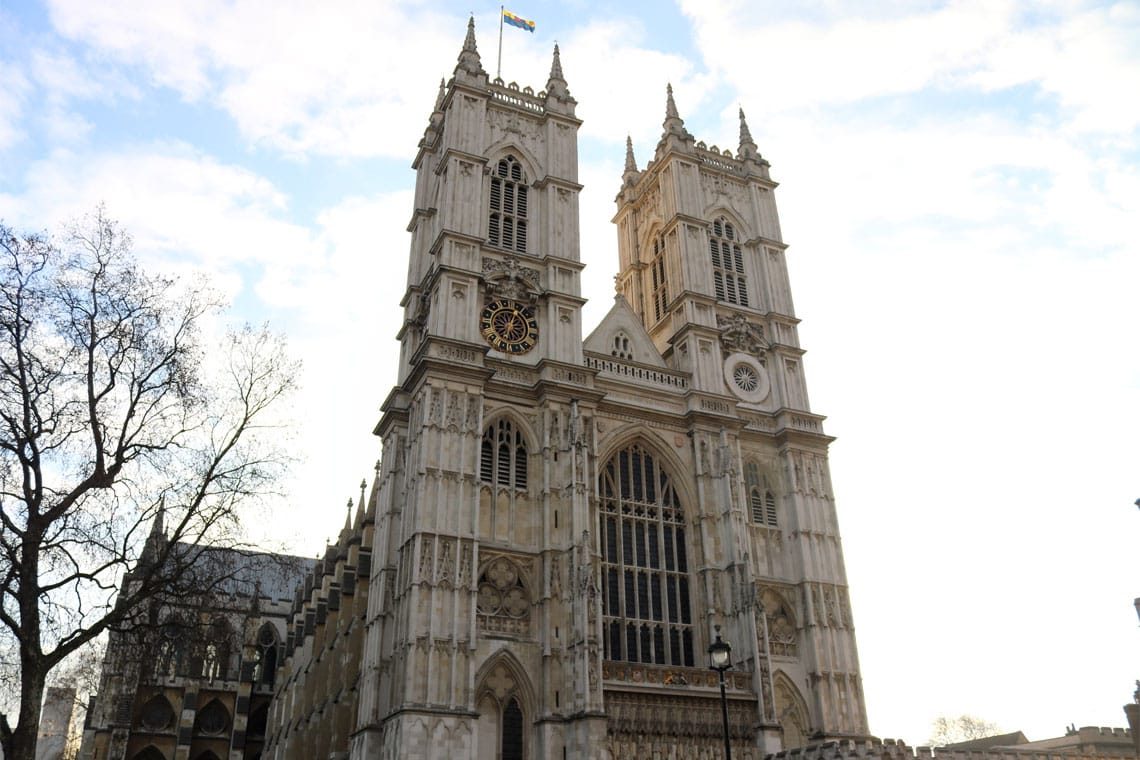 Westminster Abbey was built by King Edward (later to become St. Edward the Confessor) on the site of a Benedictine Monastery on Thorn Ey (Thorn Island) in Westminster. King Edward's Abbey was consecrated on the 28th December 1065 however Edward was unable to attend the consecration due to illness, he died just days later sparking a succession crisis which intimately led to the Norman Conquest of England. William the Conqueror was coronated King William I on Christmas Day in 1066 & every coronation has taken place at Westminster Abbey since.
King Edward's abbey stood for over two centuries until King Henry III started to rebuild the abbey in a Gothic style. Henry's abbey was consecrated on the 13th October 1269 & still stands today. Westminster Abbey is the resting place of 17 monarchs & a number of poets, musicians, scientists and politicians.
This tour of Westminster Abbey allows you to explore the historic Abbey in great detail from Poet's Corner to the Nave. The tour is also filled with information boxes explaining the Abbey's history.