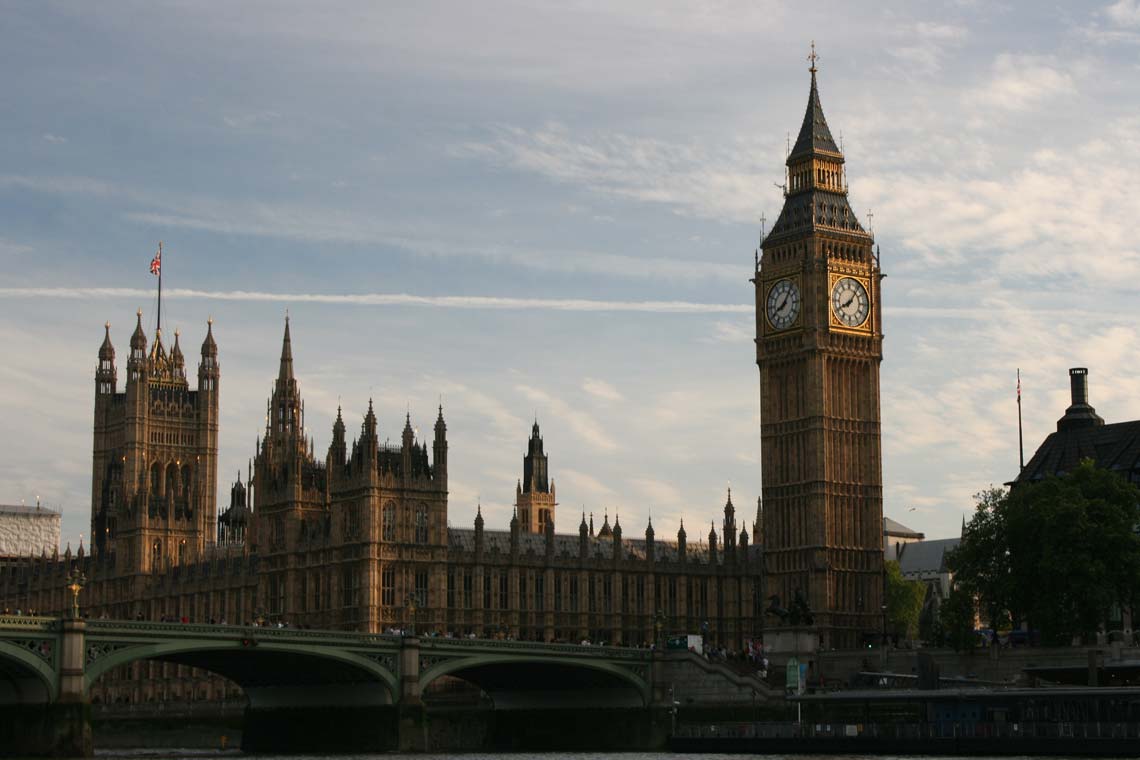 Summer is approaching fast & we have a wide range of cruises available throughout 2019. Thames River Services will be operating daytime cruises between Westminster, St. Katharine Docks (for Tower of London), the Royal Borough of Greenwich & the Thames Flood Barrier.
We have been operating our Sunday Evening Cruise for over 30 years & are pleased to announce it will be operating every Sunday from the 5th May until the 29th September 2019. The ticket prices are remaining the same however our Senior Ticket has been replaced with a Concession Ticket which is available to over 60's & any Freedom Pass Holders.
Once again our Shared New Year's Eve Boat Parties will be departing from Westminster Pier. These 5-Hour cruises include selected beers, ciders, wines, soft drinks & there will also be a finger buffet available on-board. Tickets for M.V Avontuur IV are £175.00 Per Person & are available to book through our online store.
Sunday Evening Cruise departs Greenwich Pier every Sunday from the 5th May to the 29th September 2019. The cruise travels upriver from the Royal Borough of Greenwich, passing Docklands & underneath Tower Bridge before cruising through the City of London & City of Westminster. We travel as far as time & tide allow before turning & cruising back to Greenwich.
The cruise takes place on-board one of our passenger boats with comfortable indoor seating & a large open deck with outdoor seating. There is also a fully licensed bar & toilet facilities in the saloon. During the cruise a member of our crew will point out places of interest in the form of a commentary. We also have an audio guide available in English, German, French, Italian, Spanish & Mandarin (Available through Wi-Fi, smart device & headphones are not provided).
During the cruise we pass more than 44 of London's riverside landmarks including the Old Royal Naval College, the tea clipper Cutty Sark, Tower of London, HMS Belfast, the Shard, Tate Modern, St. Paul's Cathedral, the London Eye & the Palace of Westminster (Houses of Parliament). We also cruise under a number of iconic bridges including, Tower Bridge, London Bridge & the Millennium Footbridge.
Thames River Services operate regular cruises between Westminster Pier, St. Katharine Pier & Greenwich Pier. Between April-October Thames River Services also operate extra services with five sailings continuing downriver to the Thames Flood Barrier each day.
The service is formed by several modern but traditional vessels with indoor areas & open decks.
One of the best places in London to see the fireworks on New Year's Eve is from a boat on the river Thames. We have numerous shared New Year's Eve Boat Party Cruises and private charters to choose from.
Our 5-hour shared New Year's Eve boat parties depart from Westminster Pier on-board large Class V passenger boats. All of our shared boat parties are £175.00 per person and include selected beers, ciders, wines, soft drinks, a cold finger buffet and a disco.
The boats will be tastefully decorated with festive decorations and twinkling Christmas lighting creating a warm, welcoming atmosphere on-board. The interior spaces are heated and feature fully licensed bars serving a wide range of free beers, ciders, wines, & soft drinks (spirits, sparkling wine & Champagne are available for purchase).