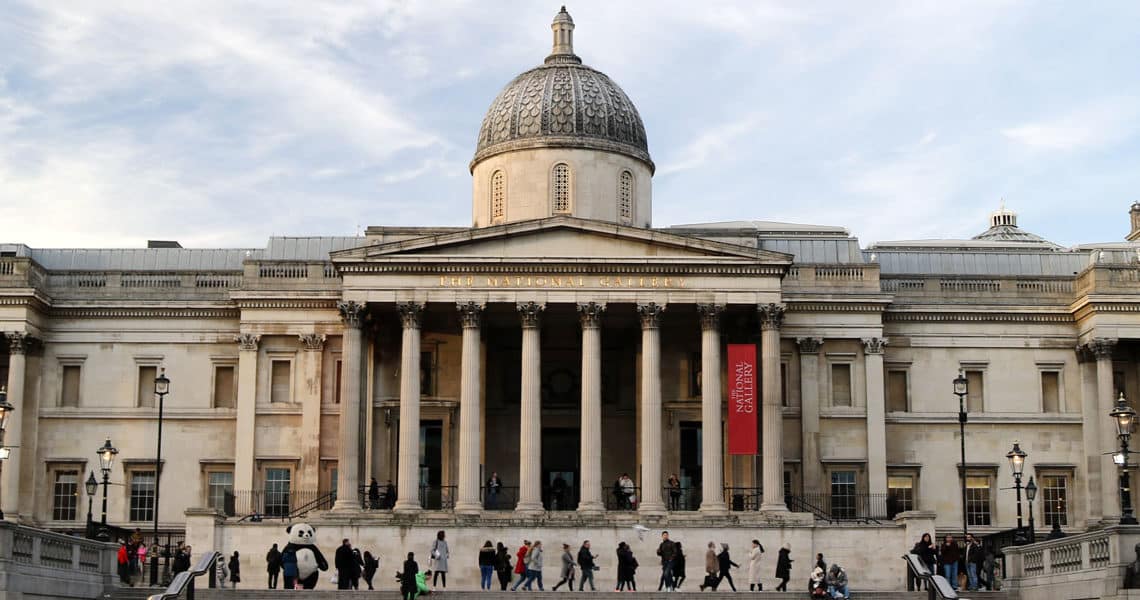 London might be in lockdown but you can still explore some of the capital's greatest landmarks & attractions with a virtual tour.
Read More »
We offer great value Saver Tickets on our Sunday Evening Cruise tickets.
Save £5 when booking 2 Adults + 2 Children, Save £5.90 when booking 2 Adults + 3 Children.
Our excellent group rates start at 10% for Groups of 10+ travelling on our Daytime & Evening Sightseeing Cruises.
Registered charities can take advantage of our registered charity discount.
When booking an event on-board one of our boats we will donate £100 to the charity.