Bankside Pier is on the south shore next to the replica of Shakespeare's Globe Theatre.
Close to other landmarks & attractions including the Tate Modern & Millennium Footbridge, Bankside Pier is central to one of London's newer tourist hot spots.
Daytime sightseeing cruises operate from Bankside Pier every day and private charters are also available.
Bankside Pier Location
Daytime Cruises from Bankside Pier
Currently we are not operating cruises from Festival Pier, Bankside Pier or our cruises to the Thames Barrier.You can join us for a cruise from Westminster Pier, Embankment Pier, St. Katharine Pier or Greenwich Pier.
Thames River Sightseeing have been operating cruises on the River Thames for over 50 years. All of our sightseeing vessels are operated by experienced crew & feature indoor seating, outdoor seating & open decks.
Evening Cruises from Bankside Pier
We do not currently have any evening cruises planned from Bankside Pier. Click the link below to view our evening cruises from other piers.
Private Charters from Bankside Pier
Our versatile party boats are a popular choice on the River Thames. Large open decks, heated saloons & fully licensed bars are just a few of the facilities to be found on-board.
We provide a wide range of catering & dining options, perfectly paired with our extensive wine menu. Our entertainment options & decorations can also make your event truly unique.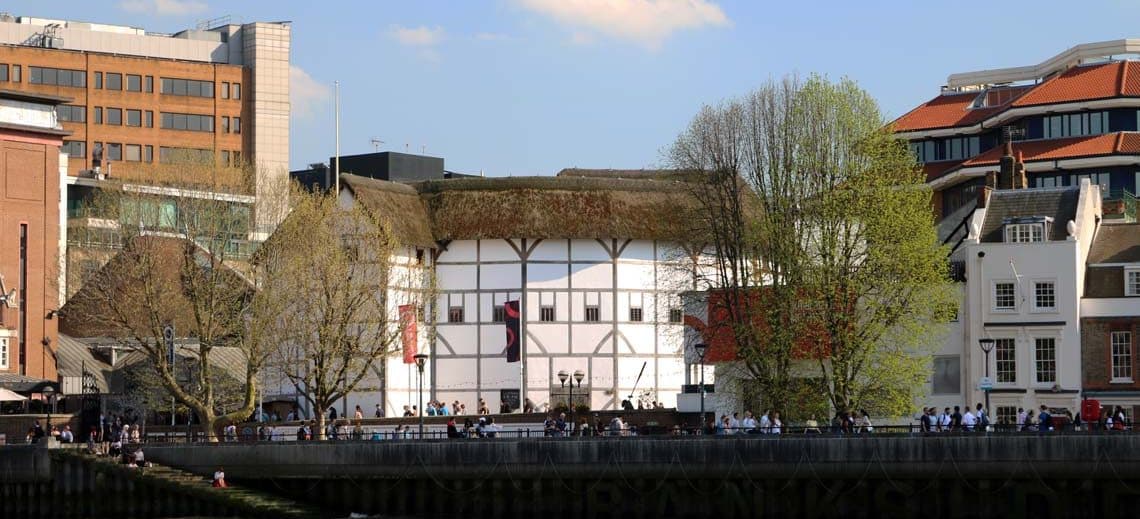 The Globe Theatre at Bankside is an authentic replica of a 16th century theatre. Shakespearean plays are regularly performed & guided tours of the theatre are also available. The Swan bar & restaurant at the Globe serves breakfast, lunch, dinner & a "Midsummer Nights Dream Afternoon Tea" inspired by the Characters of Shakespeare's plays.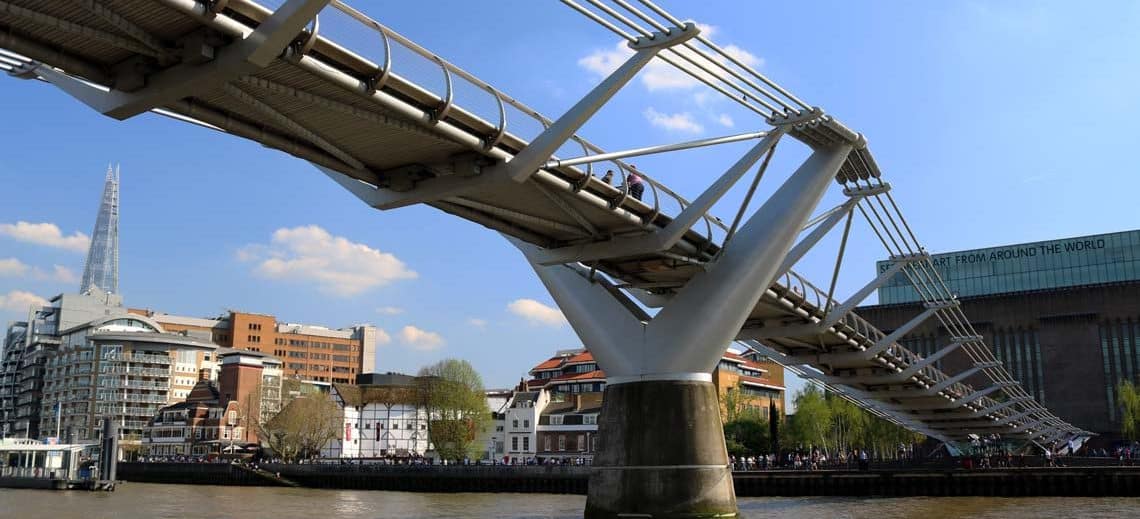 The Millennium Bridge links Bankside on the South Shore to the City of London on the North. The bridge opened in June 2000 & gained its nickname the "Wobbly Bridge" after an unexpected swaying motion caused it to close. After almost two years of modification the bridge re-opened.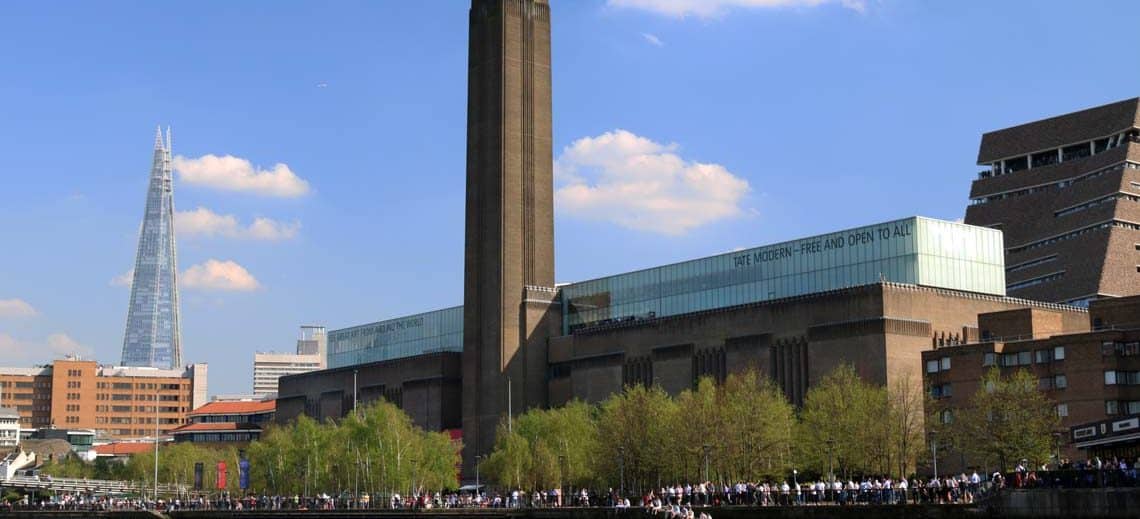 The Bankside Power Station was designed by Sir Giles Gilbert Scott & constructed in two stages between 1947 & 1963. The power station closed in 1981 & is now home to one of the largest museums of modern & contemporary art in the world, the Tate Modern.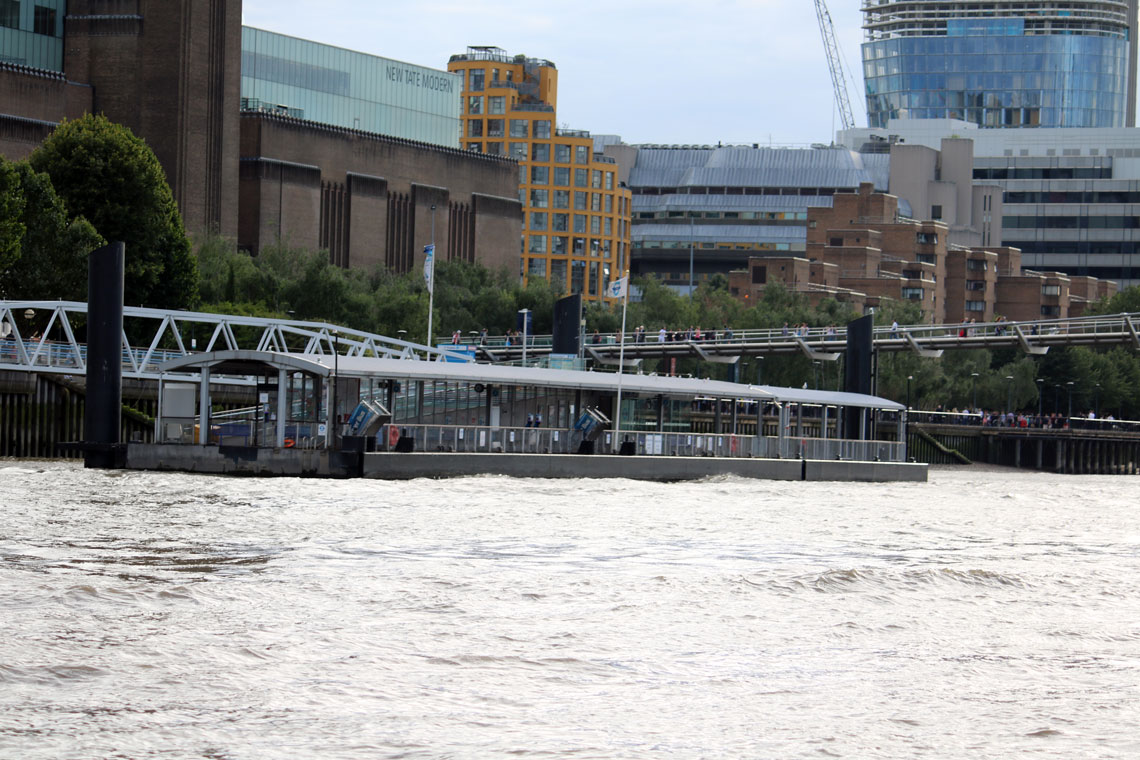 Bankside Pier is part of Thames River Sightseeing's Hop-On Hop-Off Route. Passengers can travel to Festival Pier, Bankside Pier, St. Katharine Pier & Westminster.
Passengers can also change at St. Katharine Pier & continue downriver to the Royal Borough of Greenwich & the Thames Barrier.
We operate daytime cruises from 6 piers on the River Thames & private charters from over 20 piers. Click the link below to view all piers.