Bankside Pier is located on the south shore of the River Thames next to the Millennium Bridge within the London Borough of Southwark. Bankside stretches from Blackfriars Railway Bridge to the edge of London Bridge City & is one of London's newer tourist hot spots. Bankside & the surrounding area is home to a variety of historical & contemporary attractions including Borough Market, Southwark Cathedral, the Clink Prison Museum, Golden Hinde II, Shakespeare's Globe, the Tate Modern, Bankside Gallery & the Millennium Bridge. Bankside is also home to numerous riverside restaurants, pubs, bars & is just a short walk from London Bridge City, the City of London & the South Bank.
There have been settlements in the Southwark area since the Roman's first established Londinium & built the first London Bridge. The area was the lowest bridging point of the River Thames during the Roman era & it's name derives from Sudweca meaning southern defensive work. The area became a a busy thoroughfare after the construction of an early medieval London Bridge in c990 & Borough Market was established in 1014 which is still trading today.
Southwark played an important defensive role & was burned by William the Conqueror during the Norman Conquest in 1066. William was unable to cross the well fortified London Bridge & travelled over 50 miles upriver to Wallingford to avoid other secure crossings including Reading.
During the Tudor era Bankside was home to numerous establishments which were not permitted in the City of London including theatres (Including the Rose & Globe theatres), animal-baiting pits, gambling dens & brothels. Bankside has been home to many famous Londoners including William Shakespeare during the 17th century & then Sir Christopher Wren during the construction of St. Paul's Cathedral in the 18th century.
Bankside Pier is a 7 minute walk* from Blackfriars Station which is served by National Rail Services & the Circle & District London Underground Lines. The pier is also an 11 minute walk* from London Bridge Station which is served by National Rail Services, the Jubilee & Northern London Underground Lines & a number of buses.
Daytime Cruises from Bankside Pier
Thames River Sightseeing have been operating public cruises on the River Thames for over 50 years. Our current services call at six piers across London & operate a fleet of modern & traditional passenger boats. Our all weather boats have interior seating & open decks making them perfect for sightseeing or just transportation. We operate 361 days a year & operate extra services during the Summer.
Evening Cruises from Bankside Pier
We do not currently have any evening cruises planned from Bankside Pier. Click the link below to view our evening cruises from other piers.
Private Charters from Bankside Pier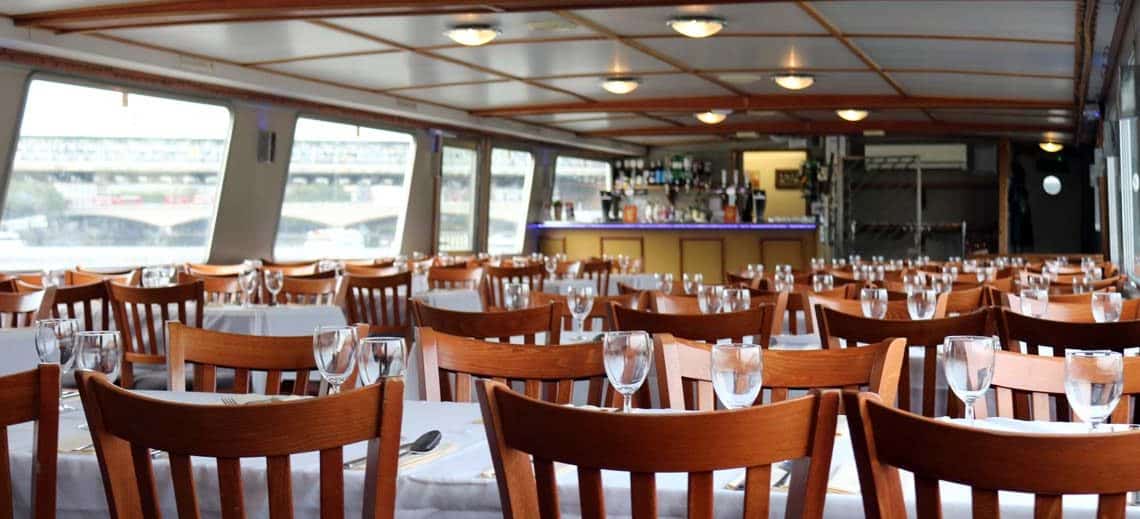 Our versatile party boats are a popular choice on the River Thames. Large open decks, heated saloons & fully licensed bars are just a few of the facilities to be found on-board.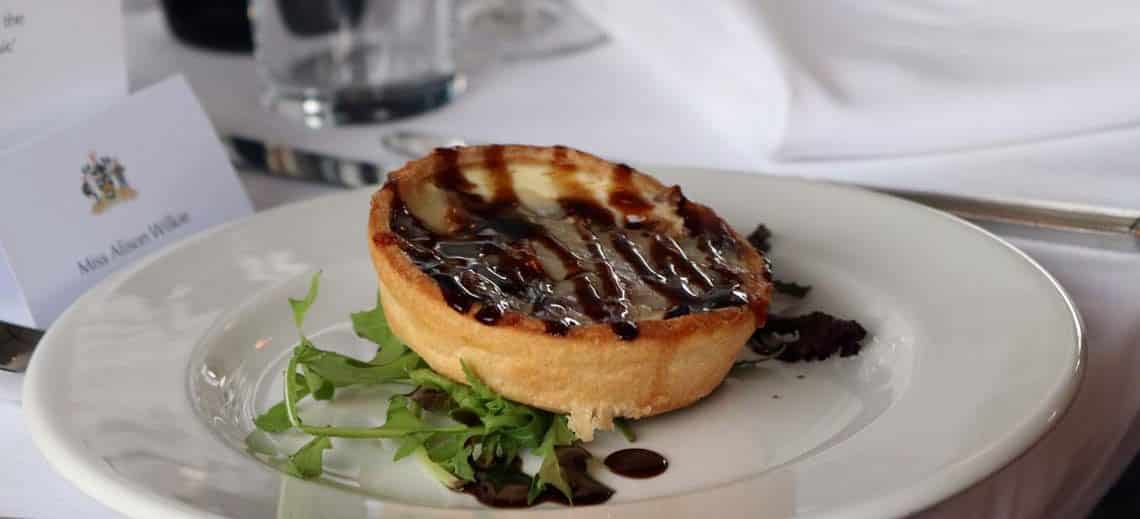 We provide a wide range of catering & dining options, perfectly paired with our extensive wine menu. Our entertainment options & decorations can also make your event truly unique.
Bankside Pier Location
Bankside Pier is part of Thames River Sightseeing's Hop-On Hop-Off Route. Passengers can travel to Festival Pier, Bankside Pier, St. Katharine Pier & Westminster.
Passengers can also change at St. Katharine Pier & continue downriver to the Royal Borough of Greenwich & the Thames Barrier.
We operate daytime cruises from 6 piers on the River Thames & private charters from over 20 piers. Click the link below to view all piers.