Blackfriars Pier is located on the North shore of the River Thames between Blackfriars Railway & Road Bridges & the Millennium Footbridge.
The pier is just a short walk from a number of sights including St. Paul's Cathedral & via the Millennium Footbridge, Tate Modern & the Globe Theatre.
Bus Services
National Rail
Underground
Blackfriars Pier Location
Private Charters From Blackfriars Pier
Our versatile party boats are a popular choice on the River Thames. Large open decks, heated saloons & fully licensed bars are just a few of the facilities to be found on-board.
We provide a wide range of catering & dining options, perfectly paired with our extensive wine menu. Our entertainment options & decorations can also make your event truly unique.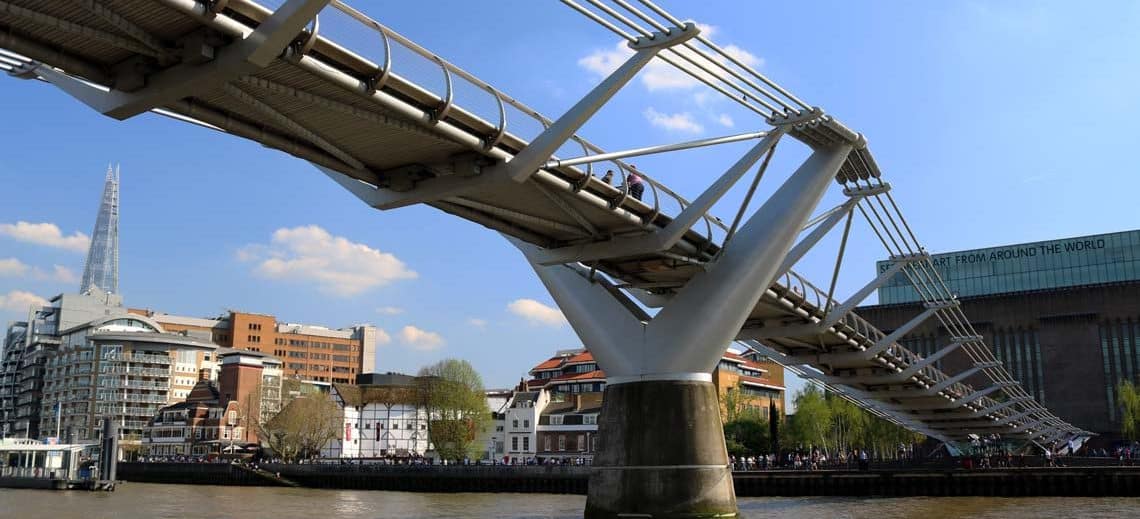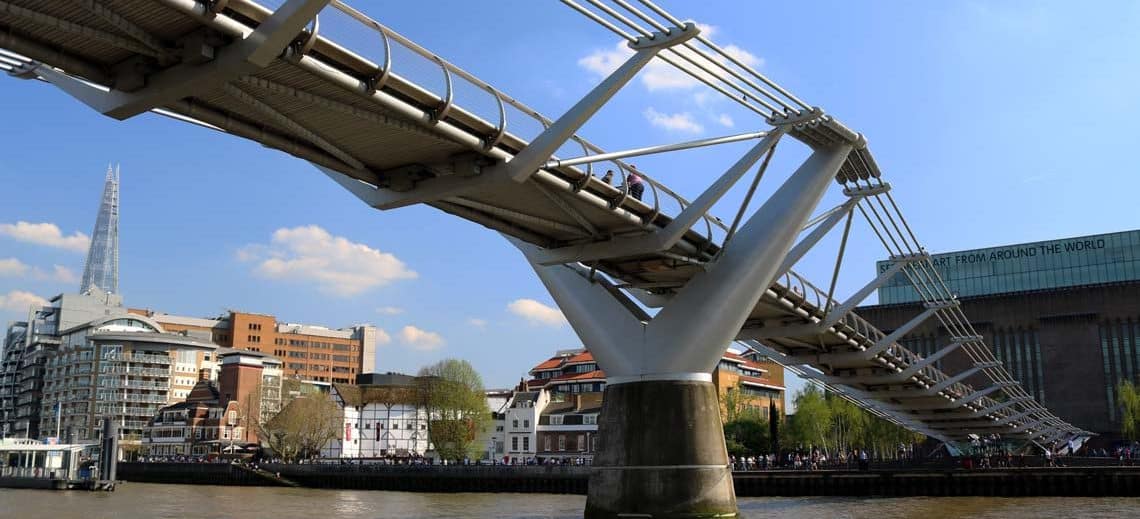 The Millennium Bridge links Bankside on the South Shore to the City of London on the North. The bridge opened in June 2000 & gained its nickname the "Wobbly Bridge" after an unexpected swaying motion caused it to close. After almost two years of modification the bridge re-opened.