Blackfriars Pier is located on the North shore of the River Thames between Blackfriars Railway & Road Bridges & the Millennium Footbridge.
The pier is just a short walk from a number of sights including St. Paul's Cathedral & via the Millennium Footbridge, Tate Modern & the Globe Theatre.
Bus Services
National Rail
Underground
Blackfriars Pier Location
Blackfriars Pier, White Lion Hill, London, EC4V 3DB
Daytime / Evening Cruises from Blackfriars Pier
We do not offer public daytime or evening cruises from Blackfriars Pier. We do operate private charters from Blackfriars Pier. Click the link below to view our public cruises or private charters.
Private Charters from Blackfriars Pier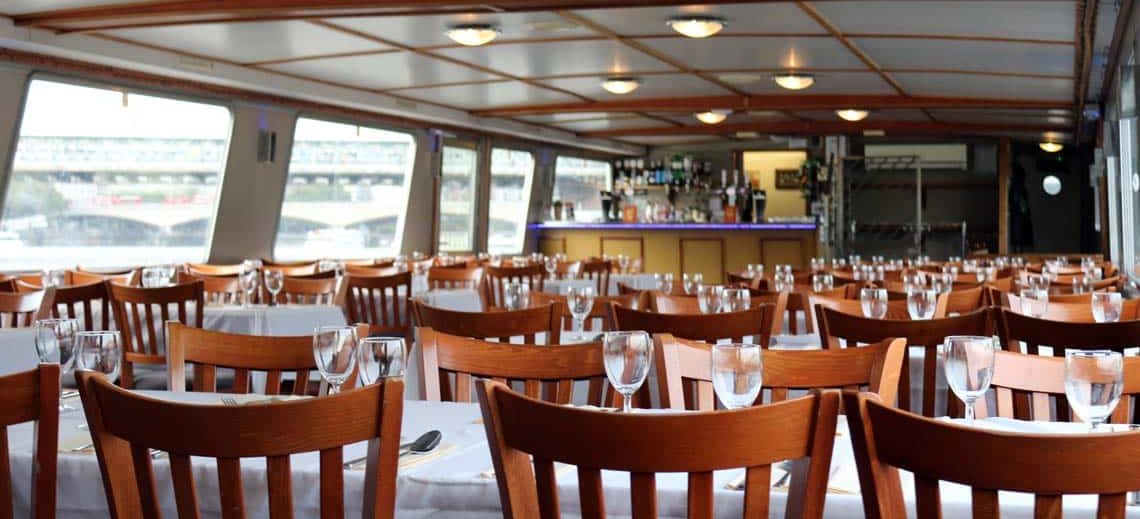 Our versatile party boats are a popular choice on the River Thames. Large open decks, heated saloons & fully licensed bars are just a few of the facilities to be found on-board.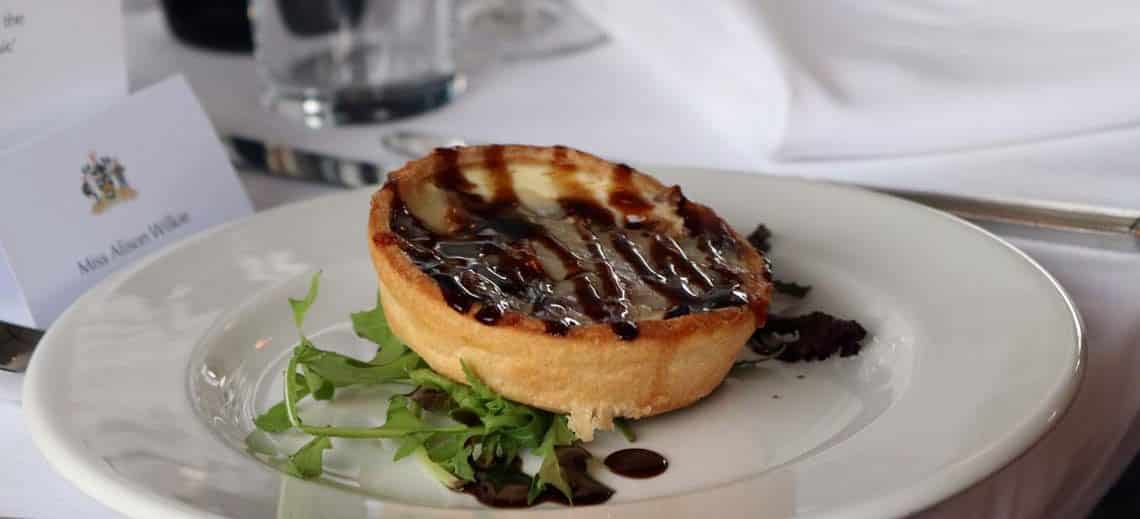 We provide a wide range of catering & dining options, perfectly paired with our extensive wine menu. Our entertainment options & decorations can also make your event truly unique.
We operate daytime cruises from 6 piers on the River Thames & private charters from over 20 piers. Click the link below to view all piers.