Chelsea Harbour Pier & Chelsea Harbour Marina
About Chelsea Harbour Pier
Chelsea Harbour Pier is located next to Chelsea Harbour Marina on the North shore of the river Thames near Sands End.
The site of Chelsea Harbour was originally a coal wharf serving the rail network but has now been transformed into luxury apartments, commercial space, Imperial Wharf Marina & Chelsea Harbour Marina which are a home for luxury yachts.
Chelsea Harbour Pier is just a few minutes from the Chelsea Harbour Design Museum, Chelsea Harbour Hotel & the Wyndham Grand Hotel.
Bus Services
National Rail
London Overground
Chelsea Harbour Pier Location
Private Charters From Chelsea Harbour Pier
Our versatile party boats are a popular choice on the River Thames. Large open decks, heated saloons & fully licensed bars are just a few of the facilities to be found on-board.
We provide a wide range of catering & dining options, perfectly paired with our extensive wine menu. Our entertainment options & decorations can also make your event truly unique.
Near Chelsea Harbour Pier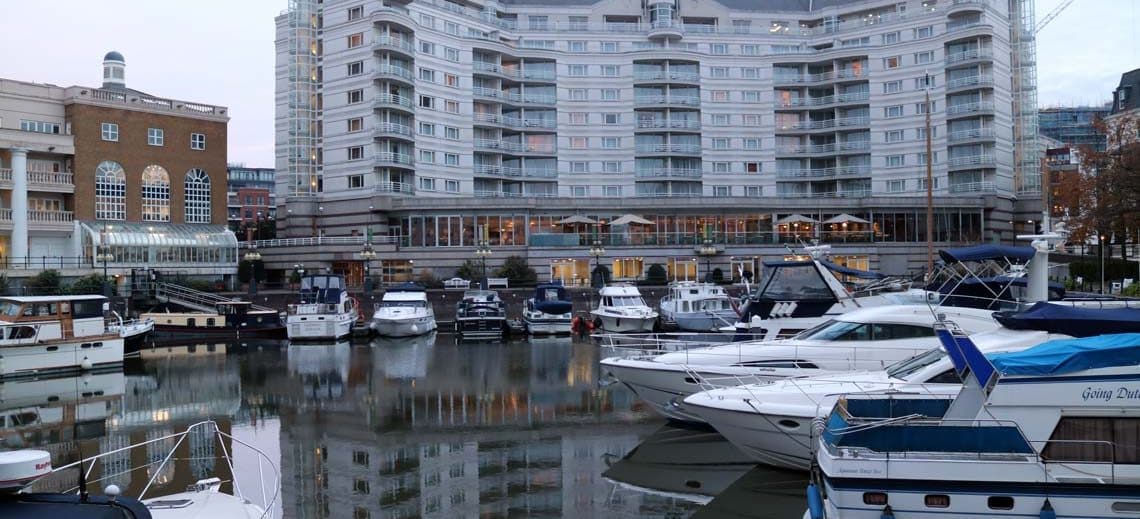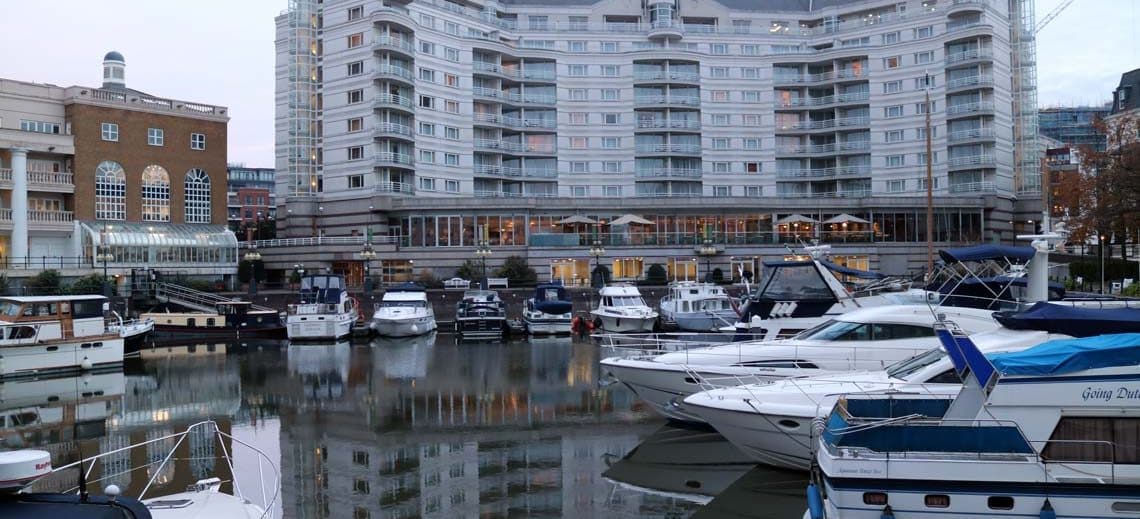 The Chelsea Harbour Hotel is an all-suite hotel overlooking Chelsea Harbour Marina. The hotel features a restaurant, brasserie and the riverside bar & terrace.
Chelsea Harbour Pier Gallery