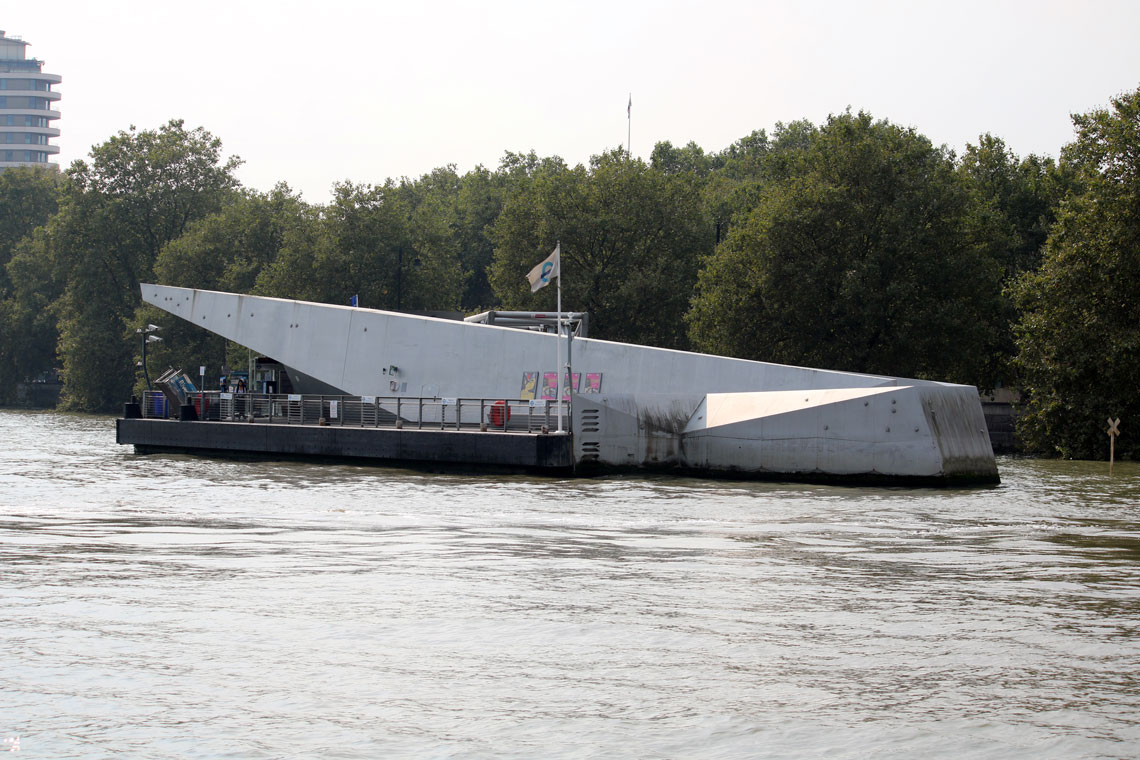 About Millbank Millennium Pier
Millbank Millennium Pier Location
Private Charters from Millbank Millennium Pier
Our versatile party boats are a popular choice on the River Thames. Large open decks, heated saloons & fully licensed bars are just a few of the facilities to be found on-board.
We provide a wide range of catering & dining options, perfectly paired with our extensive wine menu. Our entertainment options & decorations can also make your event truly unique.
Near Millbank Millennium Pier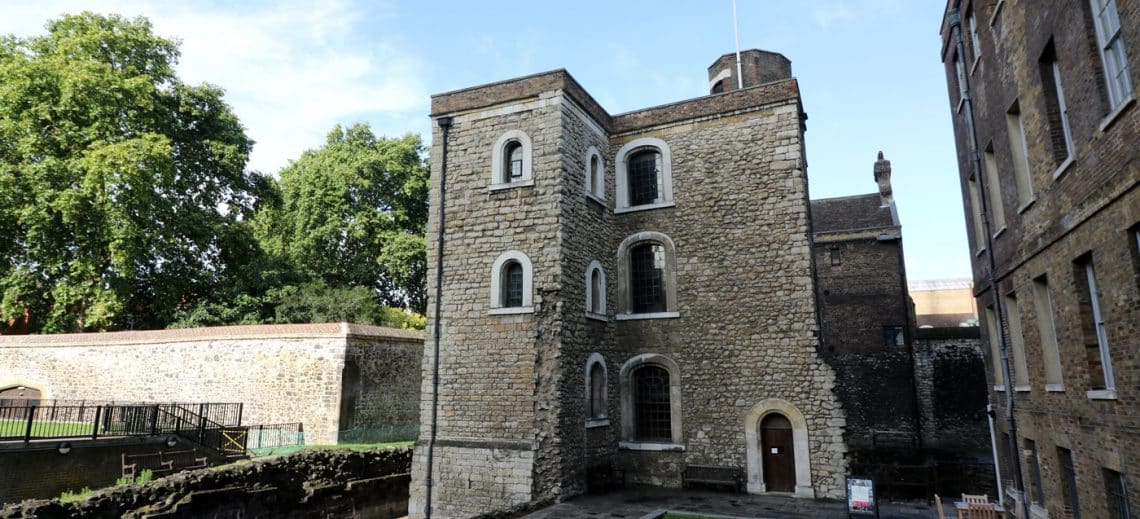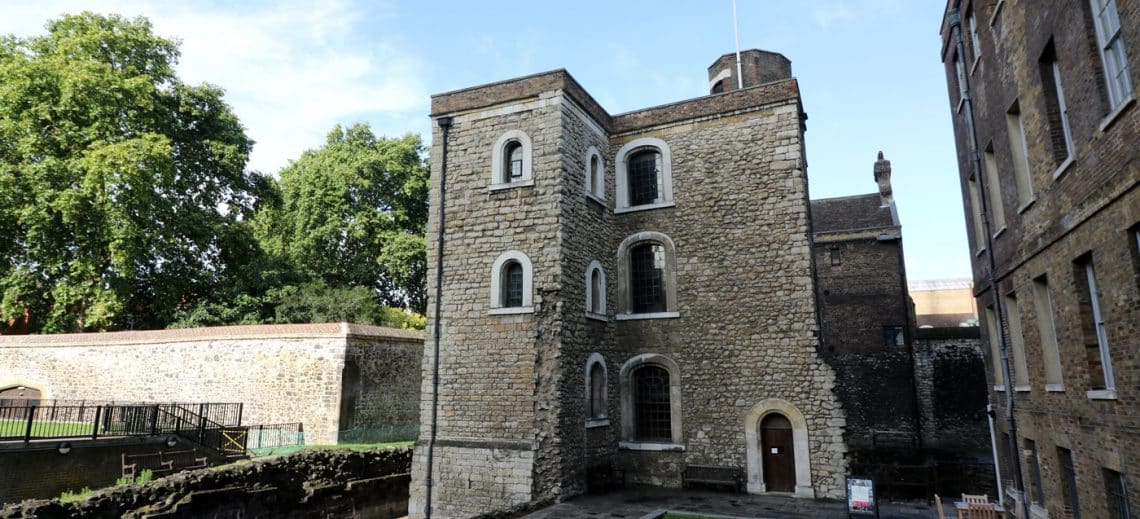 The Jewel Tower is one of the last remaining structures from the Medieval Palace of Westminster. The Tower was built by Henry Yevele between 1365-1366 for King Edward III & originally served as a store for precious items including silver plate. After much of the medieval palace was destroyed by a fire in 1834 the Jewel Tower became a records office for the House of Lords. In 1869 it became a testing office for the Board of Trade Standards Department (More commonly known as Weights and Measures).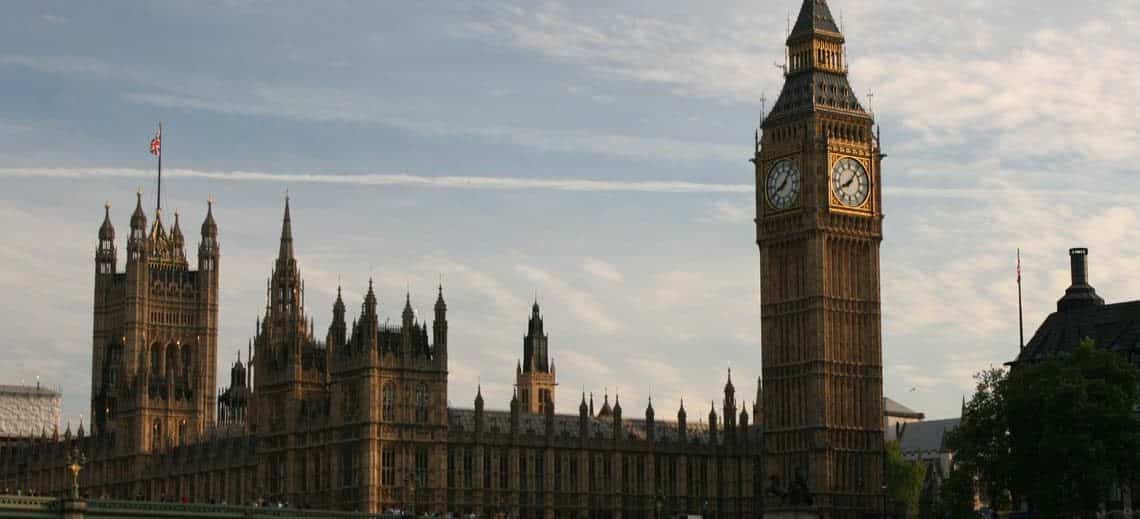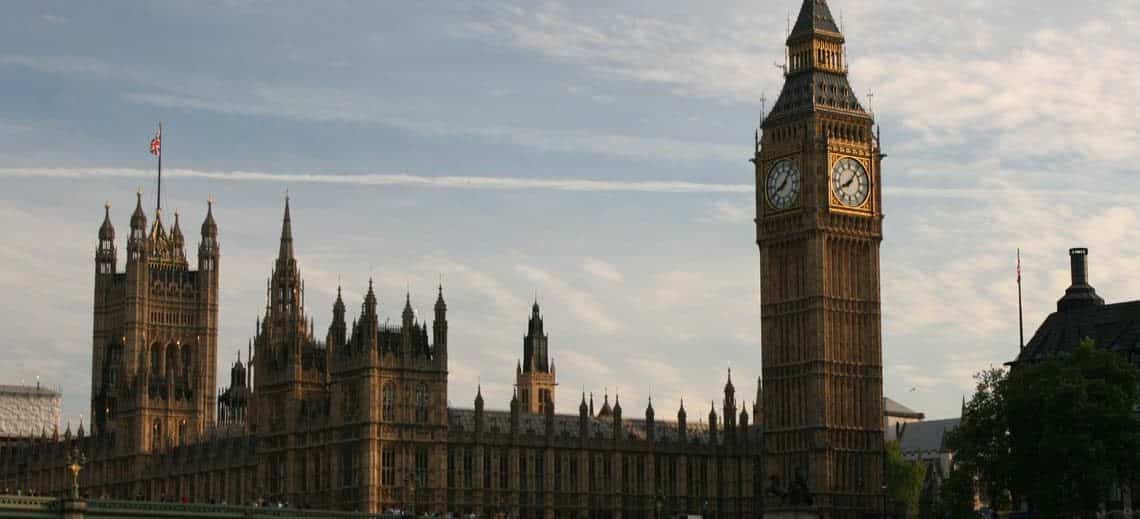 Known as the 'Houses of Parliament', the new palace was built between 1840-1870 after the original palace was damaged during a fire. The palace is the home of UK Parliament & the iconic Elizabeth Tower (known as Big Ben).
Millbank Millennium Pier Gallery