Royal Wharf Pier is located on the North shore of the River Thames within the Royal Wharf development. Royal Wharf is located between Lyle Park & Thames Barrier Park & is the site of over 3,000 new homes. Royal Wharf Pier is approximately a 20 minute walk from the Excel Centre & approximately a 30 minute walk from London City Airport.
Docklands Light Railway
Bus Services
Royal Wharf Pier Location
Daytime / Evening Cruises from Royal Wharf Pier
We do not offer public daytime or evening cruises from Royal Wharf Pier. We do operate a range of private charter, click the link below to view our public cruises or private charters.
Private Charters from Royal Wharf Pier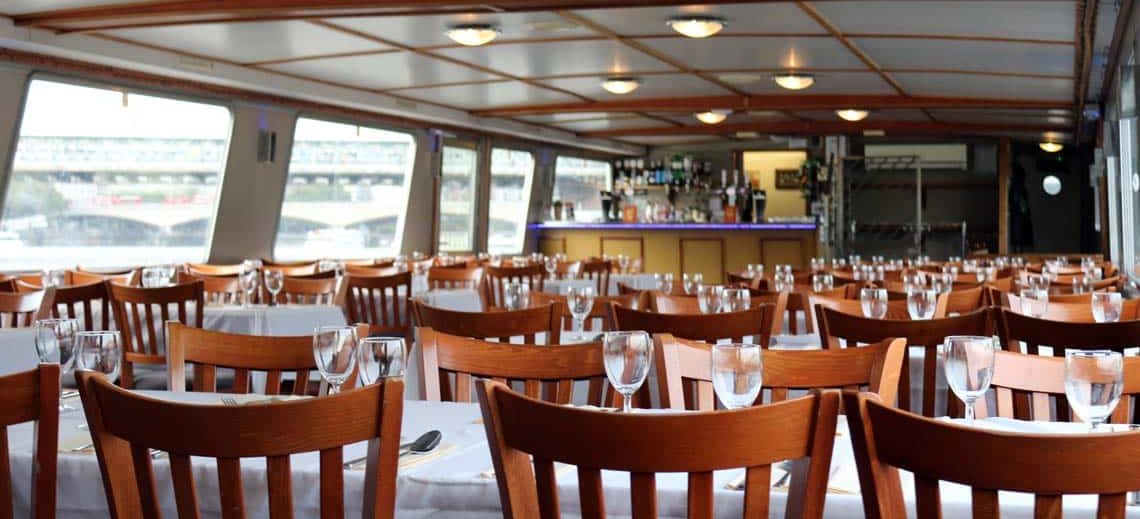 Our versatile party boats are a popular choice on the River Thames. Large open decks, heated saloons & fully licensed bars are just a few of the facilities to be found on-board.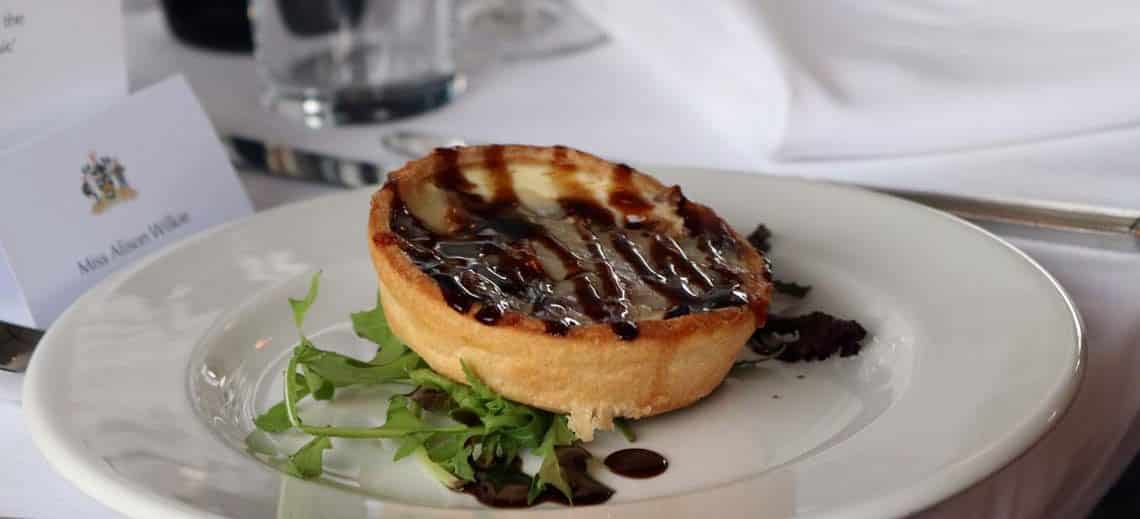 We provide a wide range of catering & dining options, perfectly paired with our extensive wine menu. Our entertainment options & decorations can also make your event truly unique.
We operate daytime cruises from 6 piers on the River Thames & private charters from over 20 piers. Click the link below to view all piers.