Waterloo Millennium Pier (London Eye Pier)
About Waterloo Millennium Pier
Waterloo Millennium Pier (commonly known as London Eye Pier) is located on the South shore of the River Thames directly beneath the Coca Cola London Eye. Waterloo Pier is a short walk from a number of attractions including the London Eye, County Hall, Royal Festival Hall, The Royal National Theatre & the New Palace of Westminster (Houses of Parliament)
Waterloo Pier is well connected with local transportation. Waterloo Station is only a 7 minute* walk, Westminster Station is also 7 minutes* (across Westminster Bridge) & Charing Cross Station is just 11 minutes* away (via Hungerford Footbridge).
Bus Services
National Rail
Underground
Cycle Hire
Taxi
Coach Parking
Waterloo Millennium Pier Location
Daytime / Evening Cruises from Waterloo Pier
We do not offer public daytime or evening cruises from Waterloo Pier. We do operate private charters from Waterloo Pier. Click the link below to view our public cruises or private charters.
Private Charters from Waterloo Pier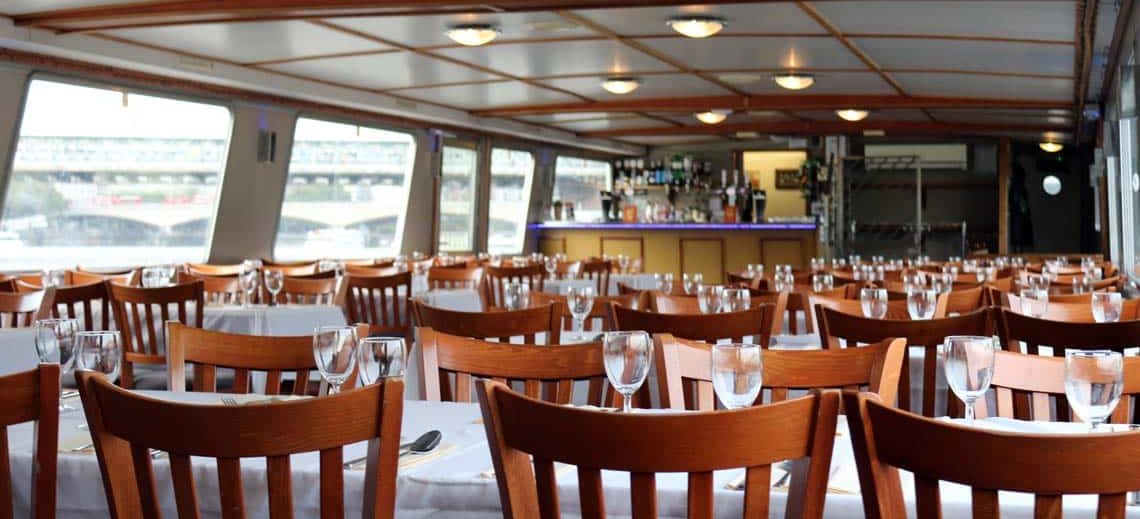 Our versatile party boats are a popular choice on the River Thames. Large open decks, heated saloons & fully licensed bars are just a few of the facilities to be found on-board.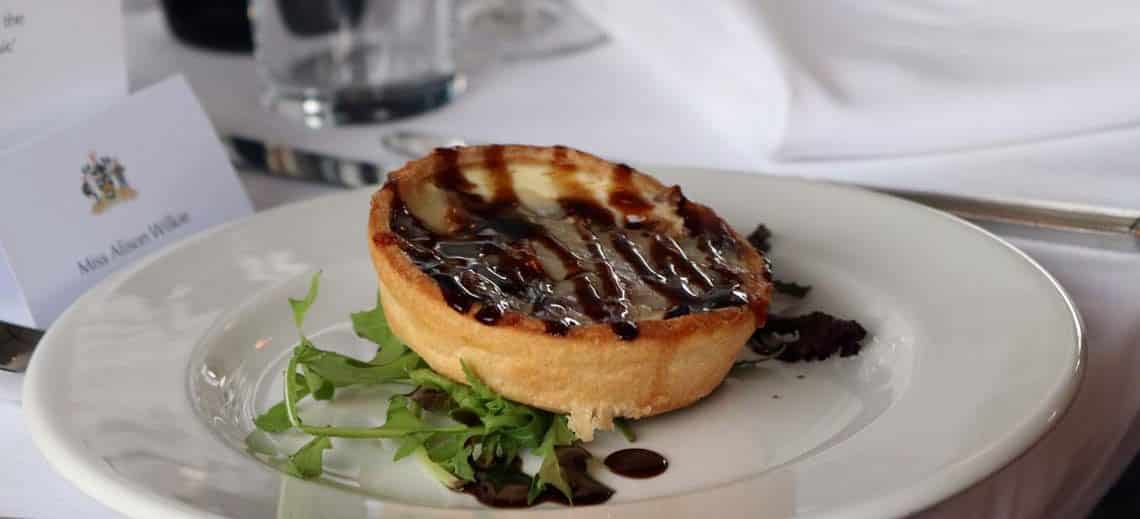 We provide a wide range of catering & dining options, perfectly paired with our extensive wine menu. Our entertainment options & decorations can also make your event truly unique.
Near Waterloo Millennium Pier
Waterloo Millennium Pier Gallery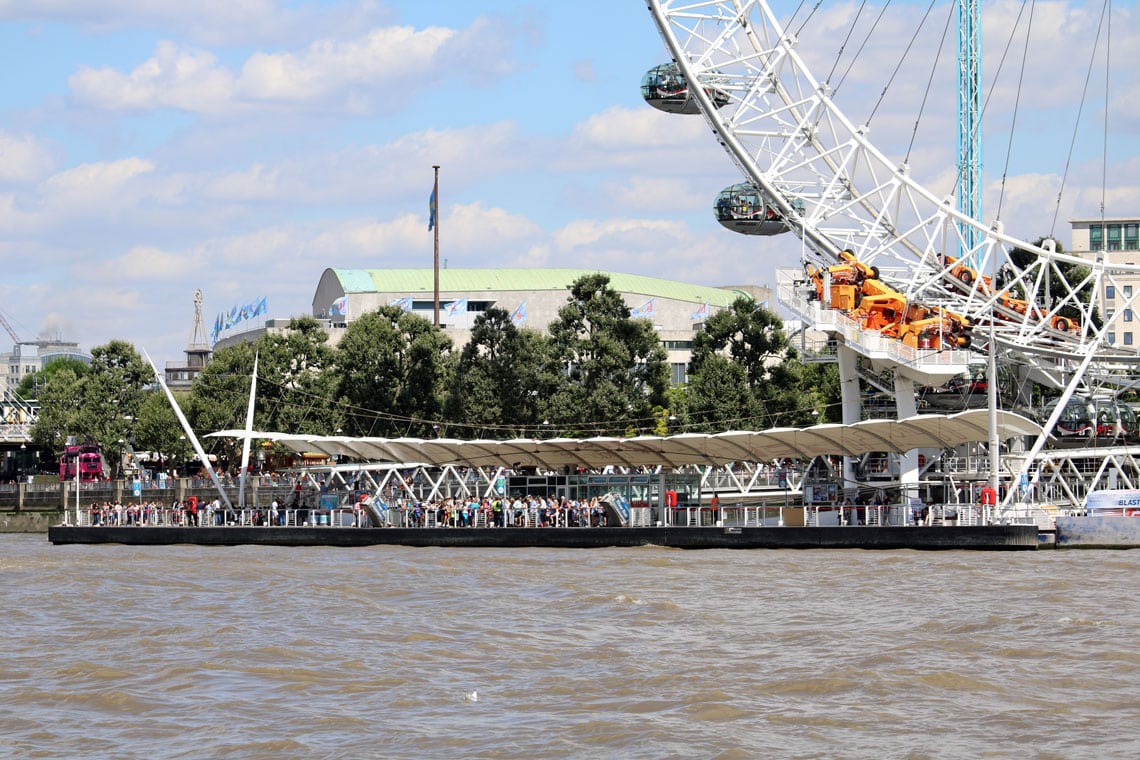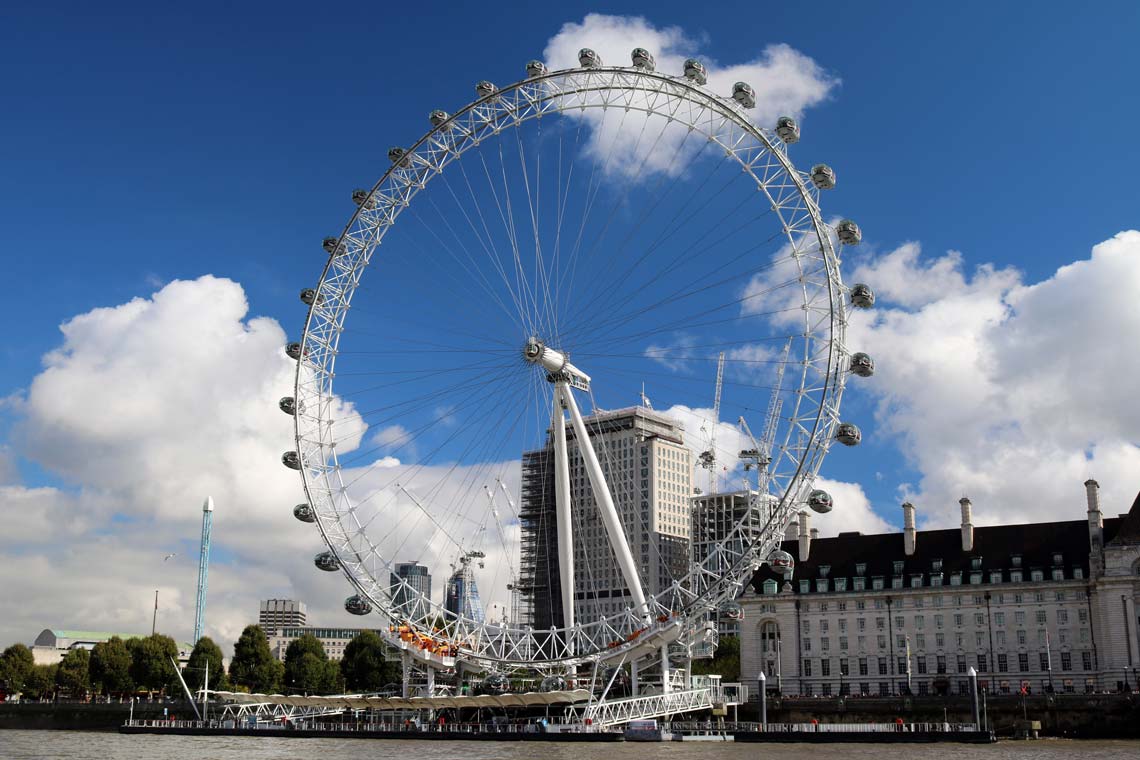 We operate daytime cruises from 6 piers on the River Thames & private charters from over 20 piers. Click the link below to view all piers.