Wednesday Tall Ships Fireworks Cruises
 2-Hour Tour | 20:00 – 22:00

 Wednesday 4th July 2018
2-Hour sightseeing tour departing North Greenwich Pier.
A unique view of the tall ships.
A river view of the magnificent fireworks.
Live commentary.
A fully licensed bar (accepting cash & card*).
Wednesday 4th July 2018
19:45 | Boarding
20:00 | Departure
22:00 | Return
Adult | £20.00 (16-59 years)
Senior | £16.00 (60+)
Child | £10.00 (6-15 Years)
Family Ticket | £50.00 (2 Adults & 2 Children)
Infant | £0.00 (Children under the age of 6 cruise for free but due to limited passenger numbers infants must be declared when ordering tickets.)
Purchase London Rose Tall Ships Fireworks Cruise Tickets
North Greenwich Pier (The o2)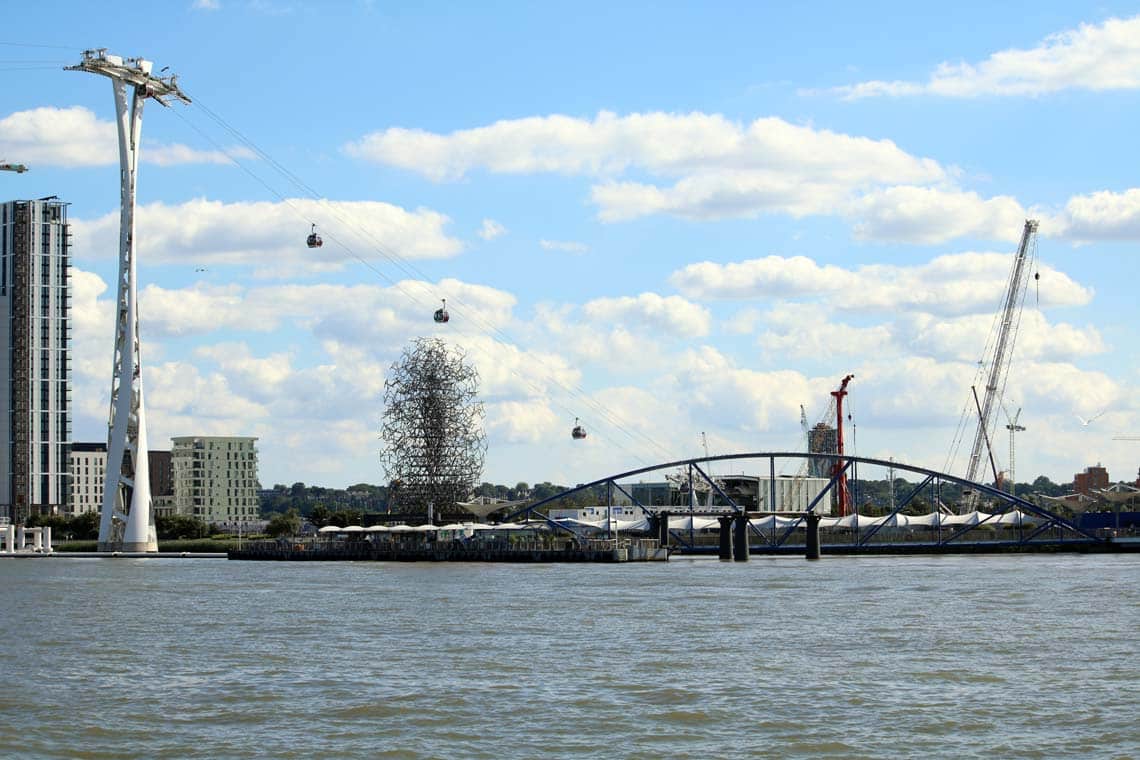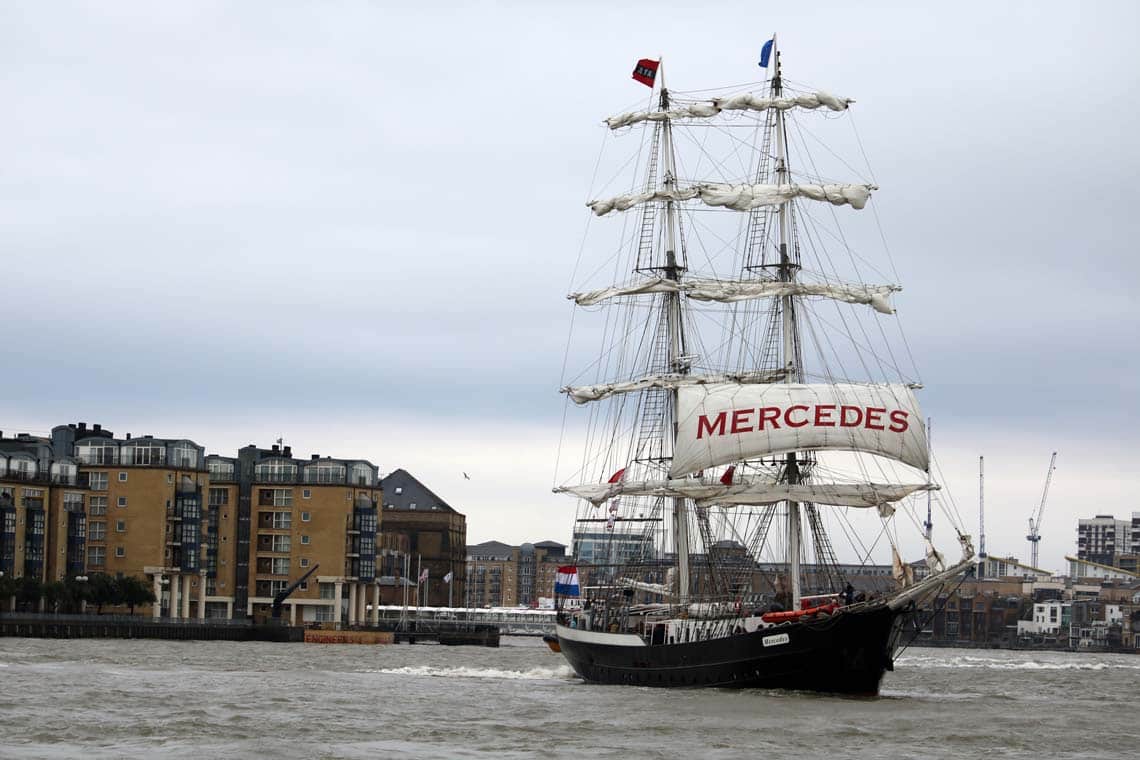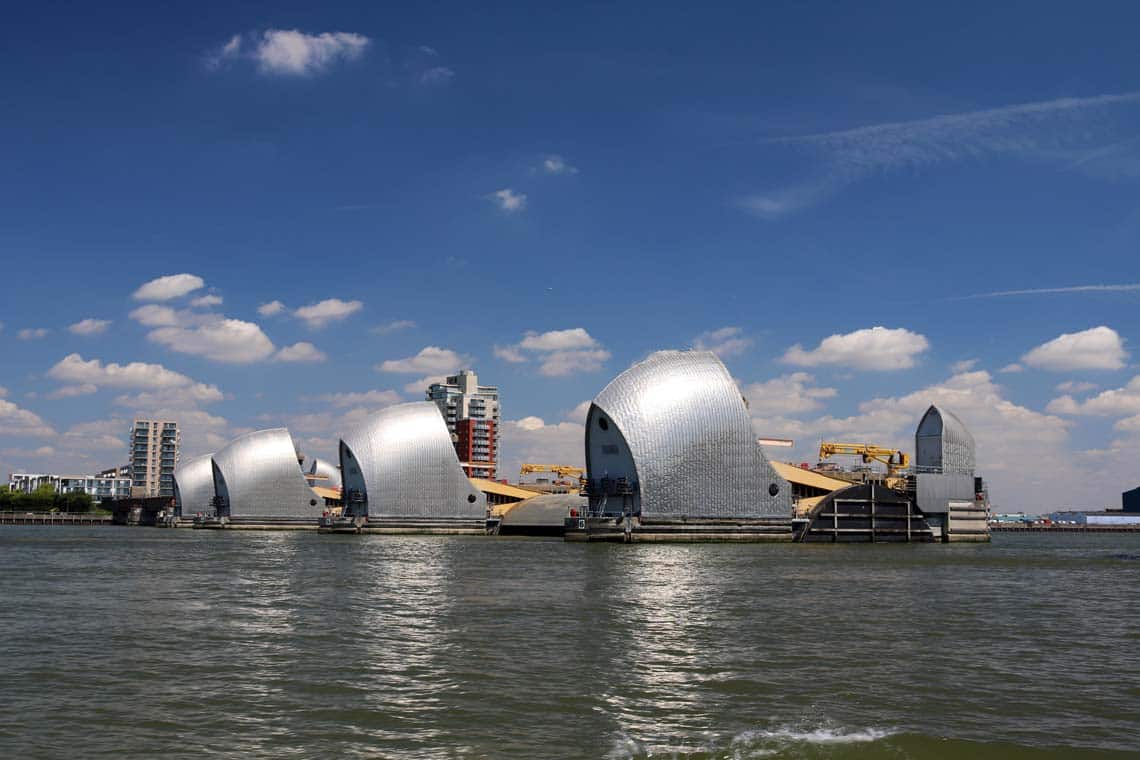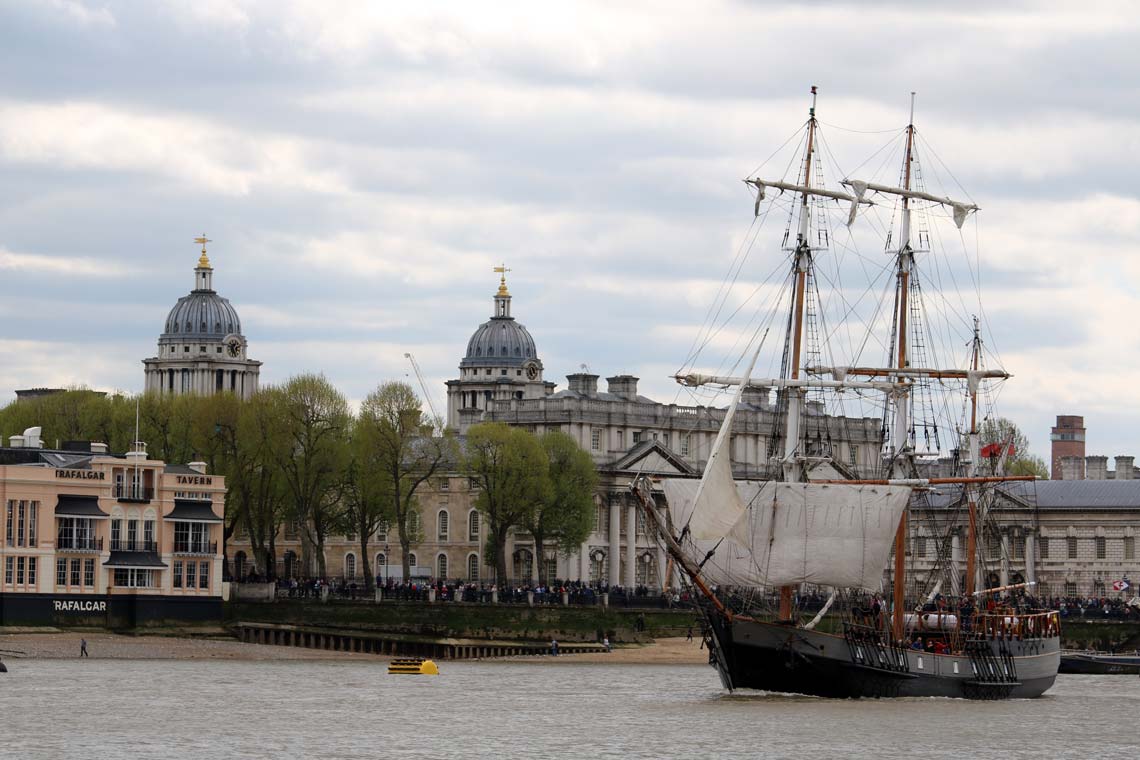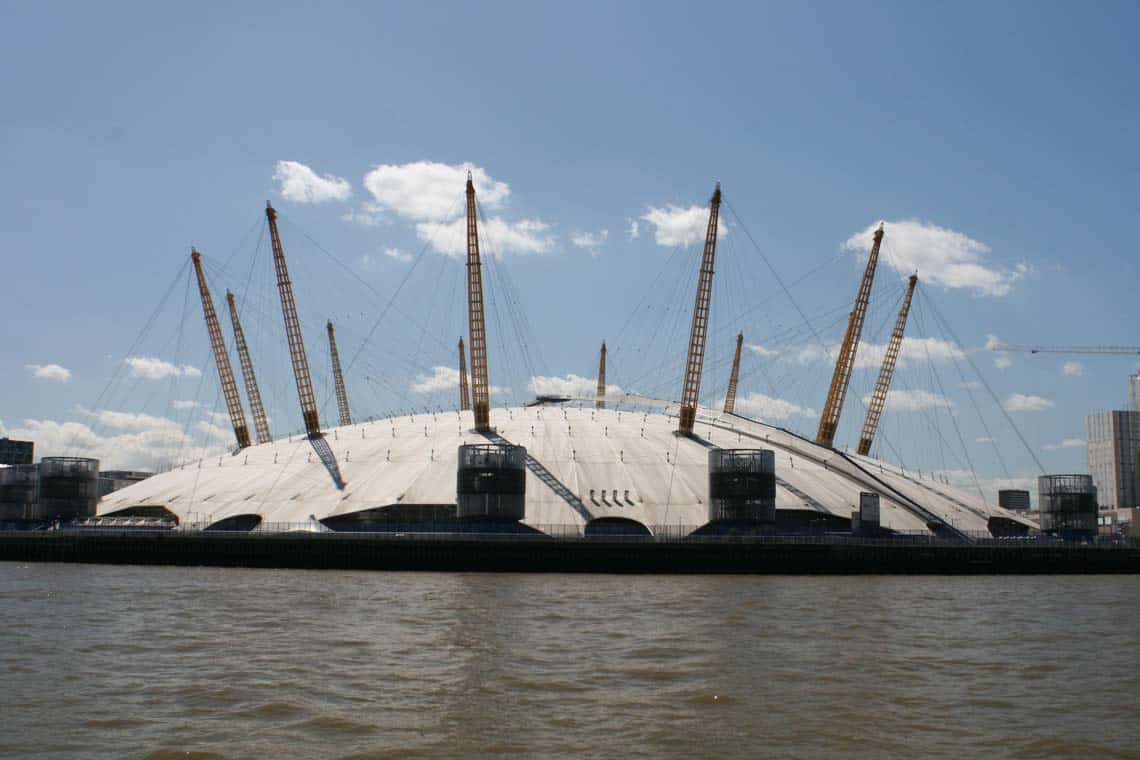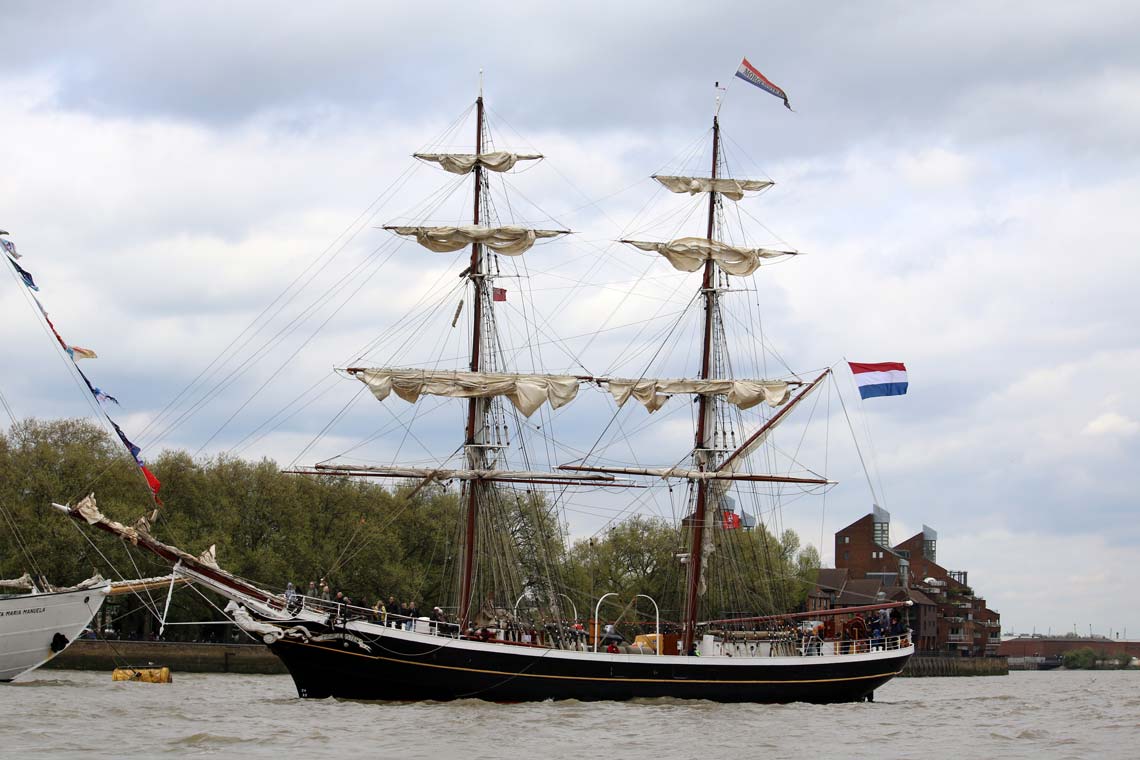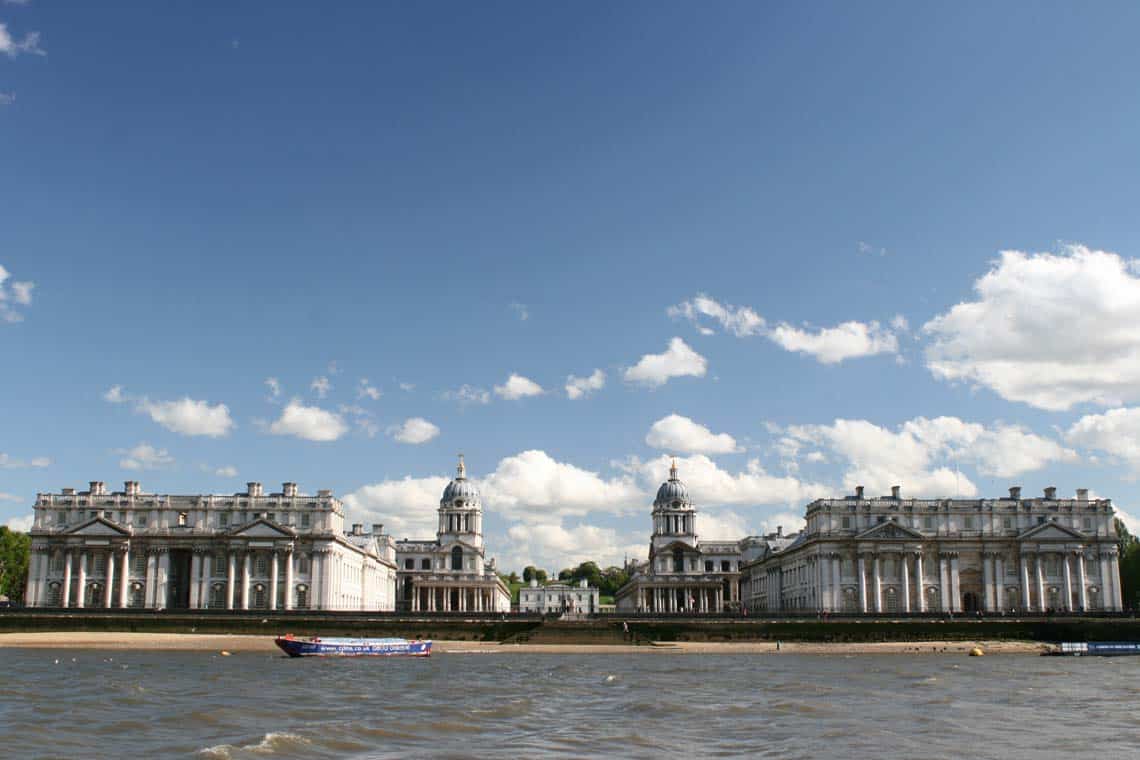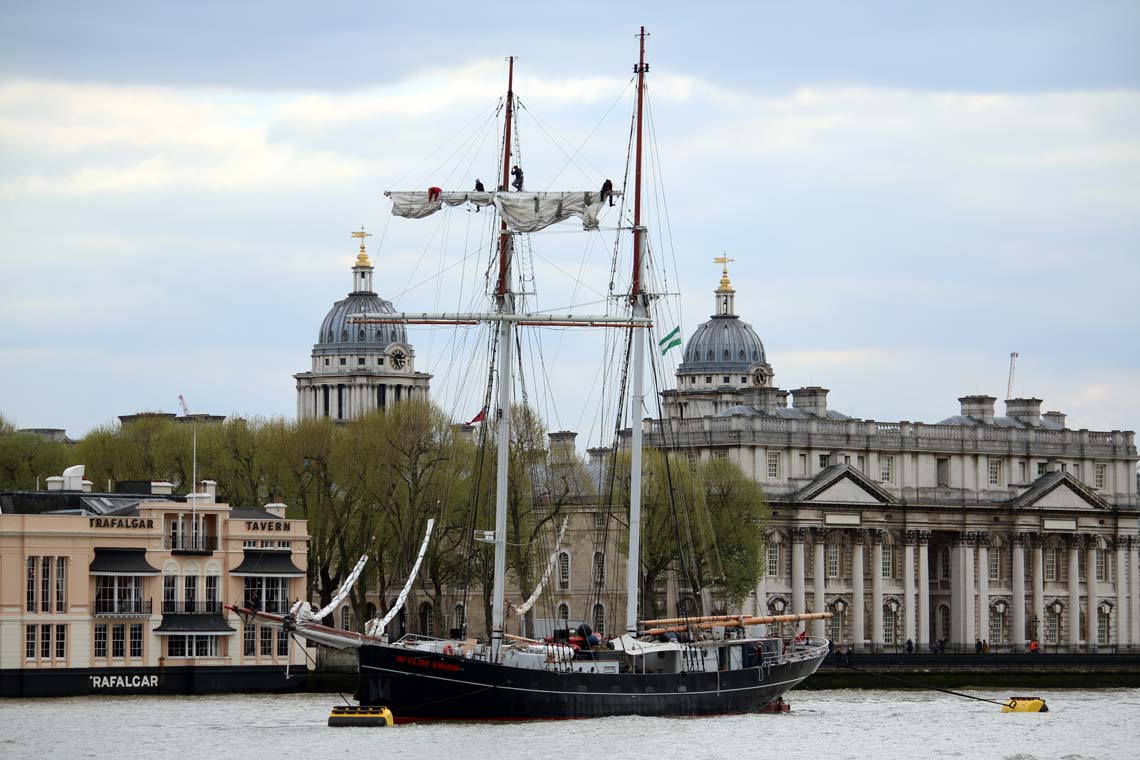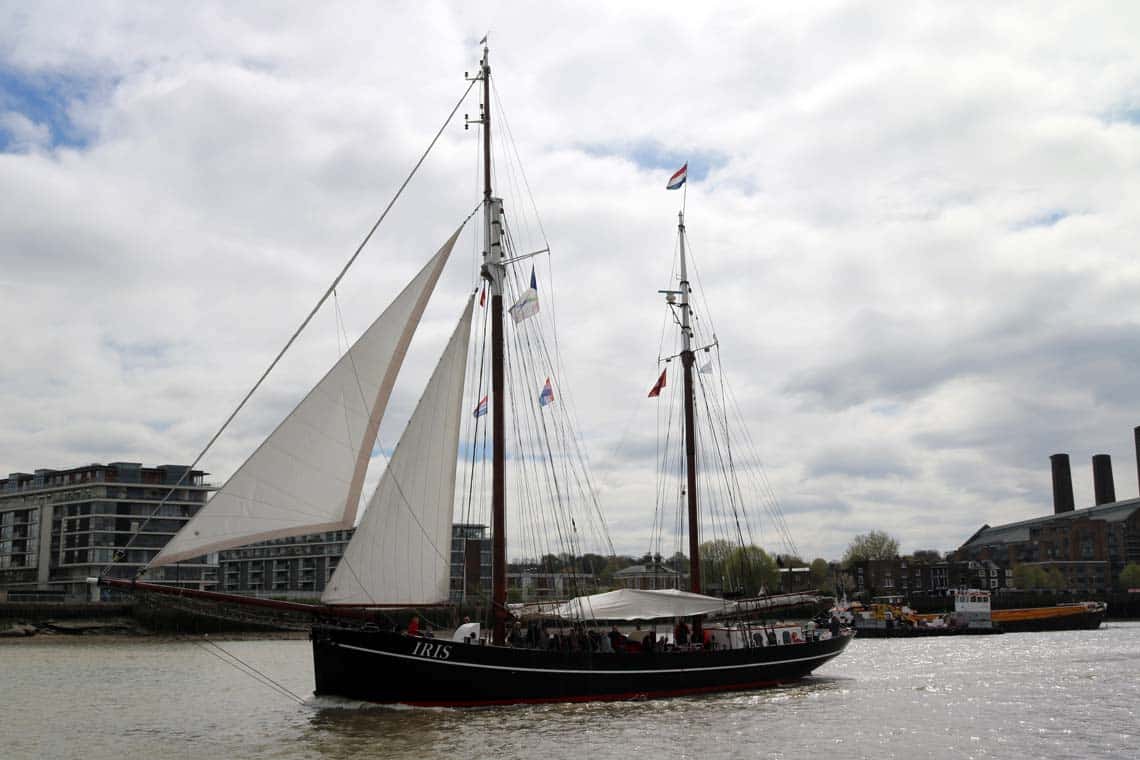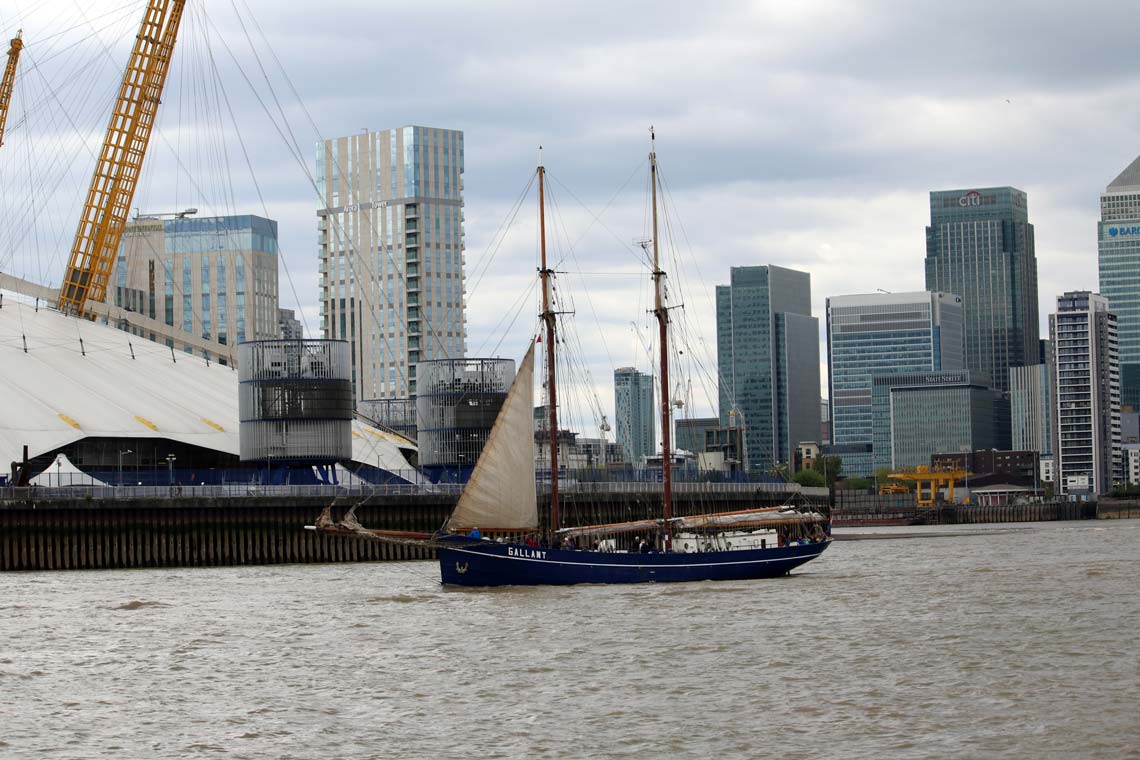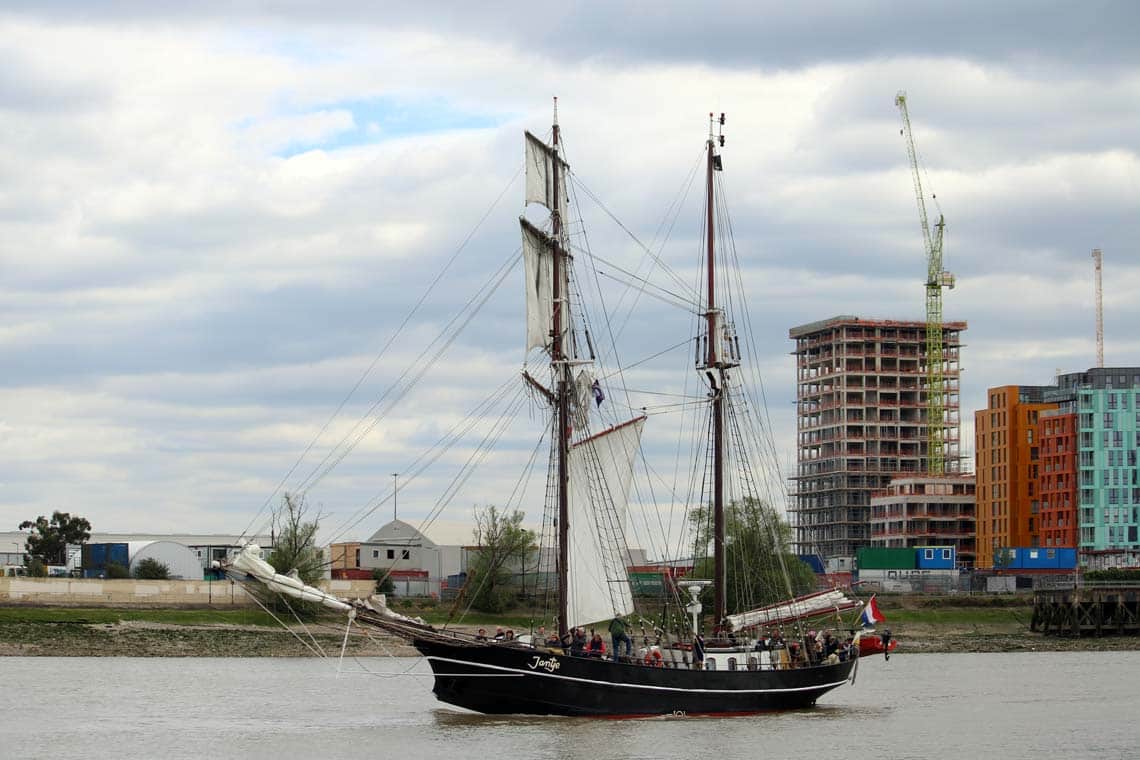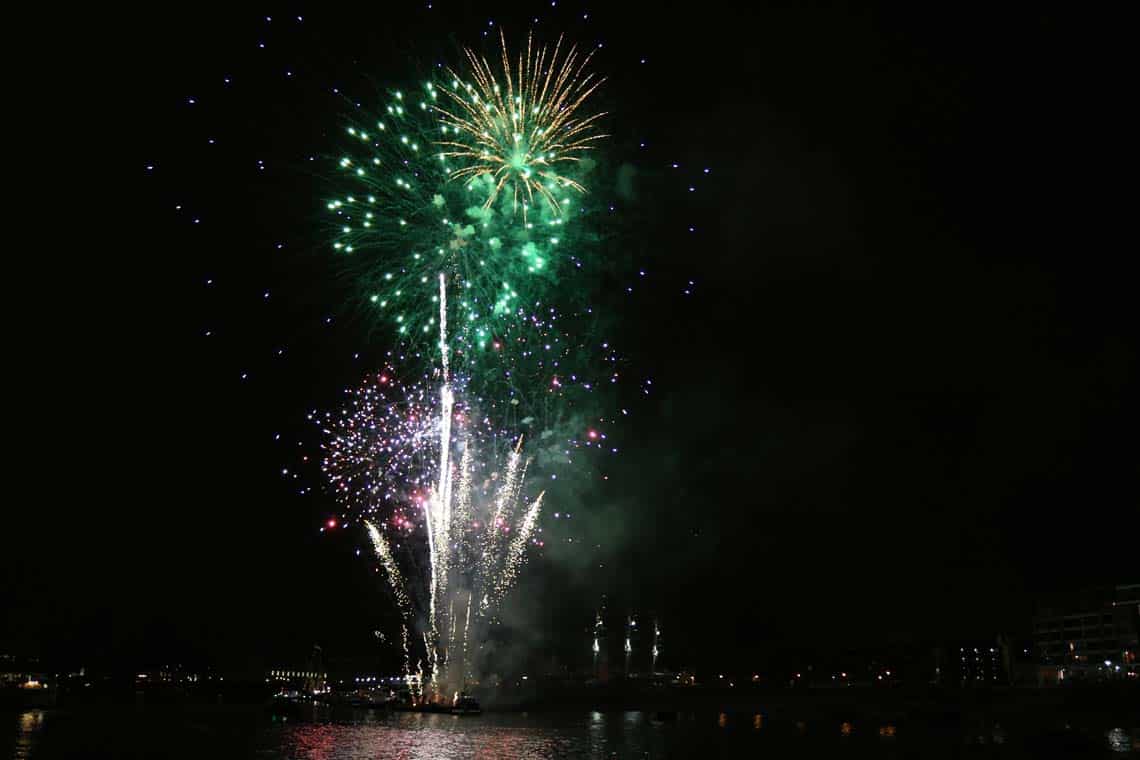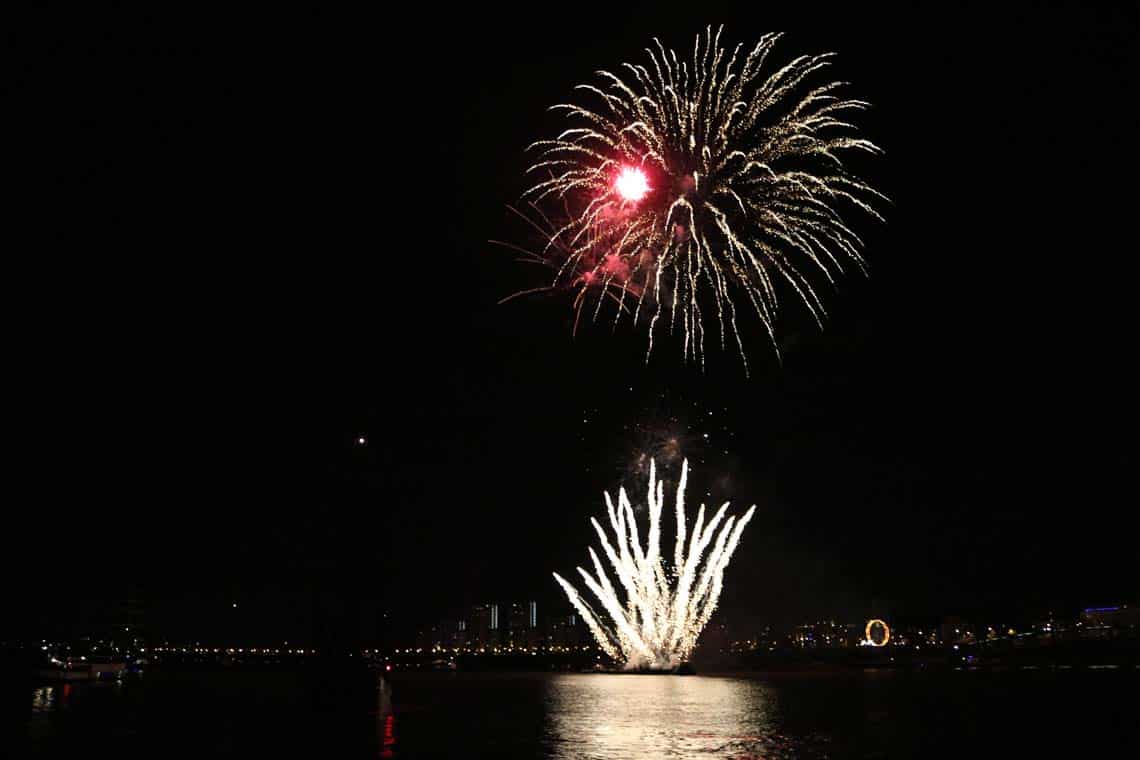 * Terms & Conditions:
As this is a shared cruise seating is not reserved or guaranteed. Seating and tables are available on a first come, first serve basis.

Boarding, Departure & Return Times are 'approximate' times and cannot be guaranteed, times can be affected by weather, tides, high volumes of traffic on the river/piers & river closures issued by the Port Authority.

Any description of food and drink that will be available is an outline of what is usually available on-board during the event, the food & drink available is subject to change without prior notice. Should a product become unavailable we will endeavour to provide a suitable alternative.

We do not allow any drink to be brought aboard the boat. The crew are authorised to confiscate any alcohol that is found.

Our bars accept cash, card, contactless, Android Pay & Apple Pay. Unfortunately, we do not accept Cheque or American Express. While we cruise along the river our card machines may temporarily lose signal.

Any fireworks display described is not provided by Viscount Cruises, if a display is cancelled Viscount Cruises Ltd. hold no responsibility. Should a display be cancelled we will operate a "sightseeing cruise". Any view of a display is subject to navigation restrictions enforced by the Port Authority.

The vessels saloon can be accessed by wheelchair users (non-motorised only) using metal ramps (stored on-board), assistance will be required. The vessel does not have a disabled toilet on-board and the upper decks are not wheelchair accessible. The ramp leading from street-level to the boarding point can become very steep at low-tide. We recommend contacting us to find the best time to travel.

Should the specified vessel become unavailable we will endeavour to provide an alternative. If an alternative is not available the cruise may be cancelled.