Temple Pier, Victoria Embankment, London, WC2R 2PN
Temple Pier Location
HQS Wellington is a Grimsby Class Sloop launched in 1934. She escorted convoys in the North Atlantic throughout the Second World War. She is now permanently moored on Victoria Embankment and is the livery hall of the Honorable Company of Master Mariners.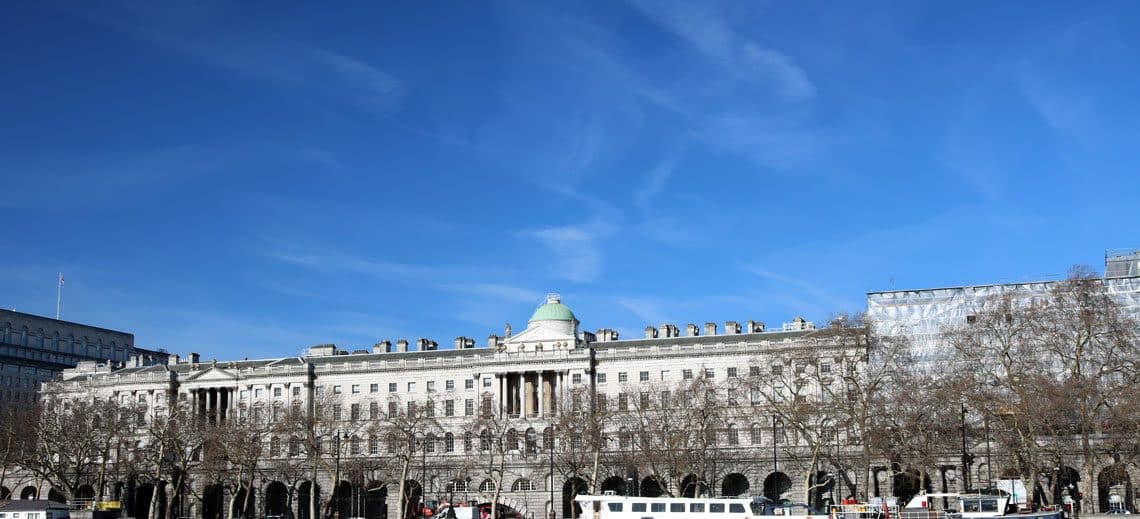 Somerset House was designed by William Chambers & completed 1801. The house has been home to the Royal Academy of Arts, the Royal Society, the General Register Office & the Inland Revenue. Today Somerset House is open to the public and regularly hosts concerts & other public events.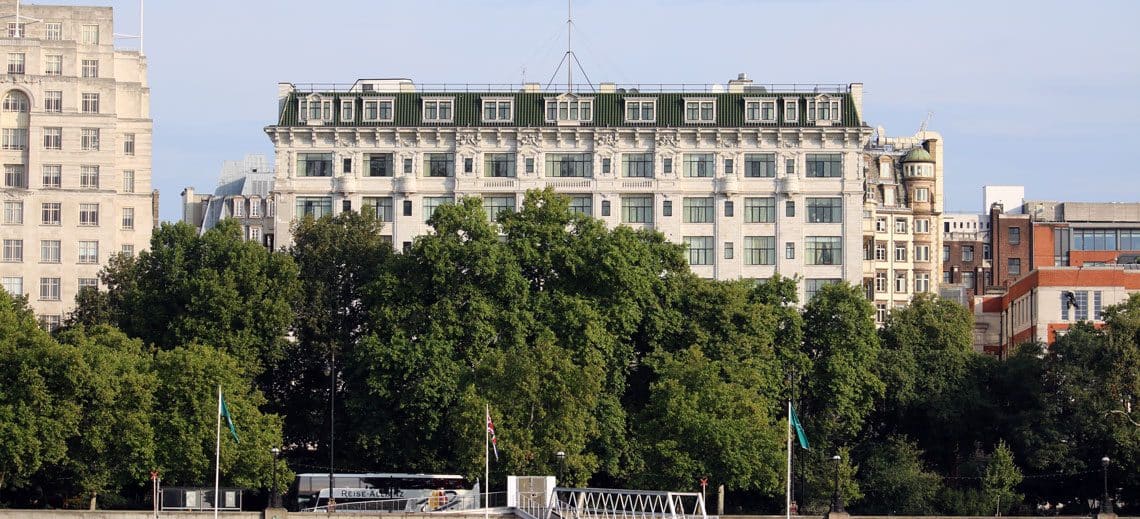 The Savoy Hotel was built by Richard D'Oyly Carte & opened in 1889. The Savoy proved popular with tourists & was the first hotel in Britain to utilise electric lifts & be lit entirely by electric lighting. The Savoy boasts numerous bars & restaurants & is adjacent to the Savoy Theatre.