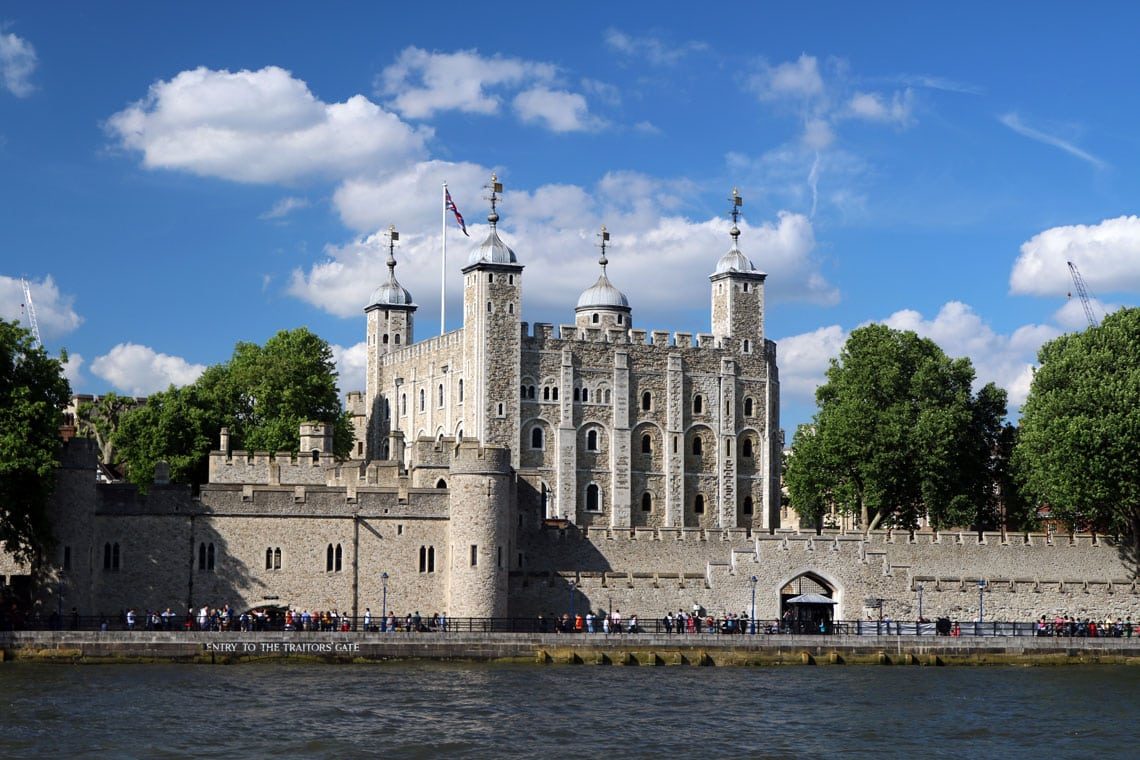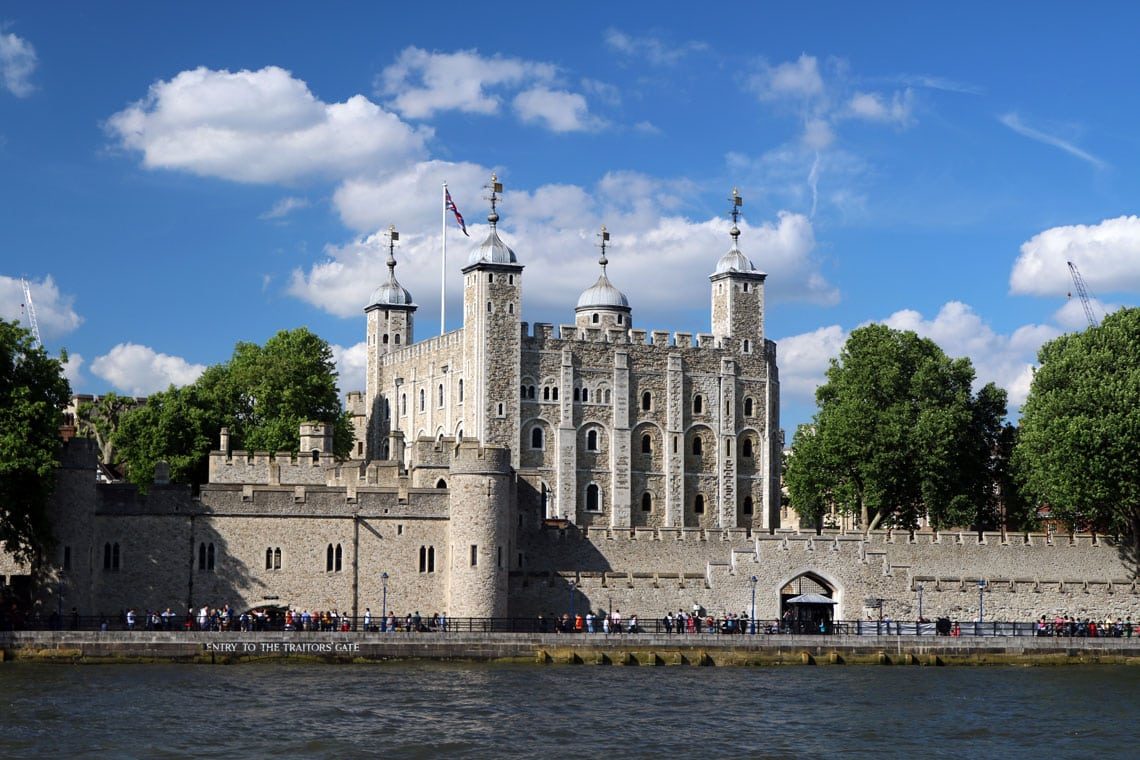 About the Tower of London
The Tower of London takes its name from the White Tower which was constructed in around 1078 by William the Conqueror. Over the last 900 years the Tower of London has served a number of uses including a fortress, armoury, royal palace, royal mint, treasury, menagerie, prison & more recently the home to the crown jewels. The Tower is guarded by the Yeoman Warders who were formed by King Henry VII in 1485.
Royal Borough of Greenwich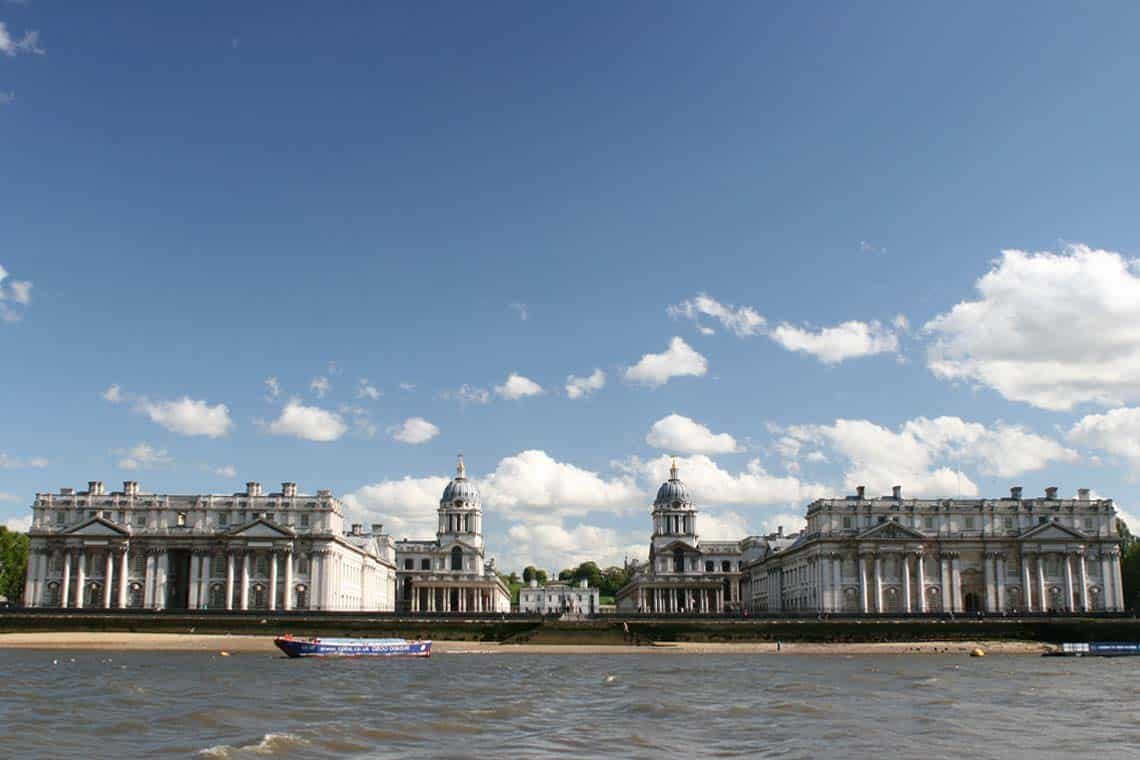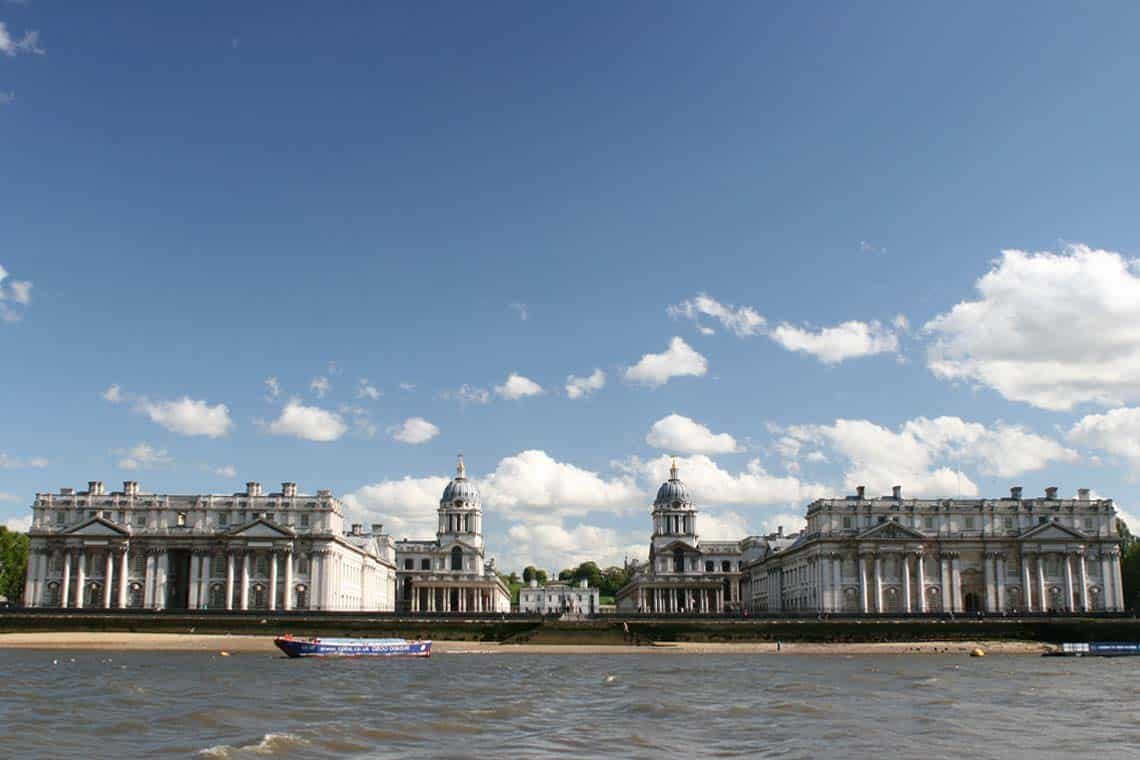 About Old Royal Naval College
The Old Royal Naval College is Sir Christopher Wren's riverside masterpiece, built in the 17th Century as the Royal Hospital for Seamen on the site of the Tudor Palace of Placentia. The Old Royal Naval College boasts beautiful surroundings & some of the most magnificent interiors in London. The Painted Hall in King William Court is home to the largest painted ceiling in Europe, a Baroque masterpiece by Sir James Thornhill depicting over 300 years of English aristocracy & British Naval Power. The Chapel of St Peter & St Paul in Queen Mary Court has a beautiful interior designed by James 'Athenian' Stewart. Visitors to the Old Royal Naval College can enjoy tours of the Painted Hall & the grounds & visit the cafe & gift shop located in King William Court.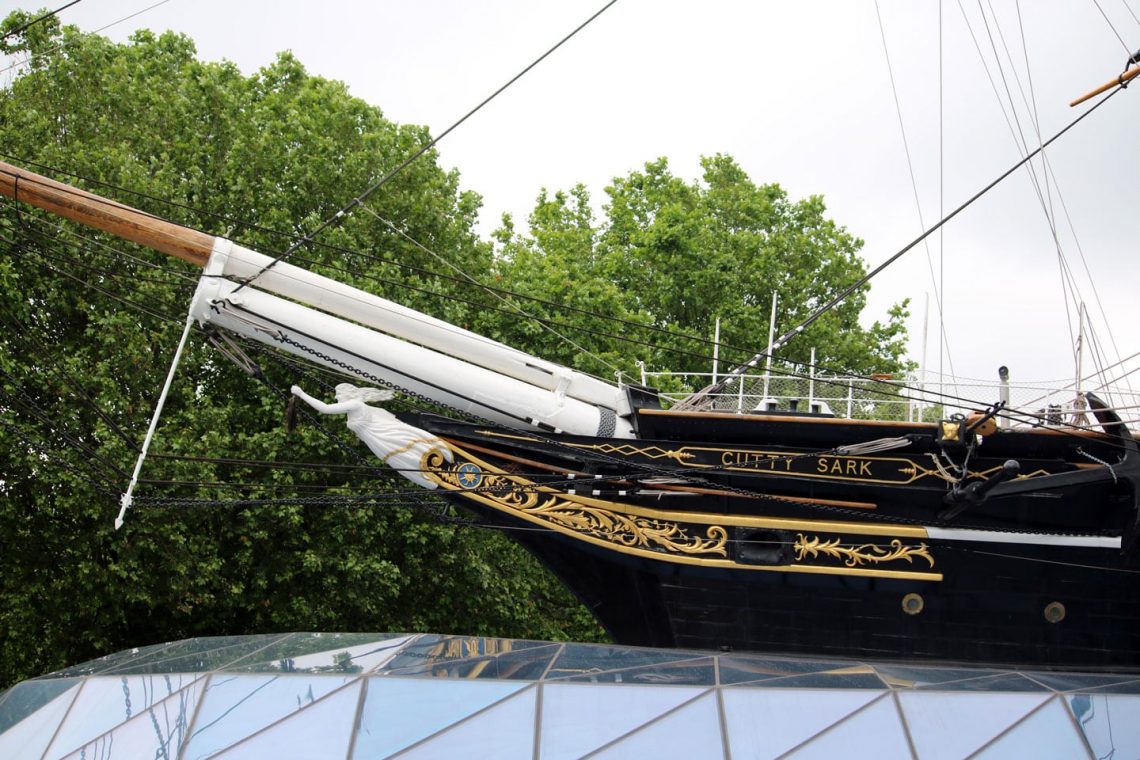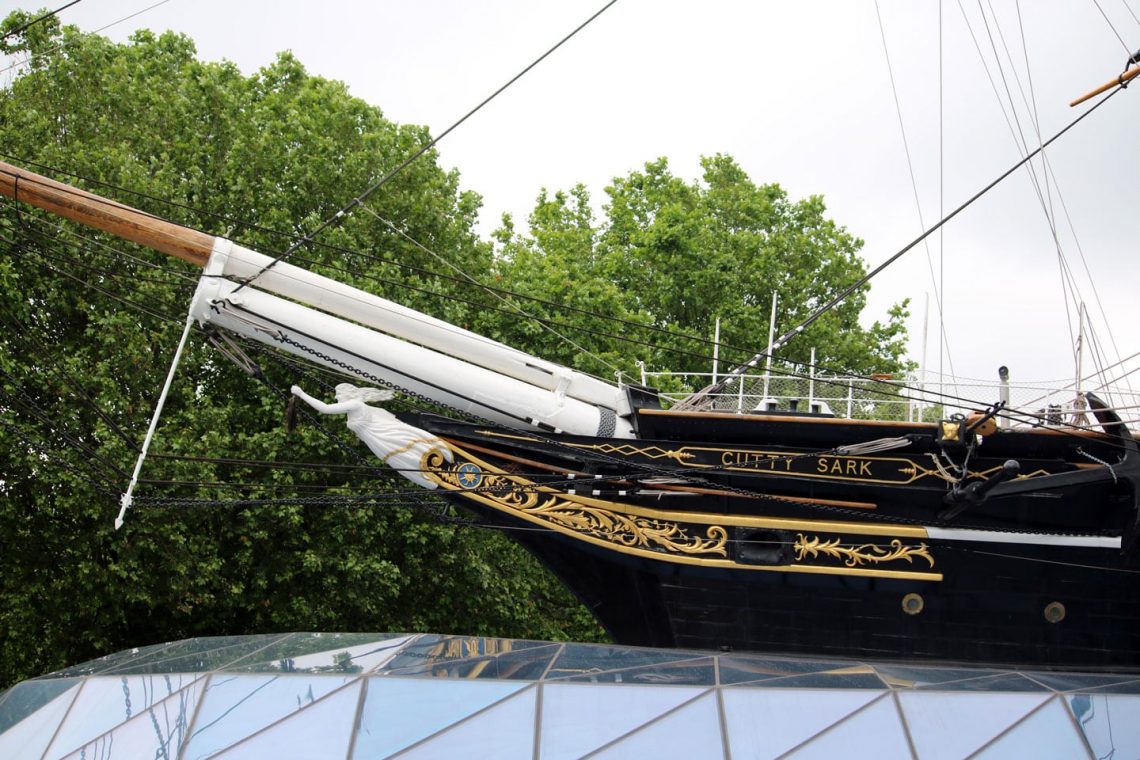 Visit the last remaining tea clipper, Cutty Sark. Originally built at Dumbarton, Scotland in 1869 she spent her working life transporting cargo including tea from China and wool from Australia. She has now been fully restored and is an award winning visitor attraction.
The Queens House was the first classical building in England, built by Inigo Jones for Queen Anne of Denmark, wife of King James I. Now over 400 years old the house has been extensively refurbished and is home to an internationally renowned art collection.