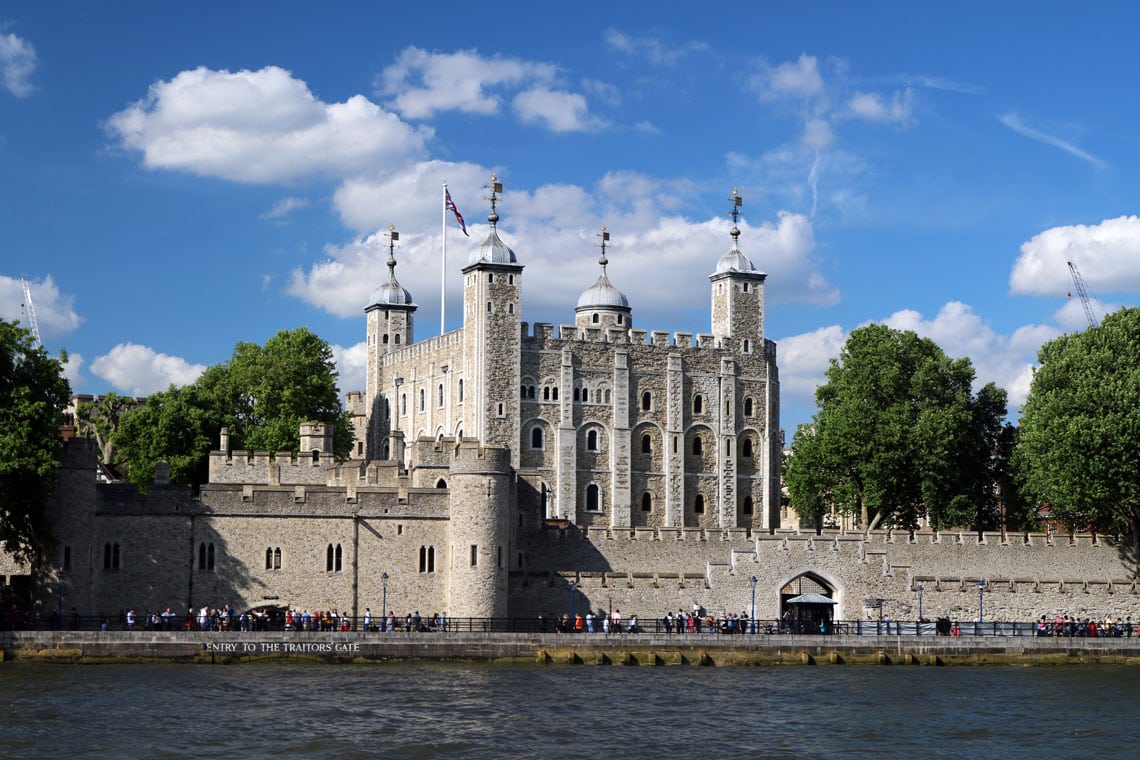 The castle takes its name from the White Tower which was constructed in 1078 by William the Conqueror. The Tower of London has served as an armour, treasury, menagerie, the royal mint & is currently home to the Crown Jewels.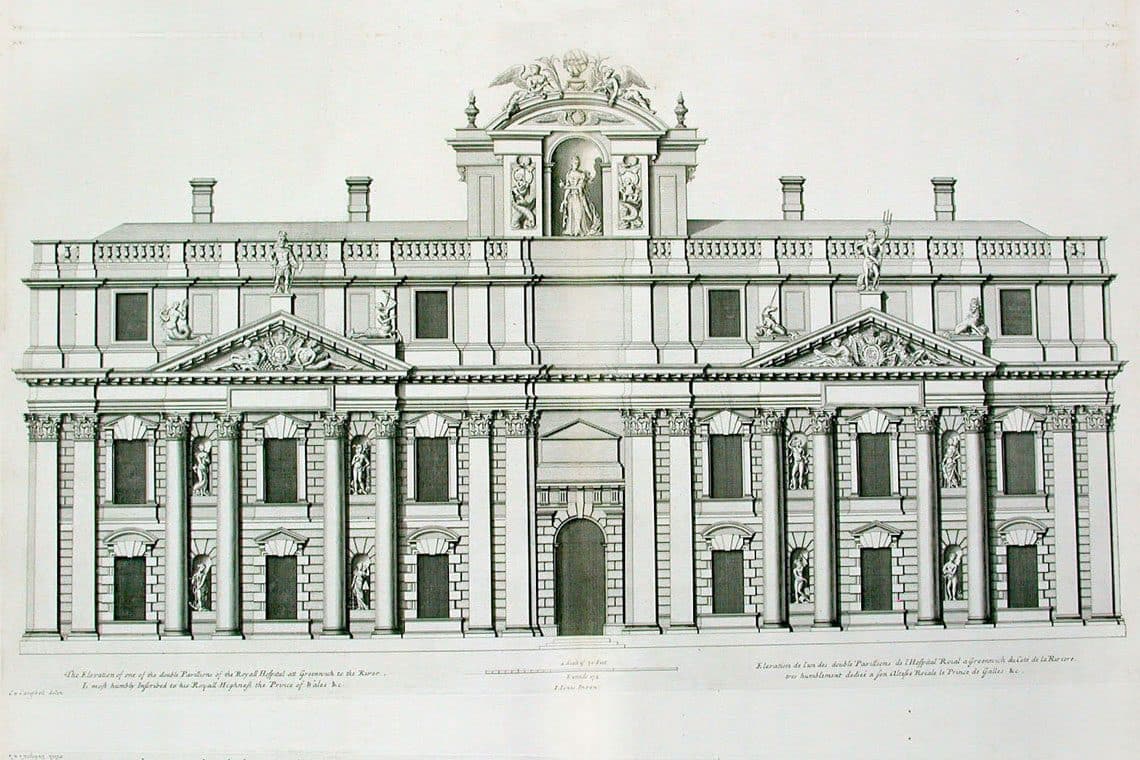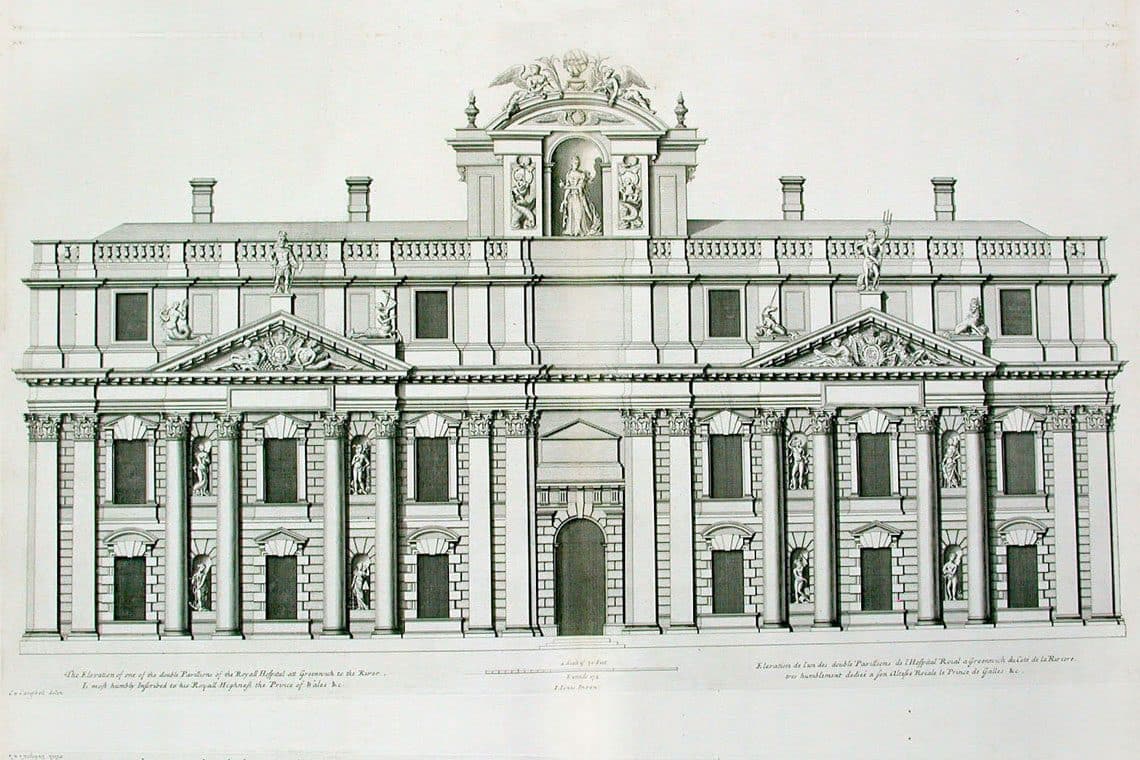 King Charles Court, designed by John Webb.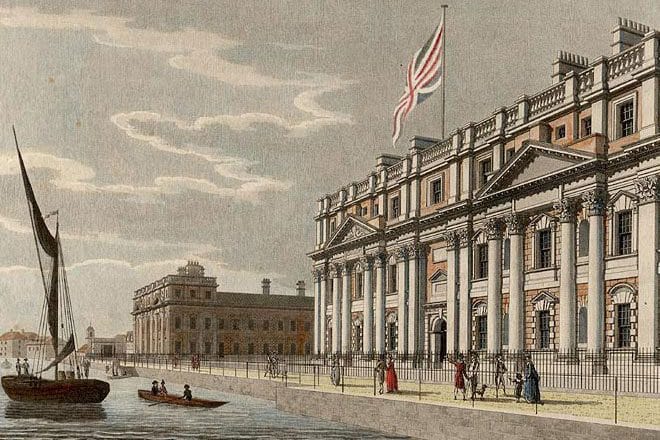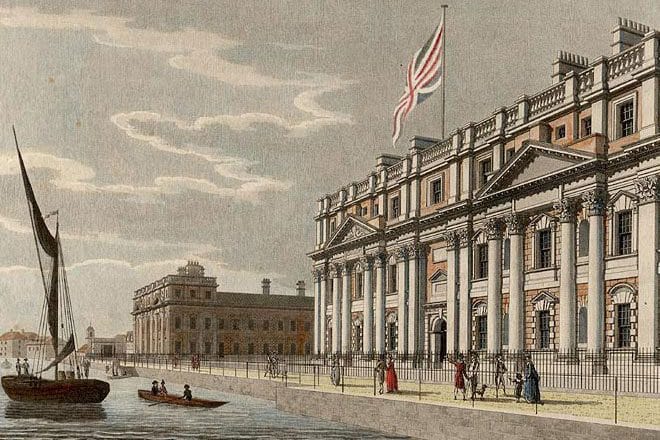 The Royal Hospital for Seamen, designed by Sir Christopher Wren.
AA
Click the link below to visit the Historic Royal Palaces Website & learn more about the Tower of London & it's history.
Explore the Old Royal Naval College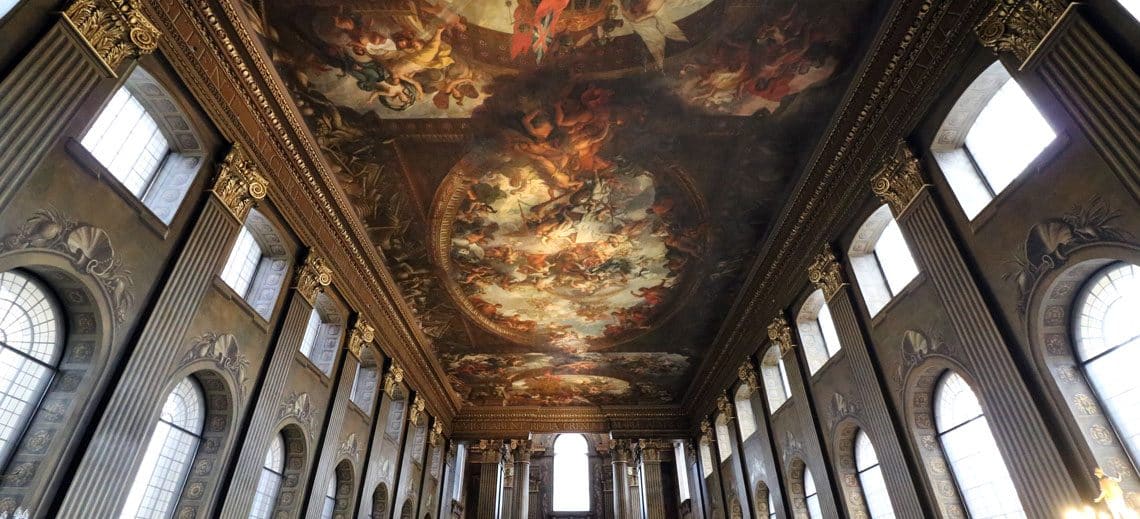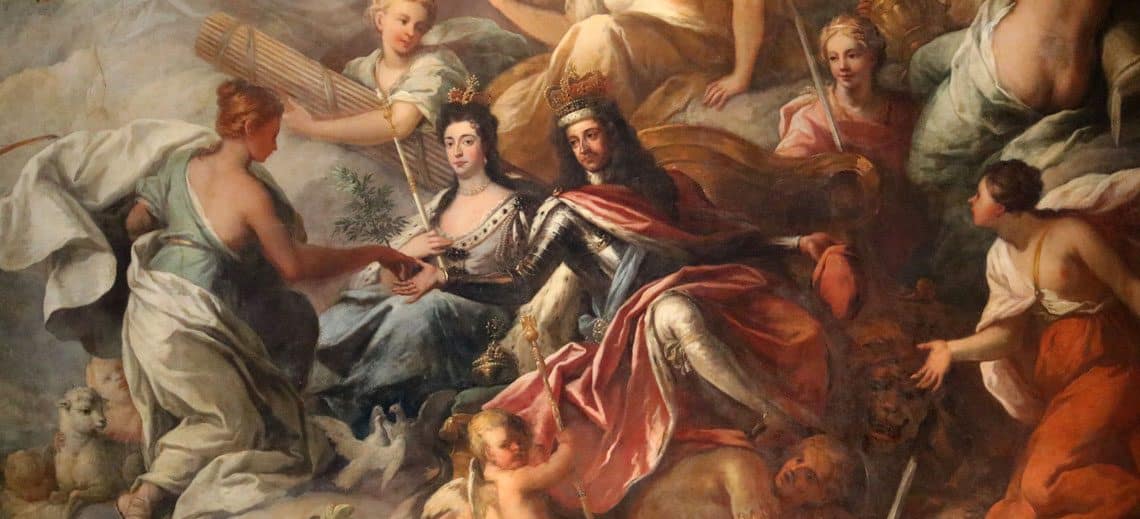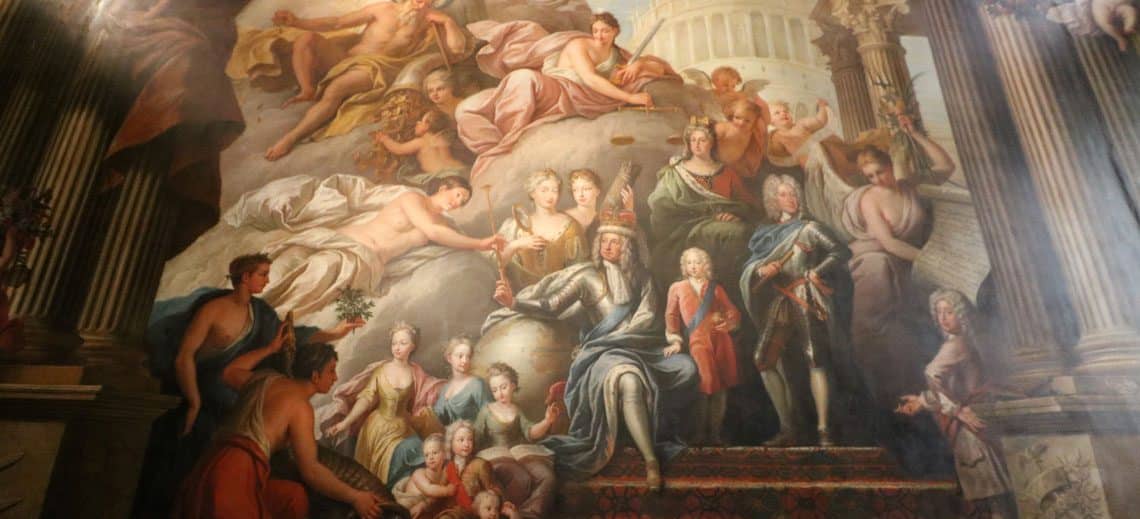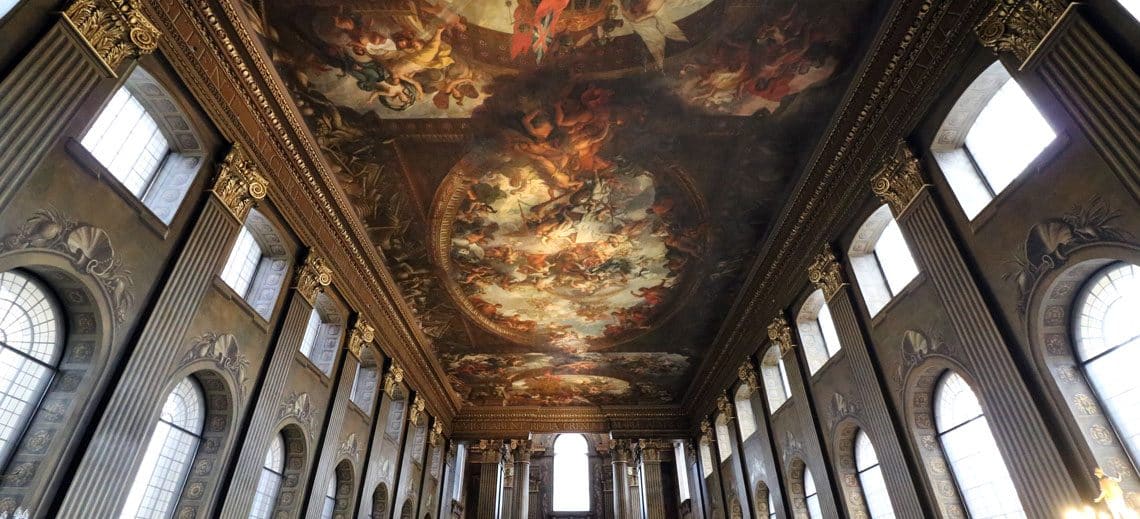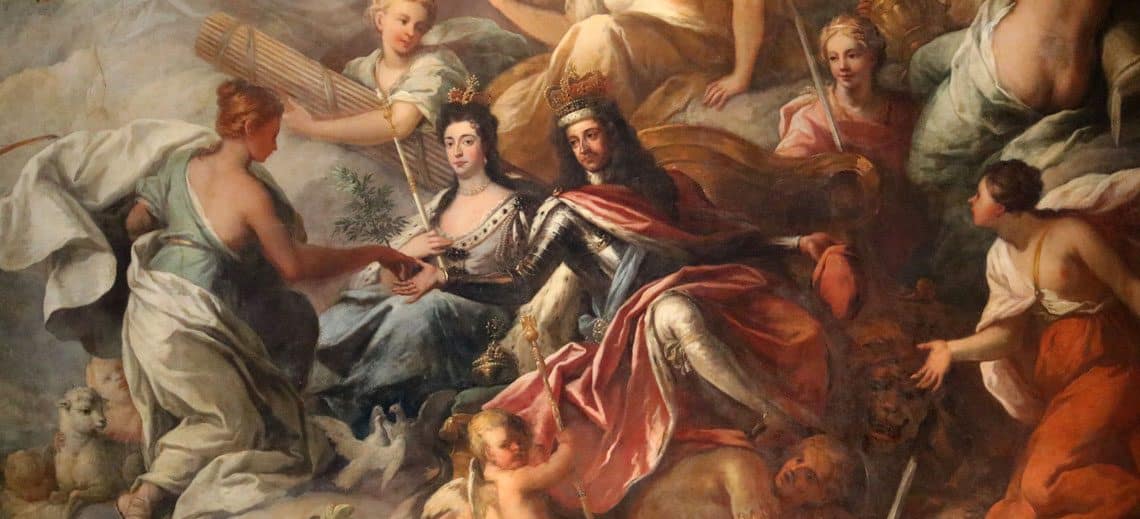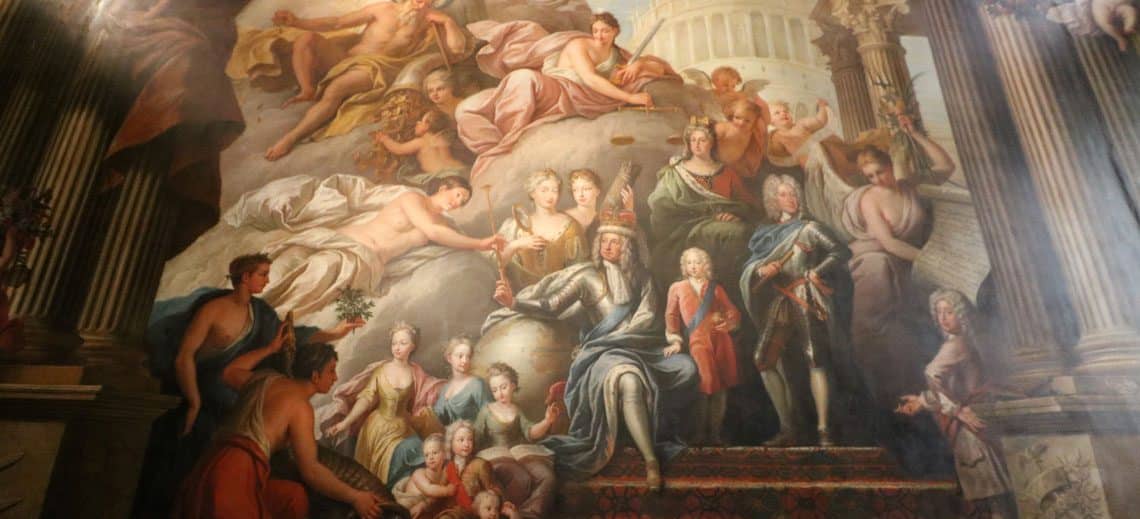 The young artist James Thornhill was commissioned to decorate the lower hall, the agreed price for the work was £1 per yard for the walls & £3 per yard for the ceiling. After the completion of the lower hall he successfully applied to paint the upper hall & vestibule. After 20 years Thornhill had finished one of the largest painted ceilings in Northern Europe at 40,000 square foot. The masterpiece earned him a fortune & a Knighthood from King George I.
Between 2016 – 2019 the Painted Hall underwent an £8.5 Million conservation project. Entry to the hall is now through the King William Undercroft where visitors can find a gift shop, café & a Sackler Gallery interpretation space which helps to tell the story of the Painted Hall.
Adult | £12.00
Concession* | £8.50
Children (16 & Under) | Free with an accompanying adult.
National Art Pass Holder | £6.00
The Chapel of St Peter & St Paul​
The Chapel of St Peter & St Paul​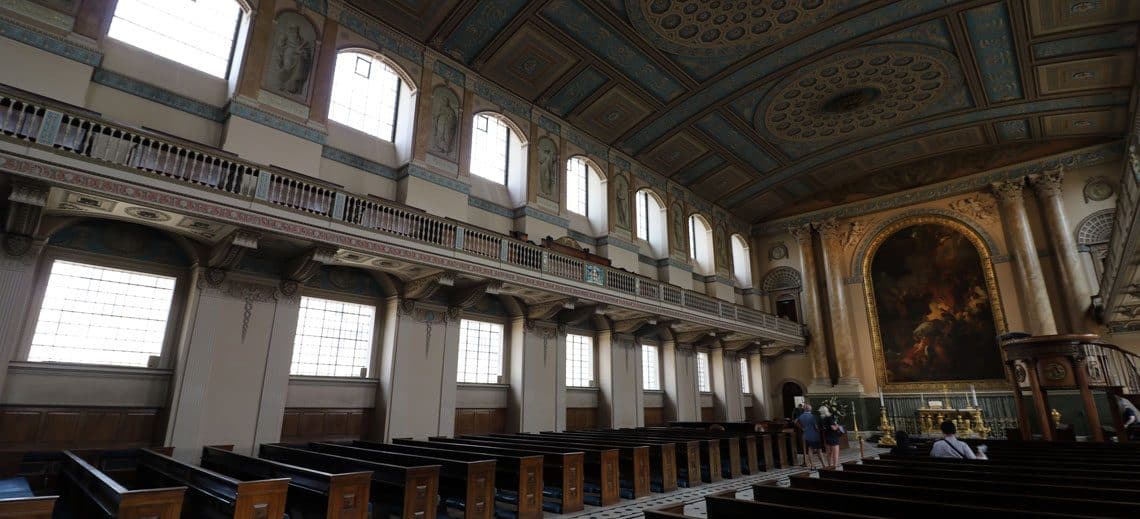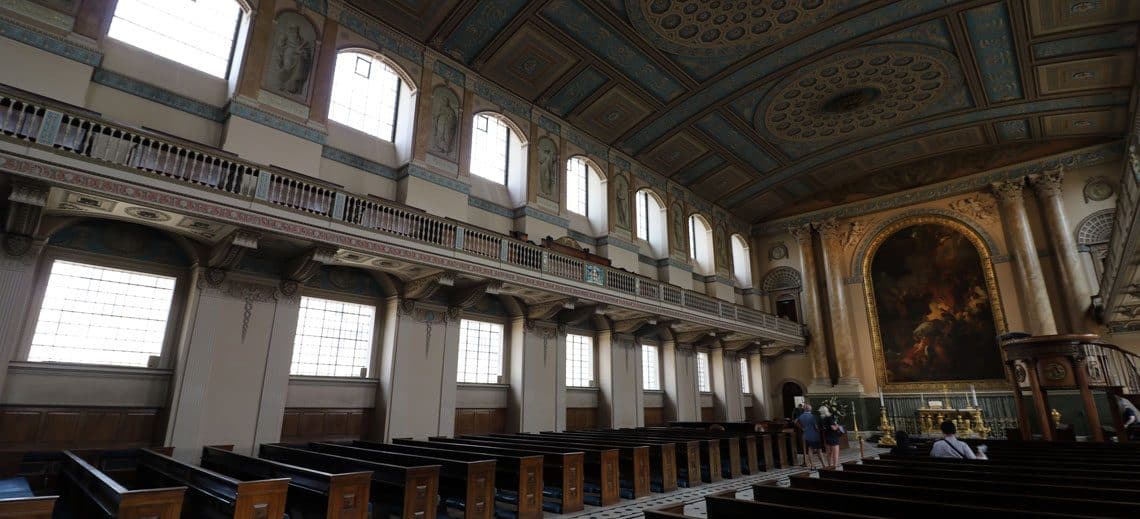 The Chapel of St Peter & St Paul was constructed by Thomas Ripley & completed in 1751.
Chapel Description Continued
Tower of London