With dozens of landmarks just a short walk from each pier there's plenty to do in London during Half Term. Below is a list of some of our top picks for family days out during the February Half Term.
1. Climb Aboard Cutty Sark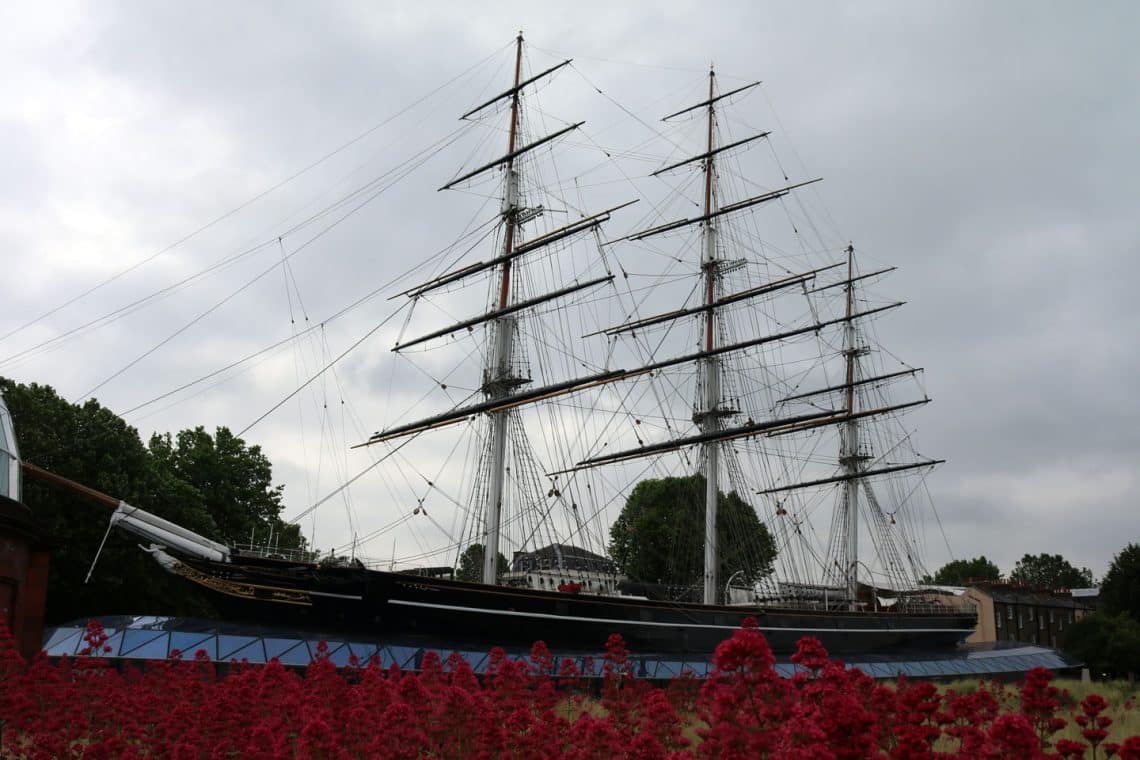 Visit the famous Tea Clipper Cutty Sark & meet the crew who sailed her. Discover stories from her sailings & learn about life on-board the fastest tea clipper of her time.
During February Half Term Royal Museums Greenwich are also hosting a number of Engineering & Art themed workshops for families. Activities include winch building & craft making.
2. Explore the Tower of London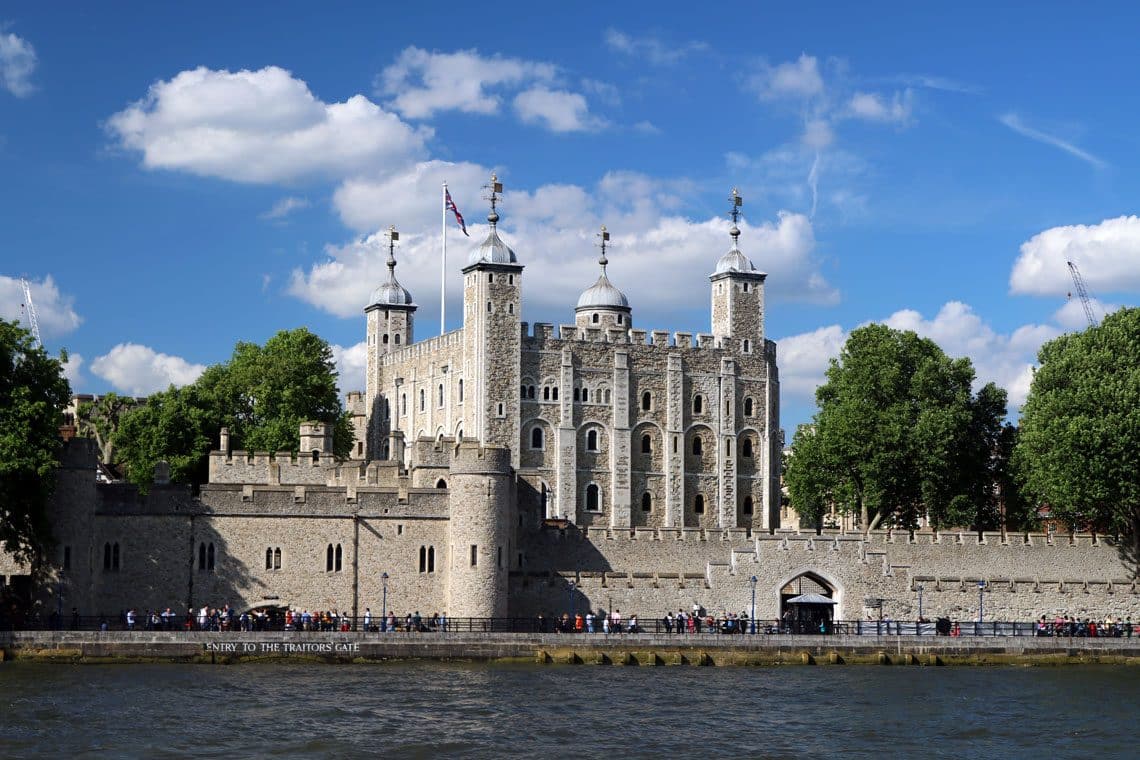 Visit the Tower of London & marvel at over 1000 years of history. View the Crown Jewels, hear stories from the guardians of the Tower the Yeoman Warders & see the armour of Kings Henry VIII, Charles I & James II.
From the 16th – 24th February Knight School is back at the Tower of London. Children between 5-11 years can train to become a Medieval Knight. After training take part in "Defend The Tower", a mock battle to protect the Tower from an invading army.
3. Meet Veterans of HMS Belfast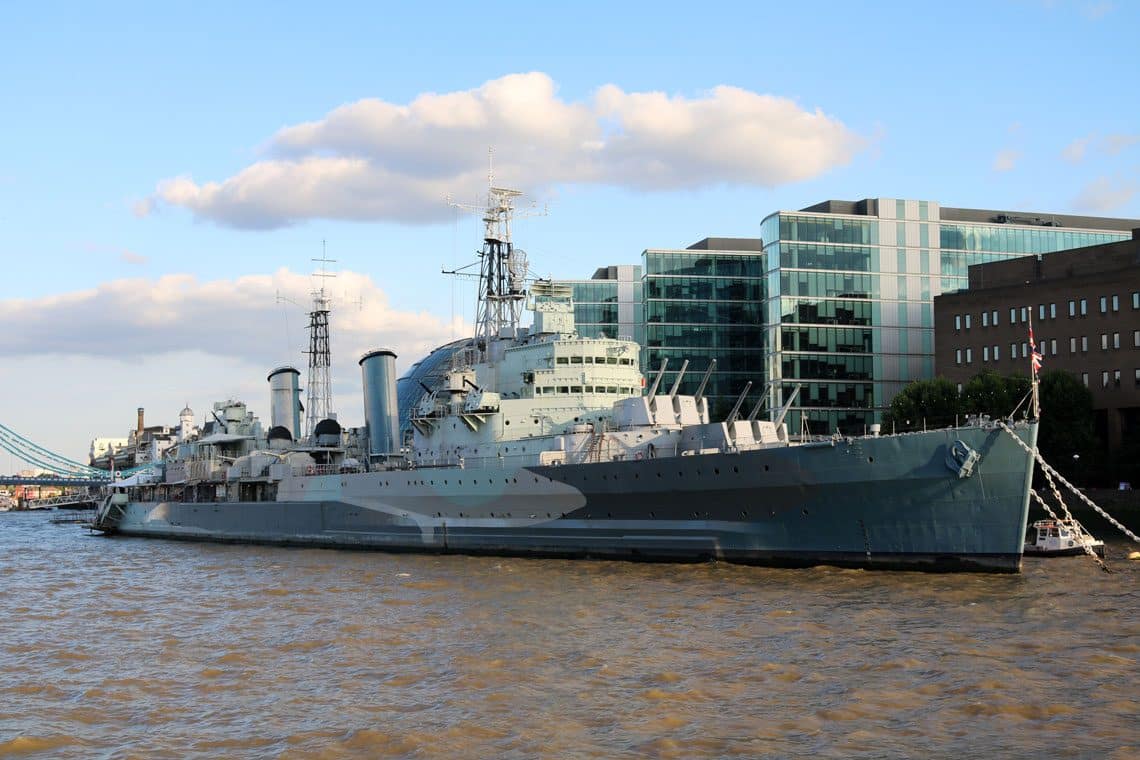 Visit HMS Belfast & explore her 9 decks to discover what life was like at sea on a Royal Navy Cruiser. Visit on Wednesday 20th February to meet veterans & eye witnesses from the ships military campaigns. Stories can include the 2nd World War, Korean War & Falklands War.
4. Spend A Day At County Hall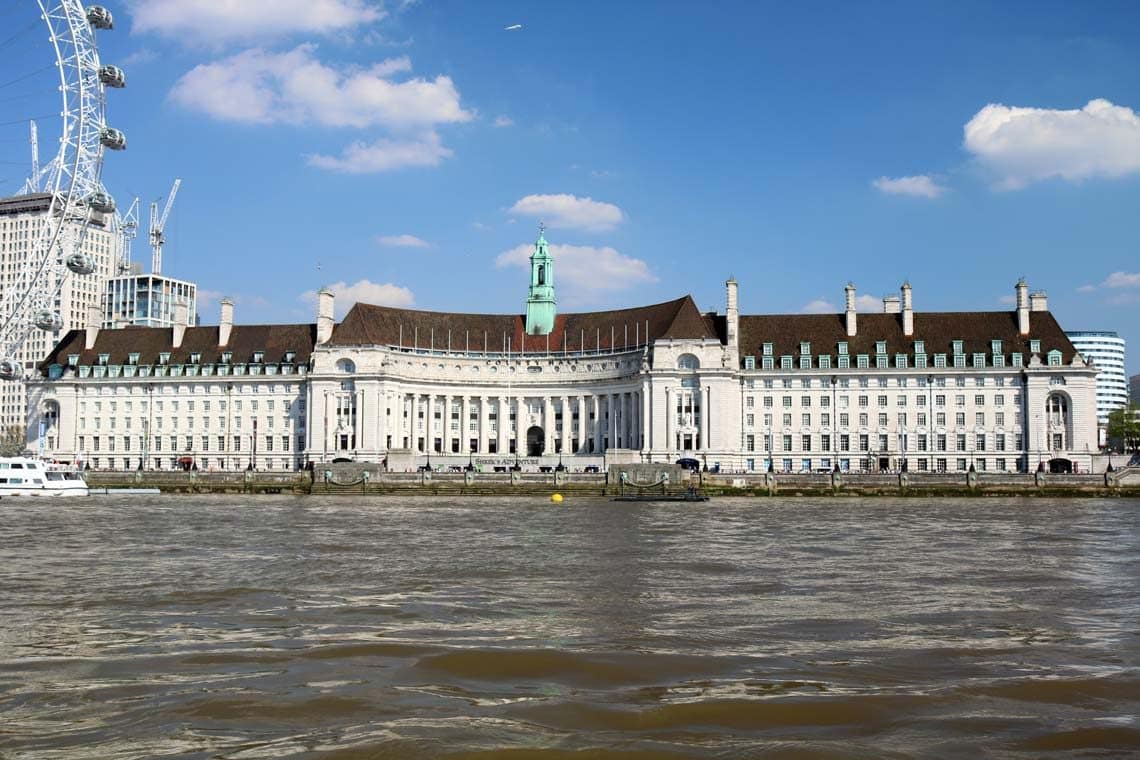 There's plenty to do at County Hall during Half Term. The Namco Funscape is open from 10:00-00:00 daily with an arcade, bowling dodgems & more. Sea Life London Aquarium is home to over 500 different species of marine life including stingrays, octopus, penguins & sharks. Shrek's Adventure is a 70-minute walk-through experience featuring Shrek & other DreamWorks characters followed by a 4D Bus Experience.
5. Felt Making at the Old Royal Naval College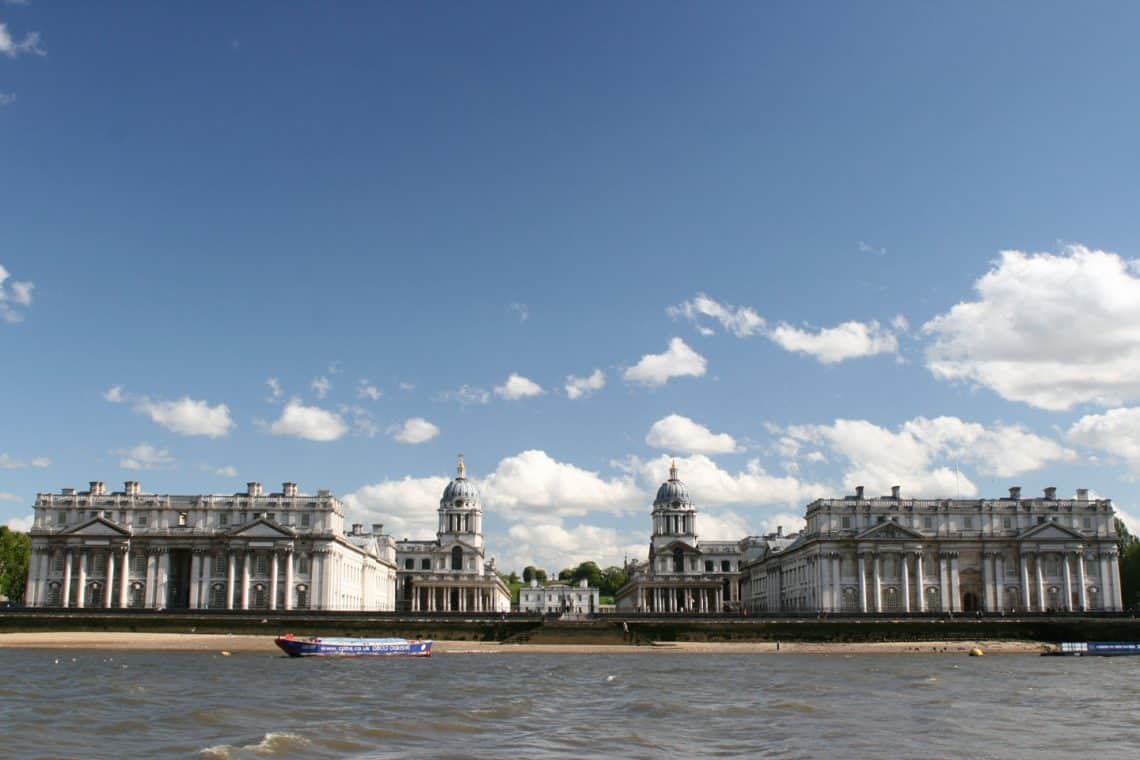 The Old Royal Naval College are hosting a felt-making session inspired by clothing from the Tudor Court. The sessions are free & aimed at children aged 5 & above.
(Operating 2nd January-31st March 2019)
 10:20, 11:00, 11:40, 12:20, 13:00, 13:40, 14:20, 15:00, 15:30*
*Does not operate during January & February.
 10:40, 11:20, 12:00, 12:40, 13:20, 14:00, 14:40, 15:20, 15:50*
*Does not operate during January & February.
 11:20, 12:00, 12:40, 13:20, 14:00, 14:40, 15:20, 16:00, 16:30*
*Does not operate during January & February.
Westminster Pier is located on the North shore of the River Thames in the City of Westminster. The pier is a short walk from the Palace of Westminster (Houses of Parliament), Westminster Abbey & St. Margaret's Church (A UNESCO World Heritage Site). Numerous museums & landmarks are within walking distance of Westminster Pier including the Banqueting House, Household Cavalry Museum, the National Gallery & the London Eye.
St. Katharine Dock was constructed by Thomas Telford & opened in 1828. The docks became popular with expensive cargo's from around the world including ivory, shells, sugar, marble, wines, fragrant spices & perfumes. Today St. Katharine's is a haven for yachts & historic vessels including traditional Thames sailing barges. A wide range of cafes, bars & restaurants are located at St. Katharine's & regular food markets also take place throughout the week.
The 2 Day Riverpass is a hop-on hop-off cruise ticket allowing unlimited travel between 6 River Thames piers for two days. 
Thames River Services operate regular cruises between Westminster Pier, St. Katharine Pier & Greenwich Pier. Between April-October Thames River Services also operate extra services with five sailings continuing downriver to the Thames Flood Barrier each day.