Tower Millennium Pier
Events & Cruises from Tower Millennium Pier
Westminster Pier is 7 stops on the District Line from Tower Hill Station, just up the hill from Tower Pier. Westminster Pier is the departure point for a number of our events & cruises.
For just £160 per person you can enjoy a 5 hour cruise with a finger buffet, free beer, cider, wine & soft drinks from the bar all night, a party atmosphere provided by our resident DJ & the best view of the London fireworks at midnight.
All Ages | £160
Our Battersea Park Fireworks Cruises are 2 hour sightseeing tours Departing Westminster Pier. The tour includes a live commentary & a river view of the spectacular firework display at Battersea Park.
Adult | £20
Senior | £16
Child | £10
Our Lord Mayor's Fireworks Cruises are 2 hour sightseeing tours departing Westminster Pier. The tour includes a live commentary & a river view of the Lord Mayor's fireworks display at Southbank.
Adult | £20
Senior | £16
Child | £10
Private Charters from Tower Millennium Pier
Our versatile party boats are a popular choice on the River Thames. Large open decks, heated saloons & fully licensed bars are just a few of the facilities to be found on-board.
We provide a wide range of catering & dining options, perfectly paired with our extensive wine menu. Our entertainment options & decorations can also make your event truly unique.
Near Tower Millennium Pier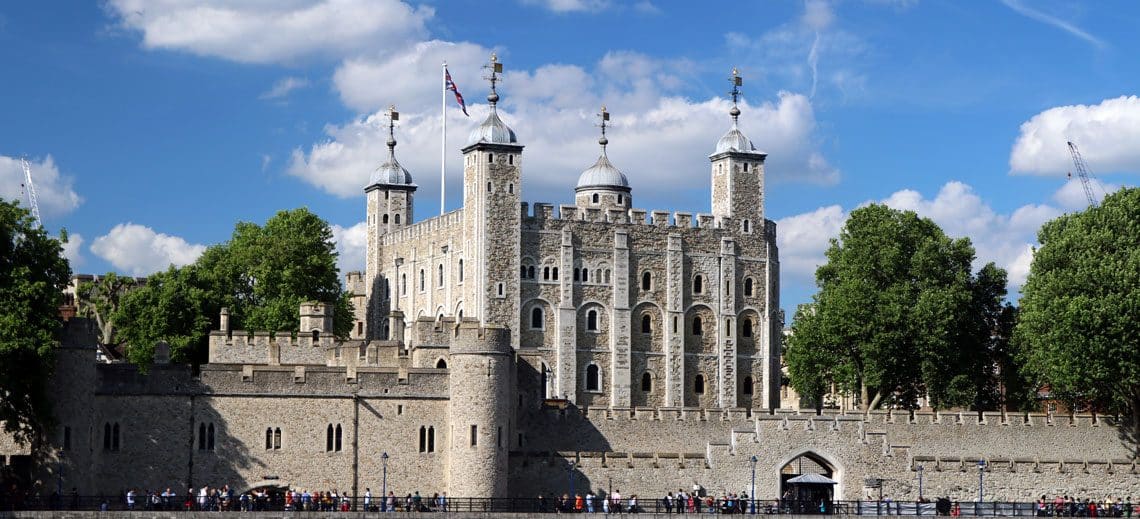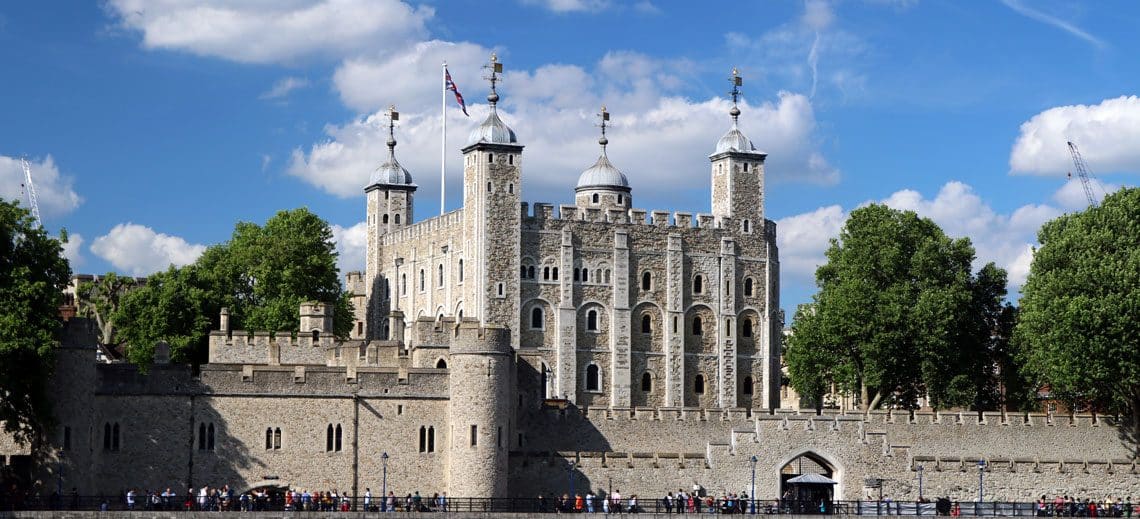 The castle takes its name from the White Tower which was constructed in 1078 by William the Conqueror. The Tower of London has served as an armour, treasury, menagerie, the royal mint & is currently home to the Crown Jewels.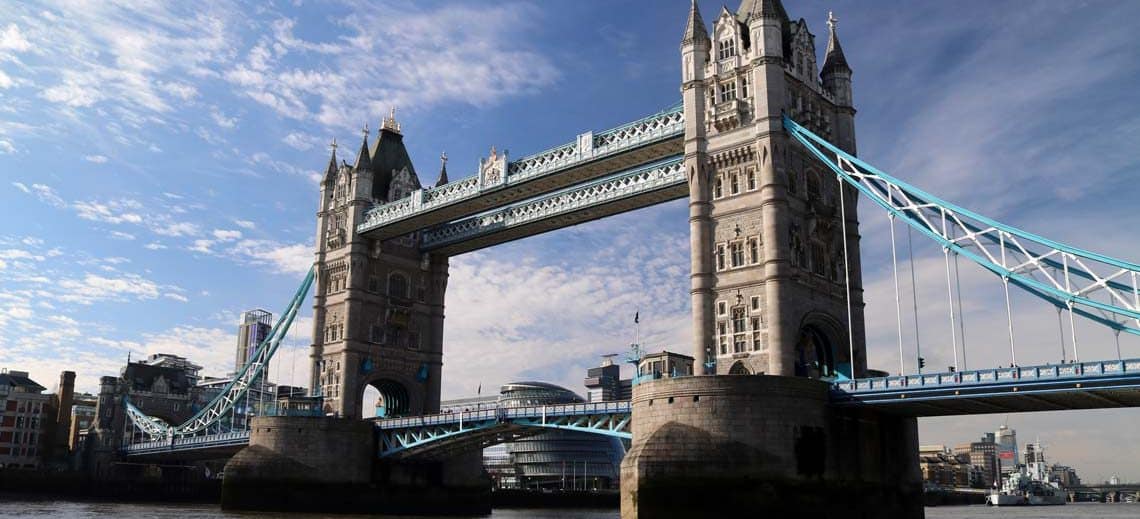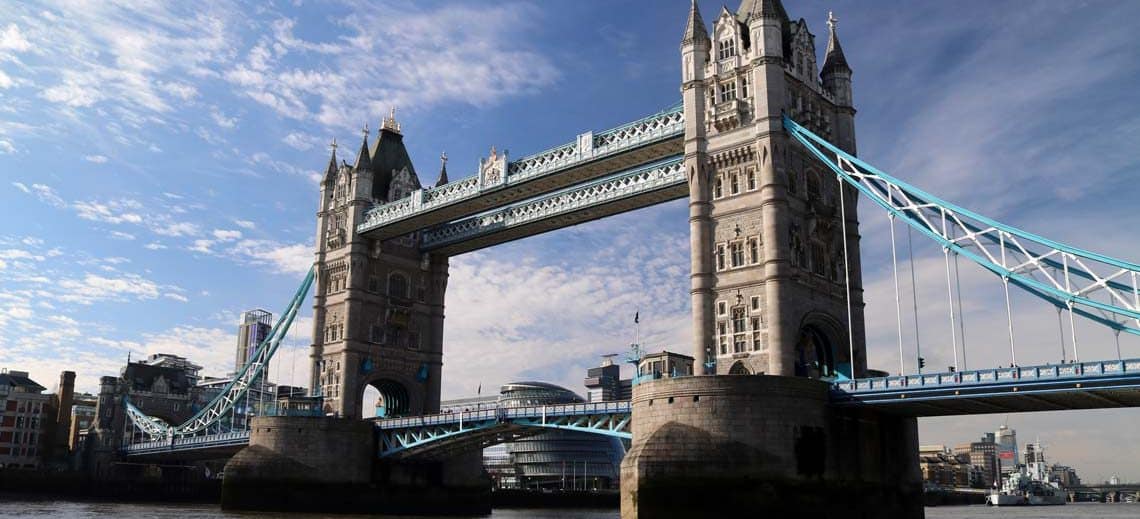 Tower Bridge is one of the most famous bridges in the world & was designed by Sir John Wolfe Barry & Horace Jones. The bridge opened in 1894 & the centre span is split into two bascules which open to allow ships to pass through to the Upper Pool.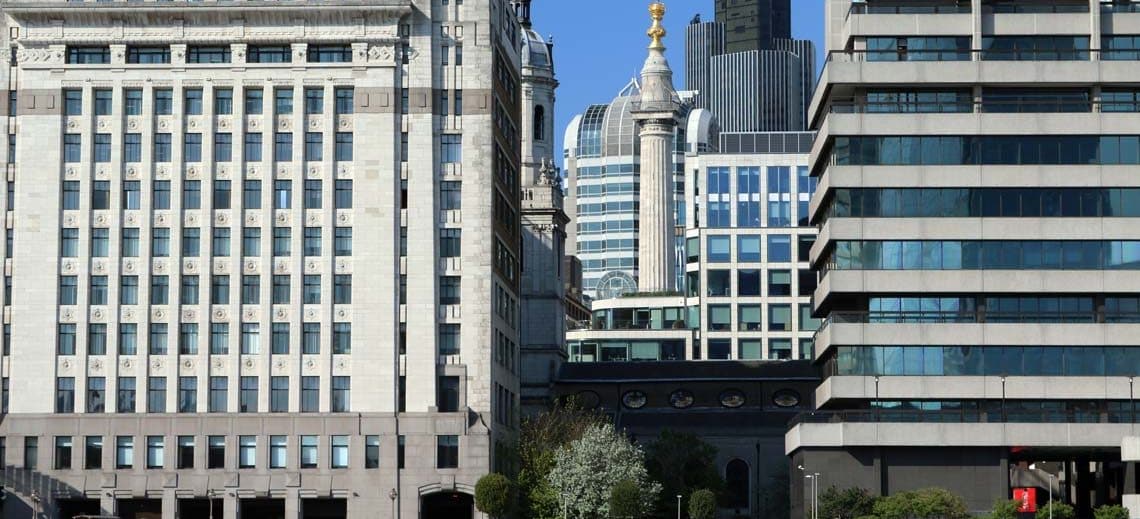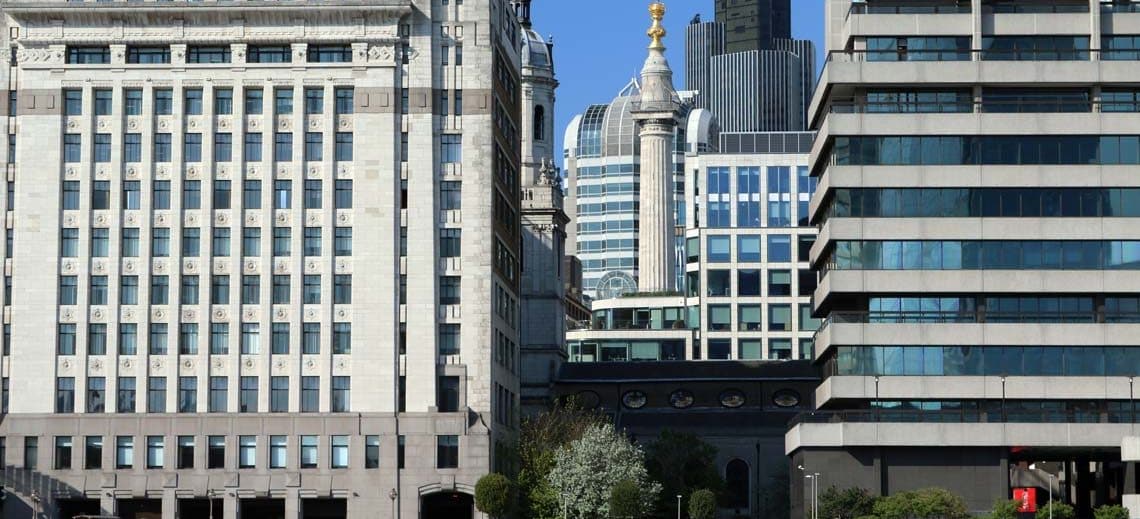 The Monument to the Great Fire of London was designed by Christopher Wren & Robert Hooke. The Monument stands 202 feet tall & is located exactly 202 feet from the bakery of Thomas Farriner where the Great Fire of London started in 1666.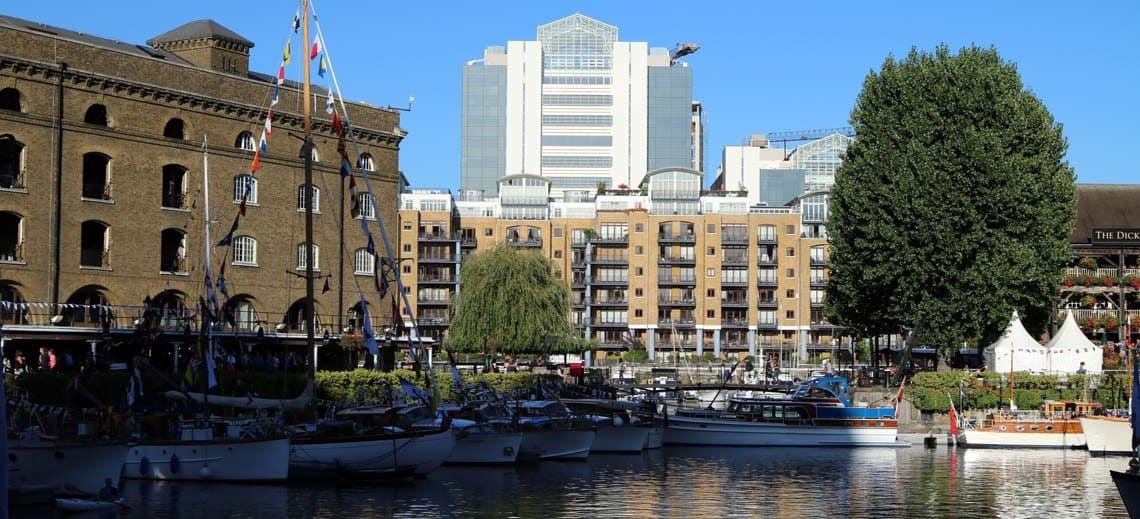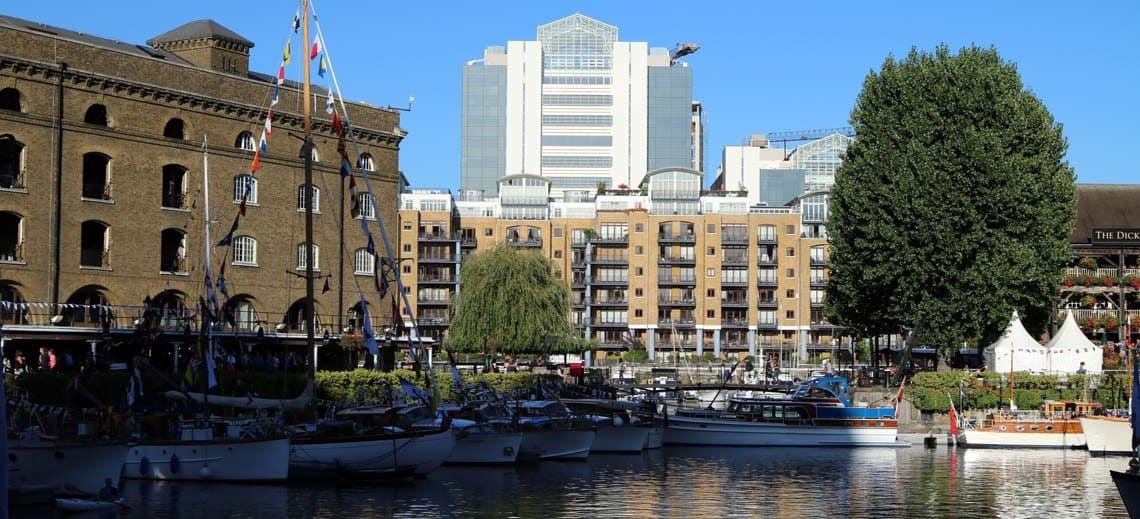 St. Katharine Dock was constructed in 1827 by Thomas Telford and officially opened in 1828. The docks became popular with expensive cargo's from around the world including ivory, perfumes, marble, tea, spices & rum. Today St. Katharine's is a haven for yachts with bars, restaurants and shops.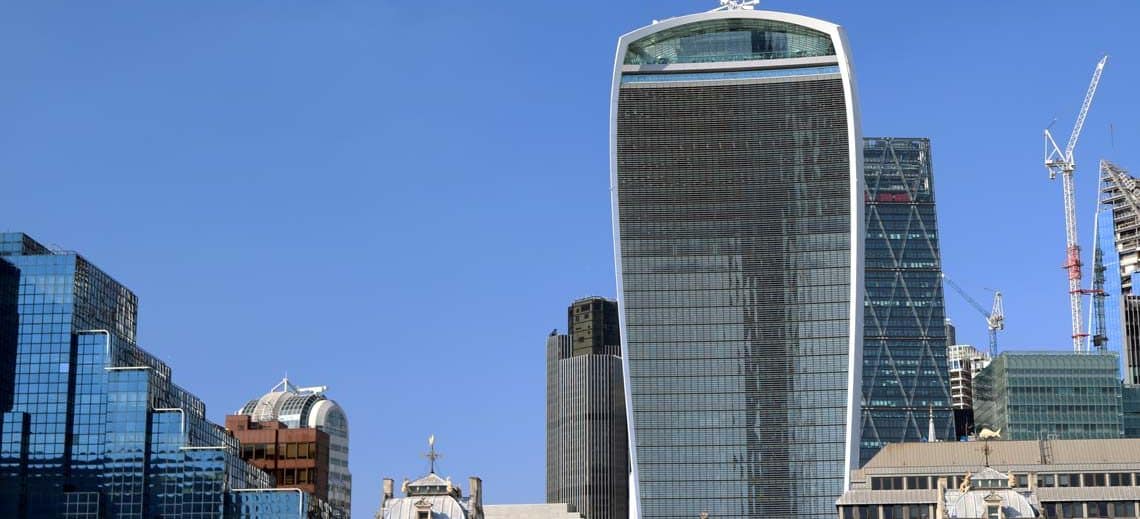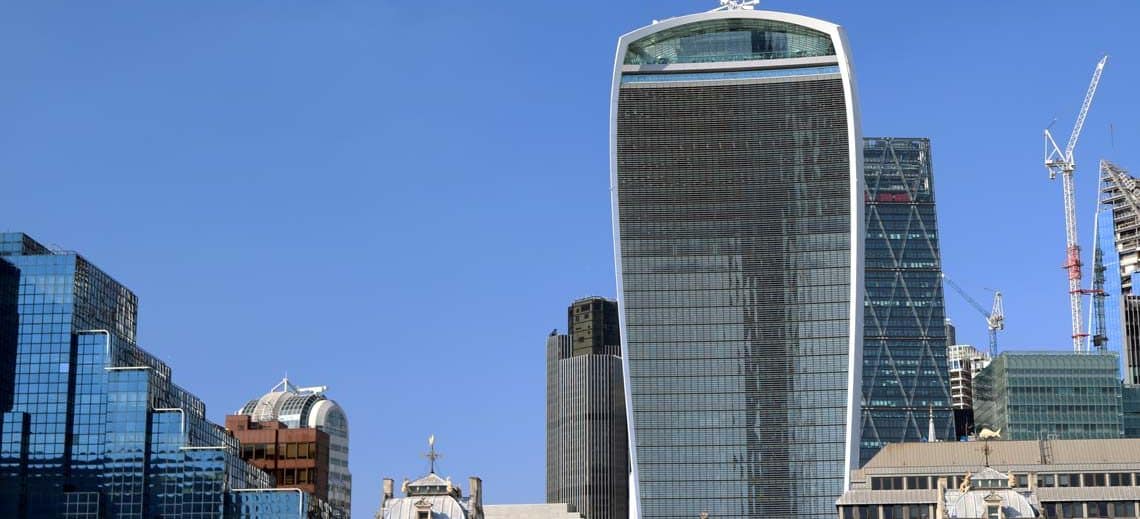 20 Fenchurch Street, nicknamed The Walkie Talkie was designed by Rafael Viñoly & completed in 2014. The top floors of 20 Fenchurch Street are home to the Sky Garden, an award winning garden landscape with restaurants, bars & a viewing area.