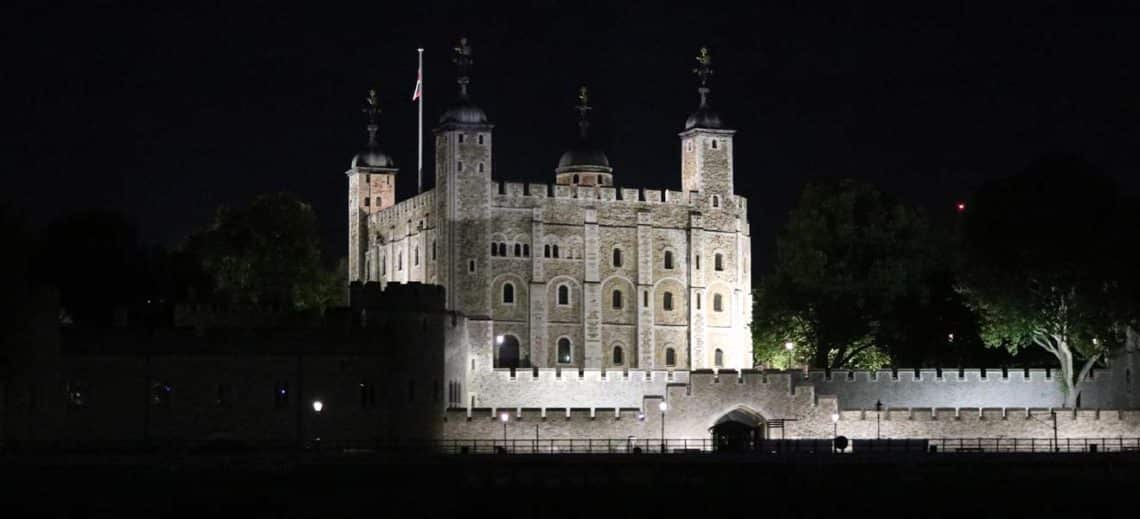 Winter Events Beyond the Deepening Shadow: The Tower Remembers* Beyond The Deepening Shadow is a display of thousands of flames in the Tower of London Moat. This artistic tribute was designed by Tom Piper with sound artist Mira Calix & will run for 8 nights from the 4th November 2018 until the 11th November 2018. The commemoration will unfold during the four hour display, starting with a procession led by the Yeoman Warders of the Tower of London. The Yeoman Warders are distinguished service men & women & will ceremonially light the first flame before a team of volunteers light
Read More »
We're offering a 20% discount on daytime sightseeing tours & Sunday evening cruises booked before the 1st March 2020.
The 20% discount is automatically deducted at the checkout & cruises can also be booked for dates after the 1st March 2020.
We offer great value Saver Tickets on our Sunday Evening Cruise tickets.
Save £5 when booking 2 Adults + 2 Children, Save £5.90 when booking 2 Adults + 3 Children.
Our excellent group rates start at 10% for Groups of 10+ travelling on our Daytime & Evening Sightseeing Cruises.
Registered charities can take advantage of our registered charity discount.
When booking an event on-board one of our boats we will donate £100 to the charity.