There's just a few weeks until Easter & we've listed some of our top picks for family days out on the River Thames. All of the attractions below are a short walk from one of our piers making it easy to travel between the different options.
From the 1st April Thames River Services will be operating the Low Summer Timetable with departures every 30-minutes. Cruises through the Thames barrier will also be available five times each day.
Easter Events & Attractions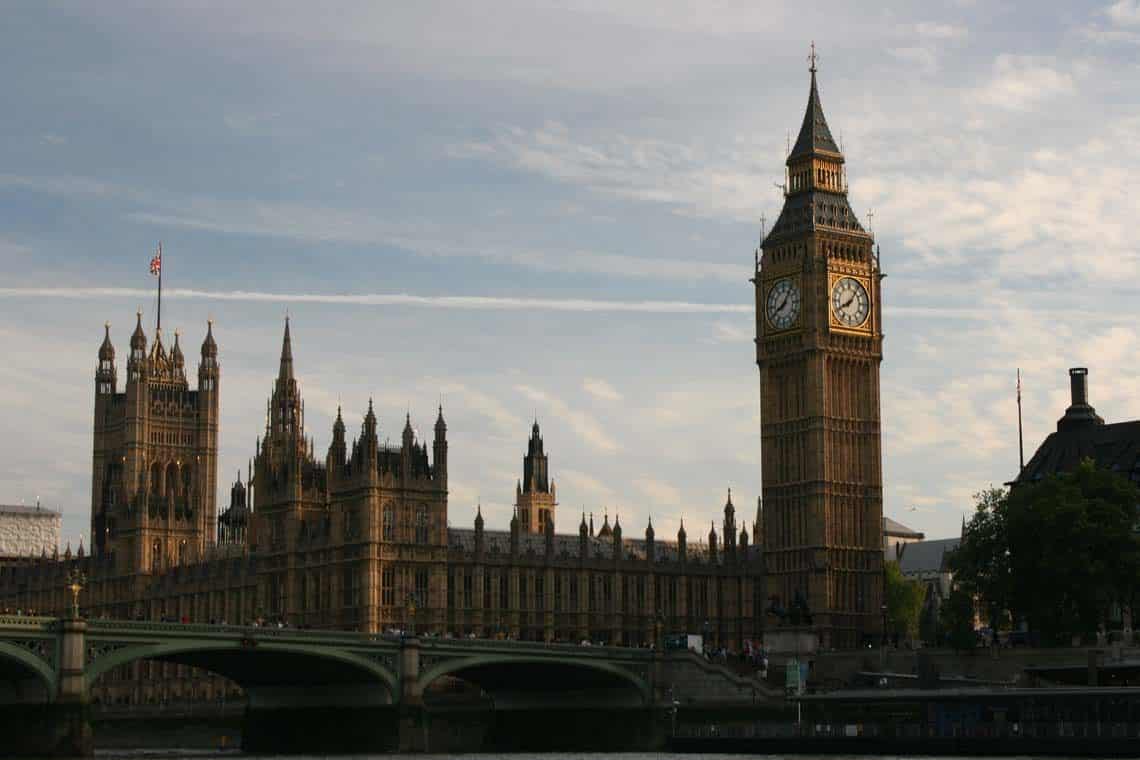 Known as the 'Houses of Parliament', the new palace was built between 1840-1870 after the original palace was damaged during a fire. The palace is the home of UK Parliament & the iconic Elizabeth Tower (known as Big Ben).
Explore the New Palace with an audio tour & discover the rich history of the home of UK Parliament.
After the tour you can indulge in afternoon tea in a room with a River Thames view.
2. Easter Architour at St. Katharine Docks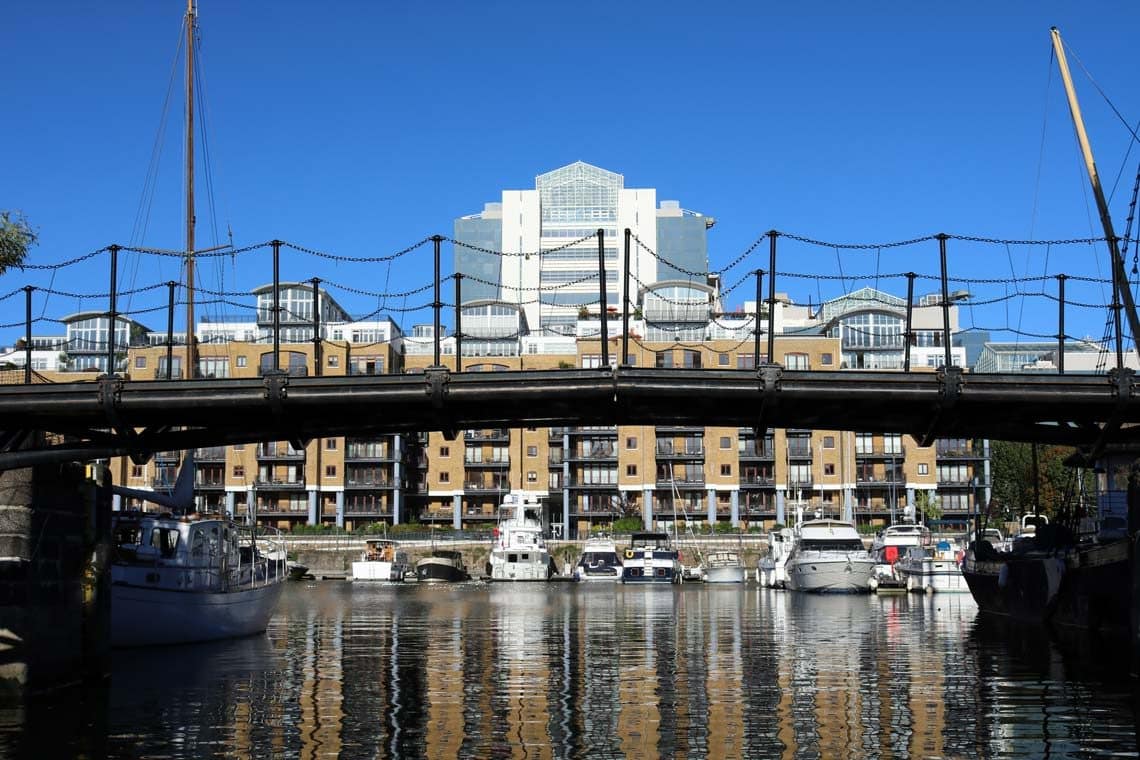 The annual St. Katharine Dock Easter Egg Hunt returns this Easter but with an architectural twist. The Easter Architour takes place in the historic docks & explores the engineering & architectural history of the dock area. The tour takes place around the docks historic warehouses including Ivory House, Commodity Quay, the Coronarium & Marble Quay.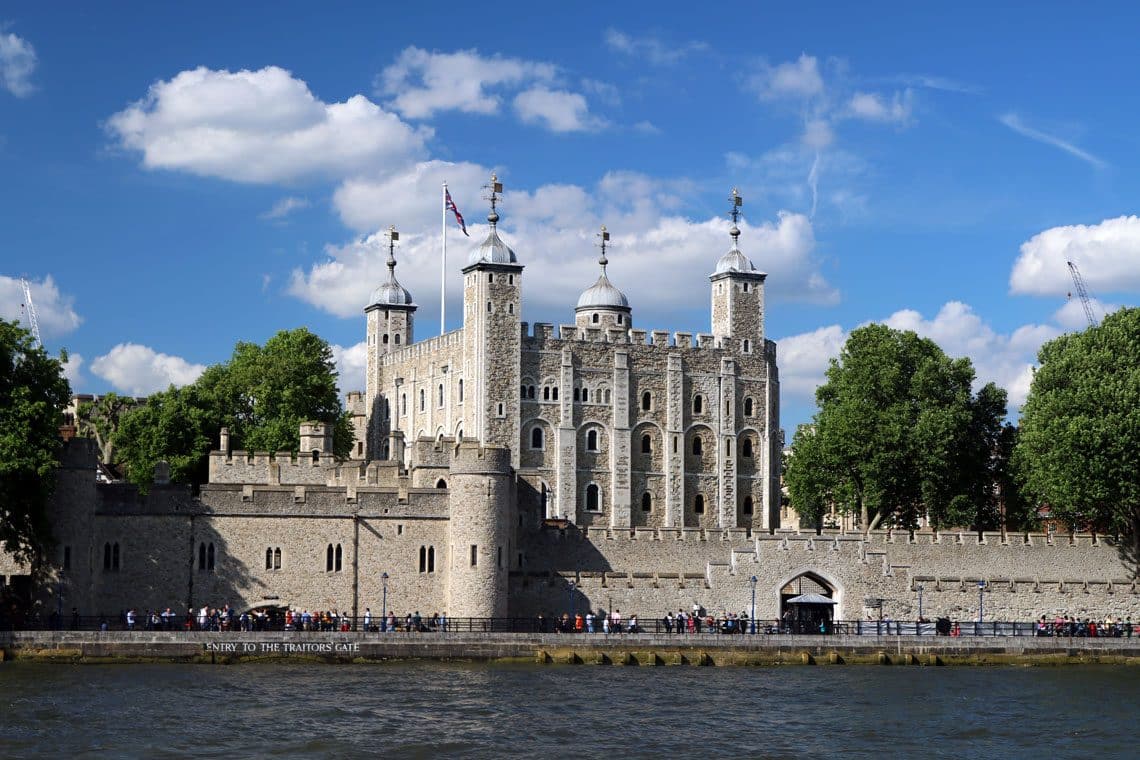 Visit the Tower of London & marvel at over 1000 years of history. View the Crown Jewels, hear stories from the guardians of the Tower the Yeoman Warders & see the armour of Kings Henry VIII, Charles I & James II.
Travel back in time to 1671 & join an interactive story telling of Colonel Blood's attempt to steal the Crown Jewels. Expect hands on activities & immersive story telling in Historic Royal Palaces latest Family Trail at the Tower of London.
4. Easter On-Board Cutty Sark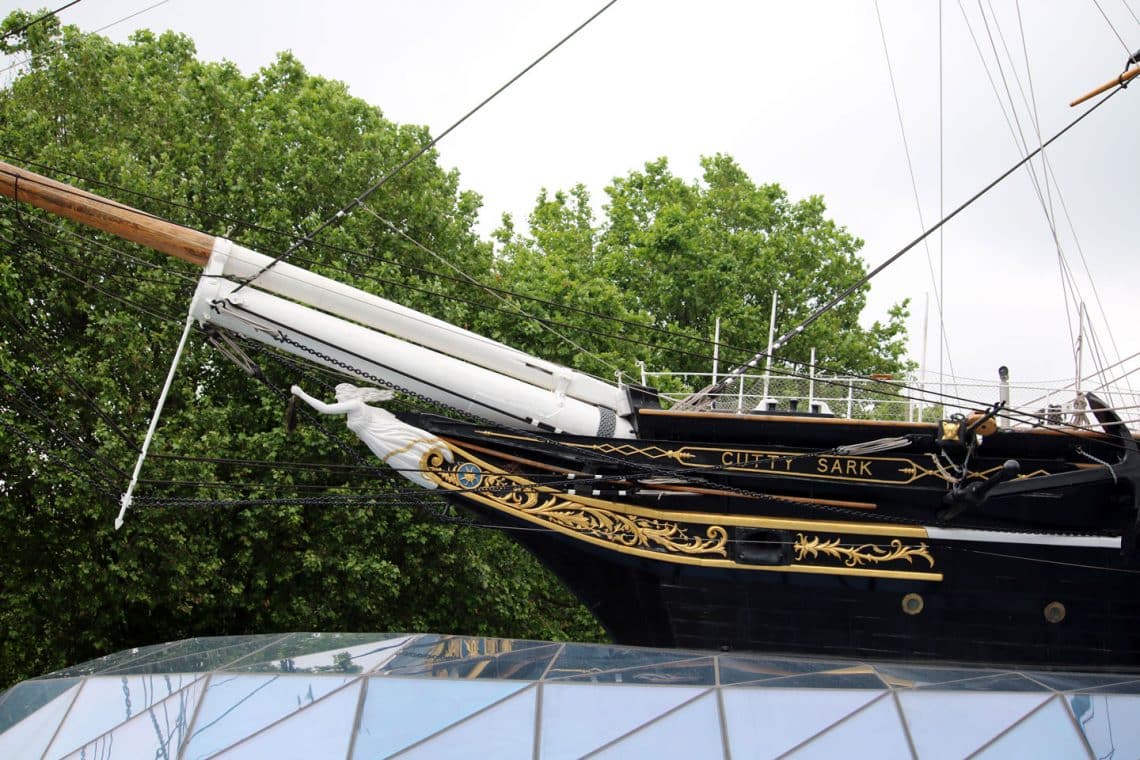 Cutty Sark have a range of Easter activies throughout April including storytelling & character performances. Children can learn how to send a coded message using code flags & can design their own flag in the family workshop 'Fly The Flag'.
5. Mask Making at Greenwich Park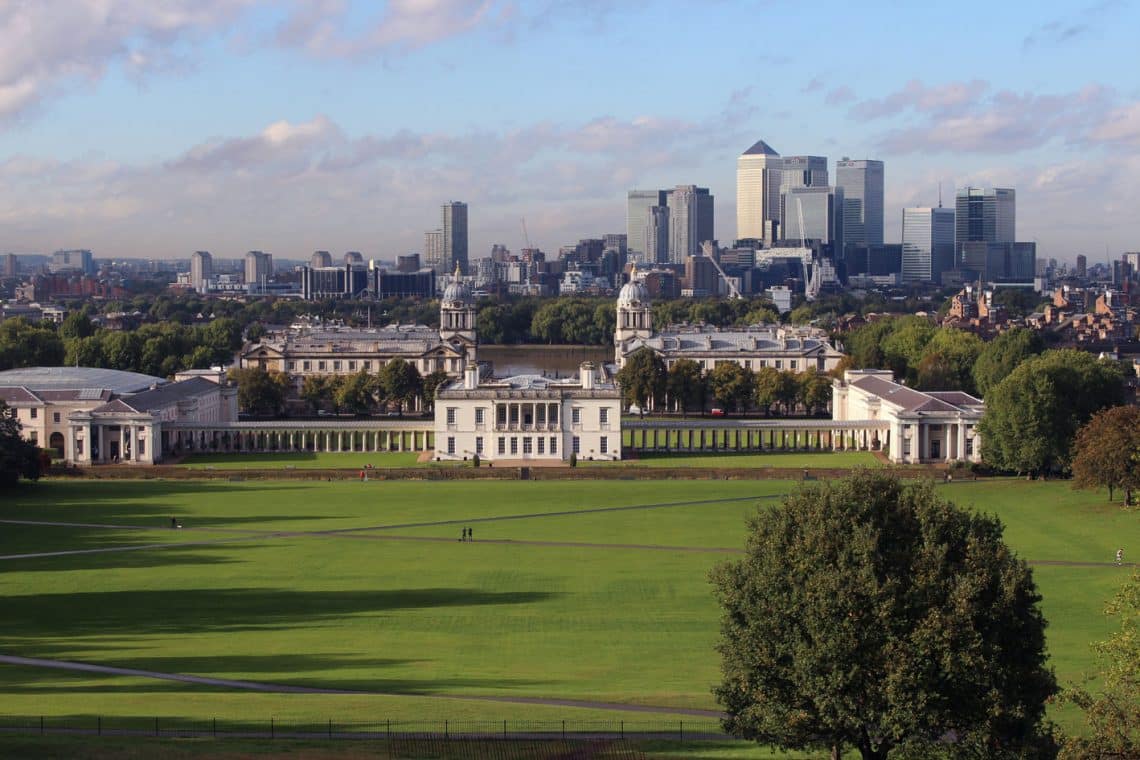 On Sunday 14th April you can keep your tounger children entertained at a mask making & arts & crafts day in Greenwich Park. The mask making will take place in a tent next to the bandstand.
Thames River Services, Easter Weekend Timetable
(Operating 1st April-28th October 2019)
On Good Friday (19th April), Easter Sunday (21st April) & Easter Monday (22nd April) Thames River Services will be operating an extra departure from Greenwich Pier to St. Katharine Pier & Westminster at 16:45. This will be in addition to the usual departures at 16:00, 16:30 & 17:00.
 10:00, 10:30, 11:00, 11:30, 12:00, 12:30, 13:00, 13:30, 14:00, 14:30, 15:00, 15:30, 16:00*
 10:30, 11:30, 12:30, 13:30, 14:30
 10:20, 10:50, 11:20, 11:50, 12:20, 12:50, 13:20, 13:50, 14:20, 14:50, 15:20, 15:50, 16:20
 10:50, 11:50, 12:50, 13:50, 14:50
 11:00, 12:00, 12:30, 13:00, 13:30, 14:00, 14:30, 15:00, 15:30, 16:00, 16:30, 16:45, 17:00
 11:30, 12:30, 13:30, 14:30, 15:30
Westminster Pier is situated on the North shore next to Westminster Bridge & the Palace of Westminster. The pier sits directly opposite the London Eye & County Hall providing outstanding views from one of our party boats.
St. Katharine Dock was constructed in 1827 by Thomas Telford and officially opened in 1828. The docks became popular with expensive cargo's from around the world including ivory, perfumes, marble, tea, spices & rum. Today St. Katharine's is a haven for yachts with bars, restaurants and shops.
Greenwich Pier is located on the South shore of the River Thames in the heart of maritime Greenwich. The pier is closely situated to a number of landmarks including the Tea Clipper Cutty Sark, Old Royal Naval College, National Maritime Museum & the Queens House.
The 48 Hour Riverpass is a hop-on hop-off cruise ticket allowing unlimited travel between six River Thames piers for two days.
Thames River Services operate regular cruises between Westminster Pier, St. Katharine Pier & Greenwich Pier. Between April-October Thames River Services also operate extra services with five sailings continuing downriver to the Thames Flood Barrier each day.